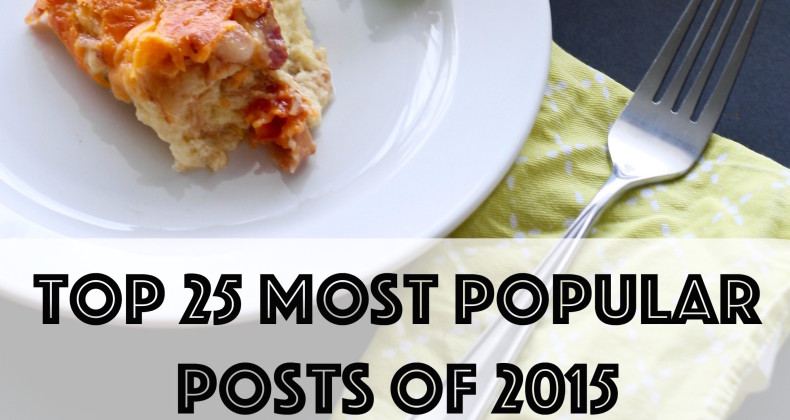 Top 25 Most Popular Posts of 2015
It seems impossible that this is the last week of 2015. Where did you go?! Thinking back I have had quite the year. This season in my life the phrase the days are long and the years are short holds true.
My year in a flash consists of my annual New Year's Day Brunch, annual family reunion, swimming lessons, soccer practices, ballet and tap rehearsals, PTA activities, book fairs, birthday parties, plays at The Rose Children's Theater, hosting my in-laws for Easter, dinner parties, launching The Kitchenarium, job switch for my husband, epic family road trip vacation, news of a new baby in the family, the best annual camping trip with my extended family, more soccer, my sister moving too damn far away, death of my Grandpa Tom, blog trip to North Carolina, hosting two going away parties for friends that moved to opposite sides of the coasts, more PTA activities, more swimming lessons, more ballet and tap lessons, 10 year wedding anniversary, more dinner parties, weekend get-away with my in-laws, road trip to visit THREE friends from my past, wonderful Christmases with both sides of the family. Now I am just enjoying my kiddos being home from school and gearing up for my annual New Year's Day Brunch.
I know I am missing other events from my year but these are the standout events from 2015. All typed out like that it is no wonder I felt so busy. I hope your 2015 had more highs than lows. With 2016 right around the corner I have big things planned personally and for this site. Can't wait!
I have compiled all the data for you and discovered what were the top 25 posts this year. Looks like y'all like breakfast as much as I do! It is fun to see brand new recipes created this year and recipes that I first created eight years ago still making an appearance in the top 25 list.
25. Gifts for the Grieving Family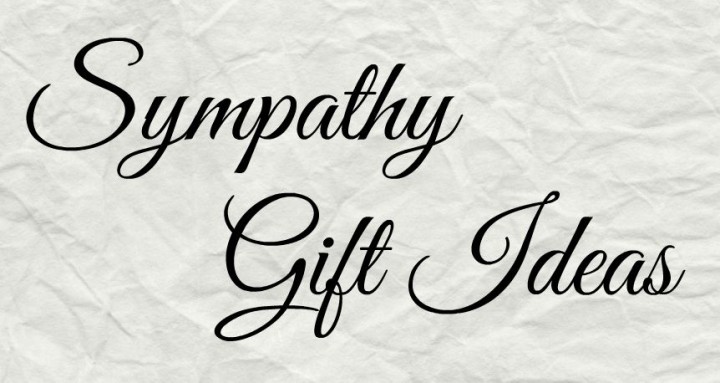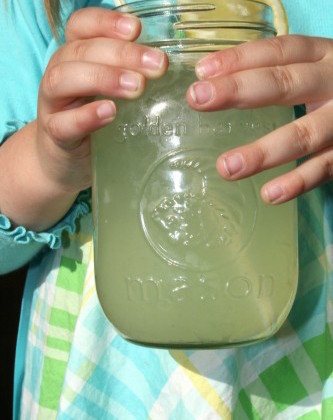 23. One Pot Tuna & Noodle Casserole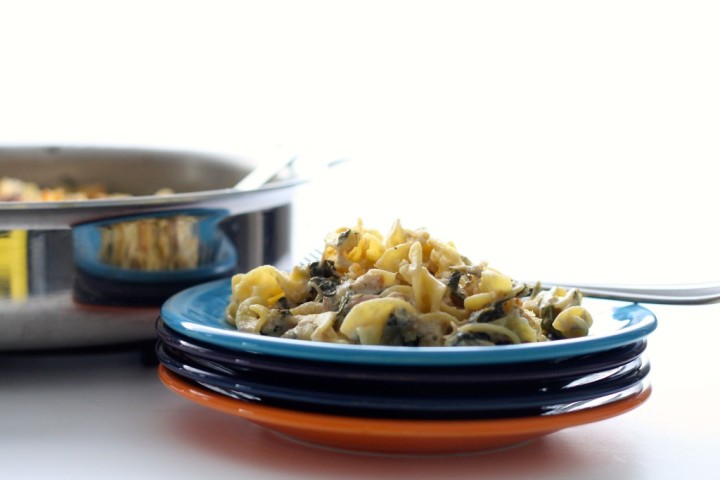 22. Quinoa Chili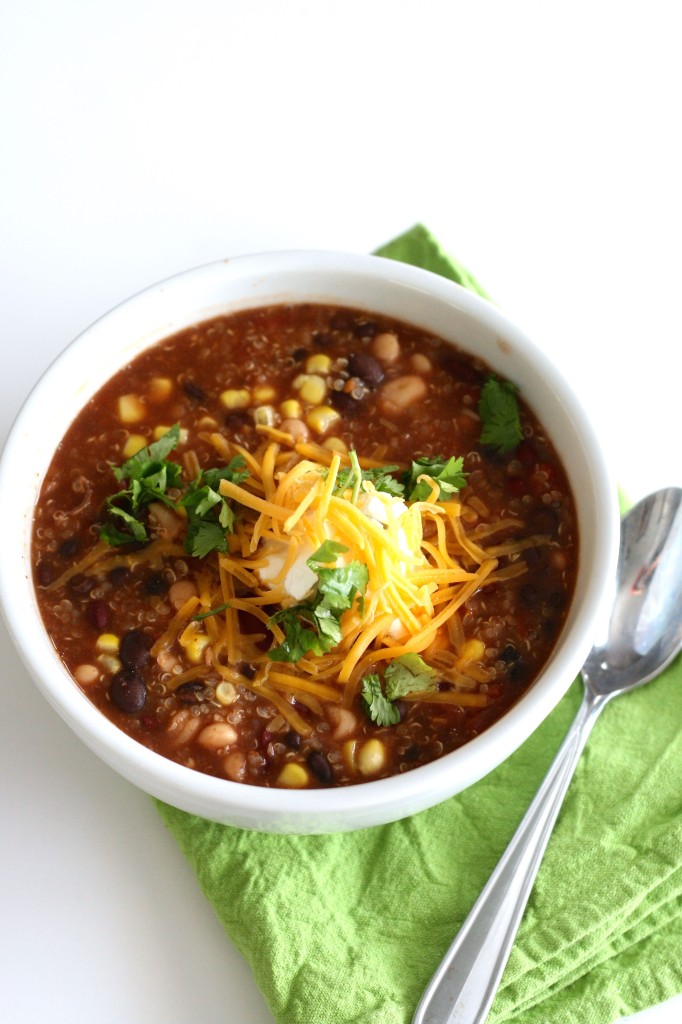 21. Baked Egg Boats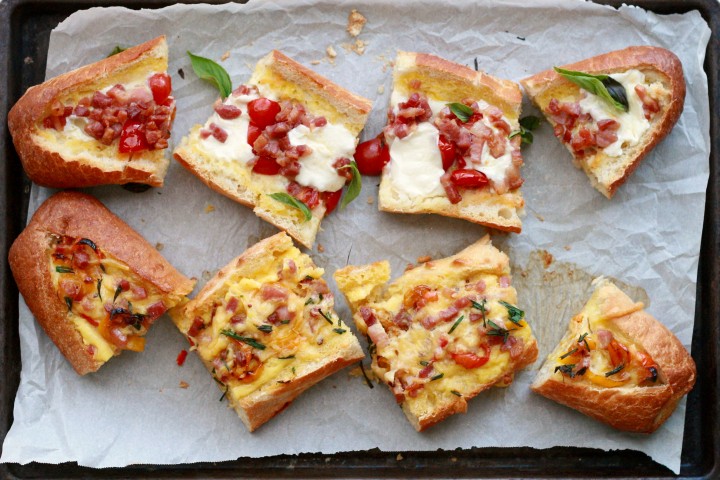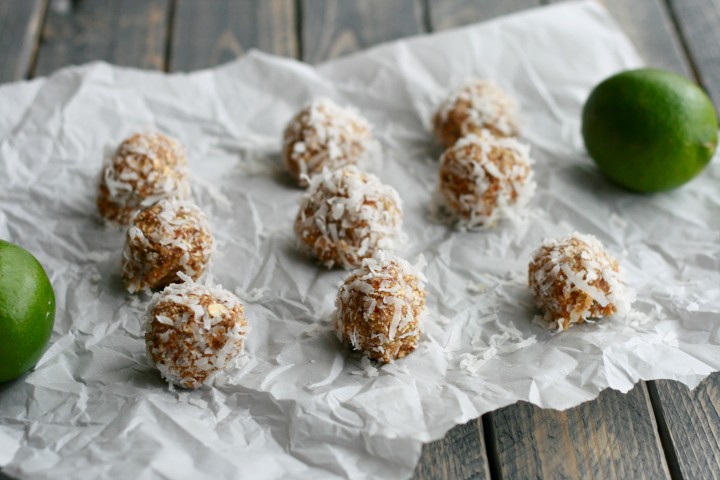 19. Blueberry Scones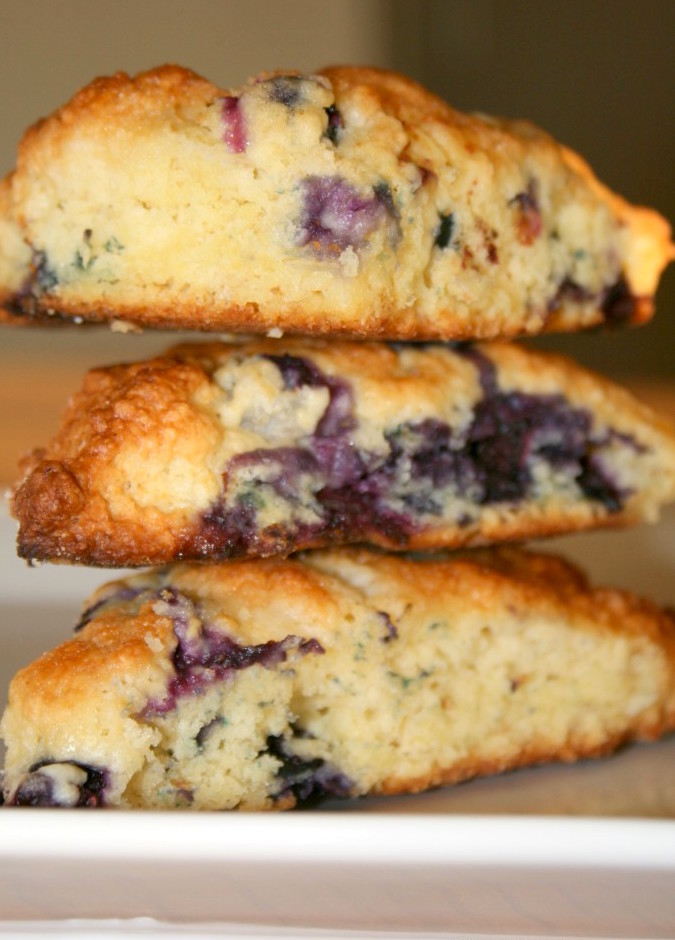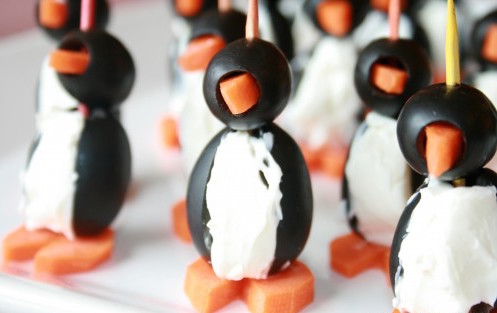 17. Langostino Macaroni and Cheese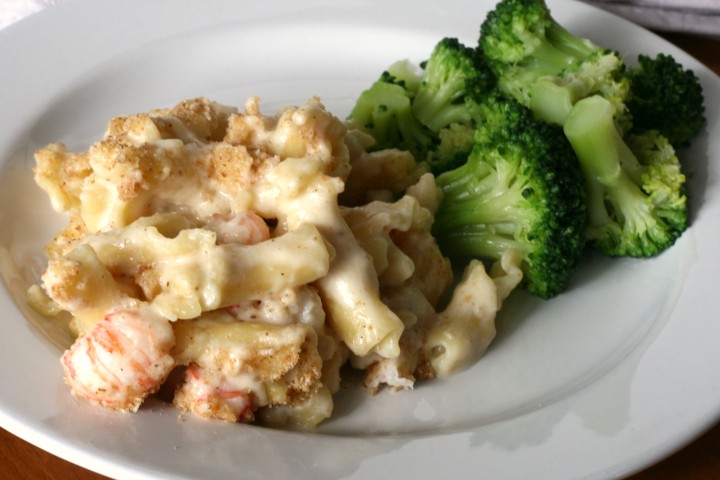 16. Creamy Buttercup Squash Pasta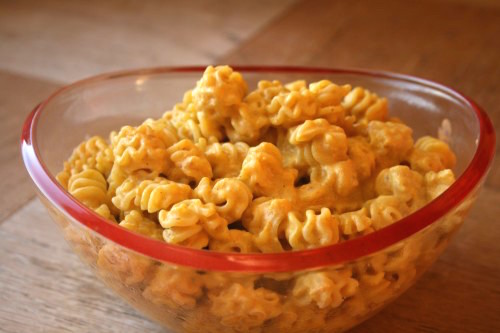 15. Best Cinnamon Rolls (Bread Machine)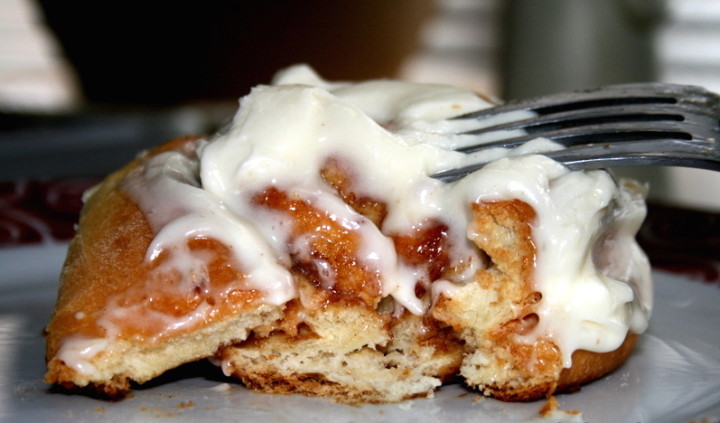 14. Chimichangas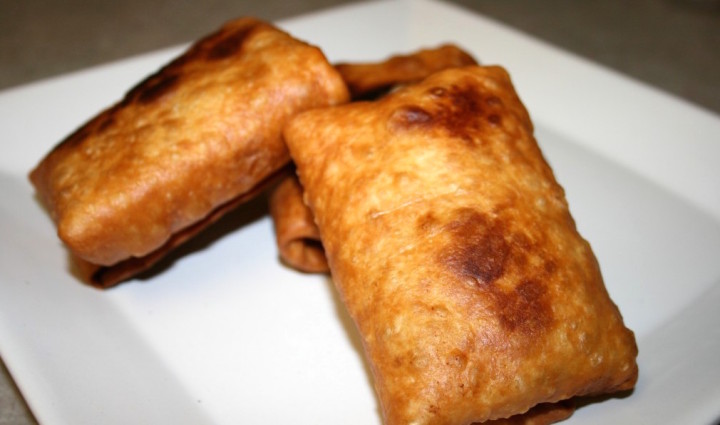 13. Bacon Cheddar Strata (Egg Bake)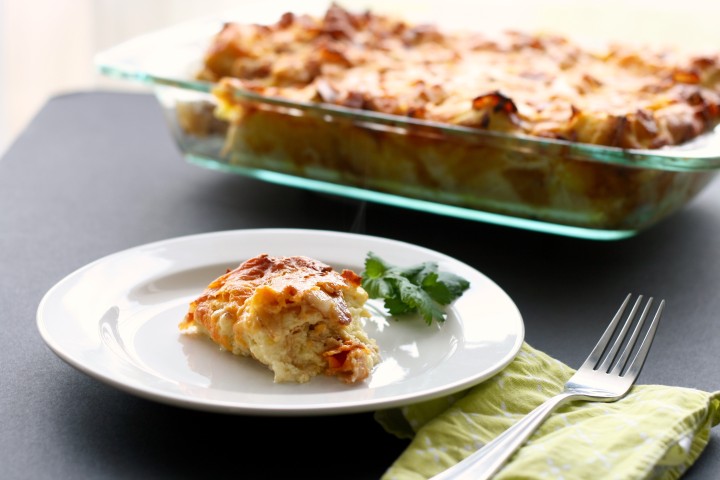 12. Sausage & Cheese Filled Beer Waffles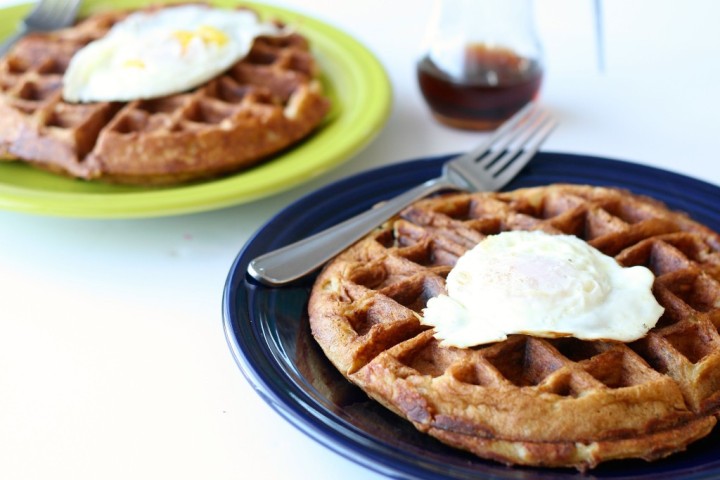 11. Homemade Alfredo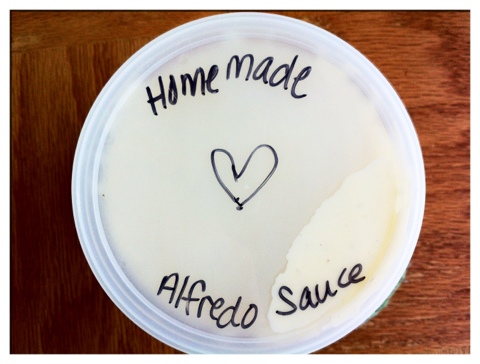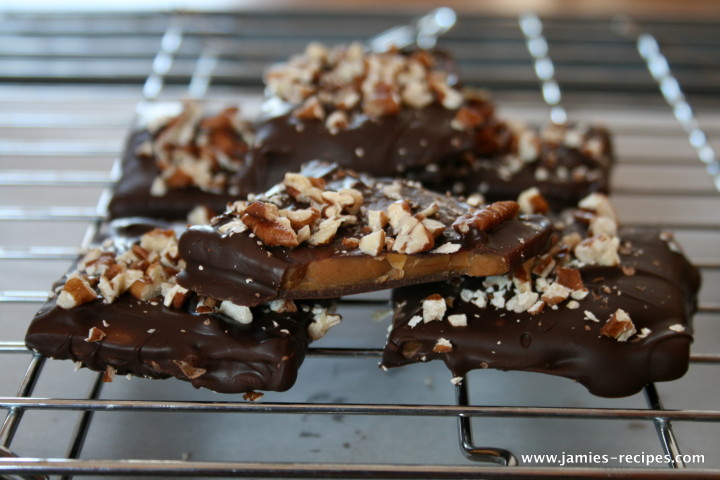 9. Roasted Red Pepper Alfredo (Gluten Free)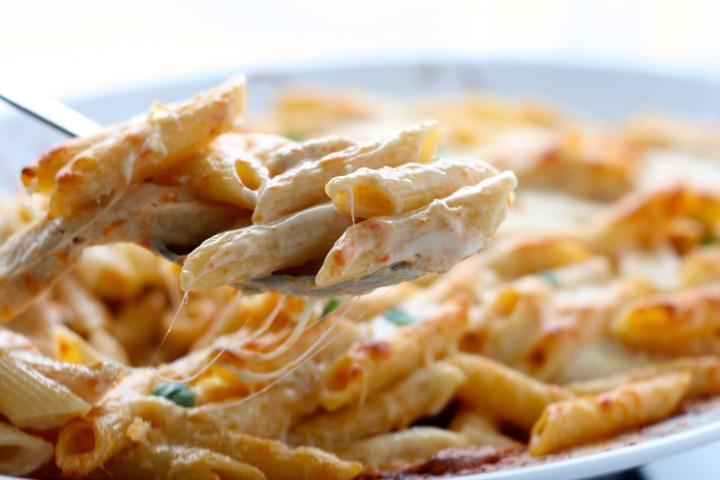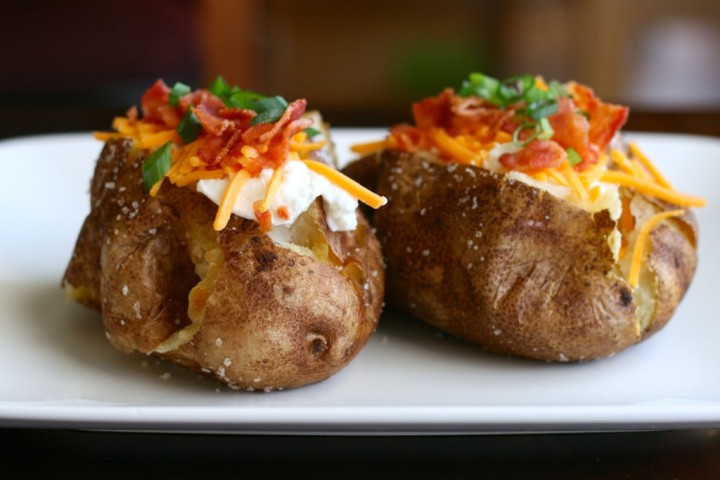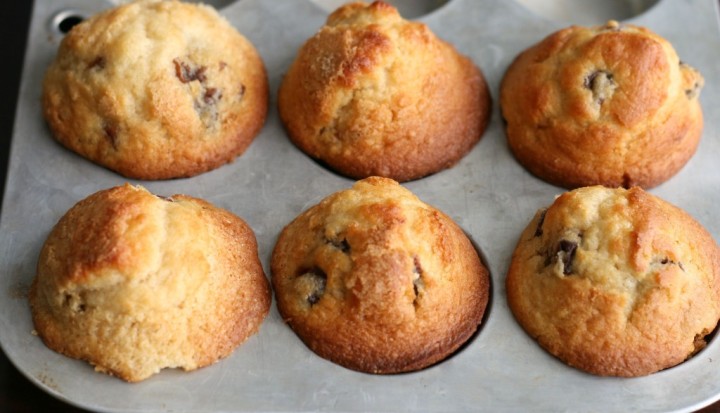 6. English Muffin Breakfast Sandwiches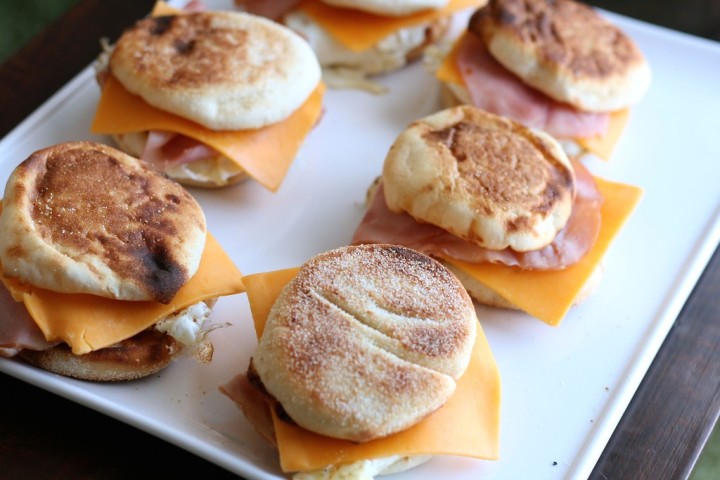 5. Mexican Ground Beef for Tacos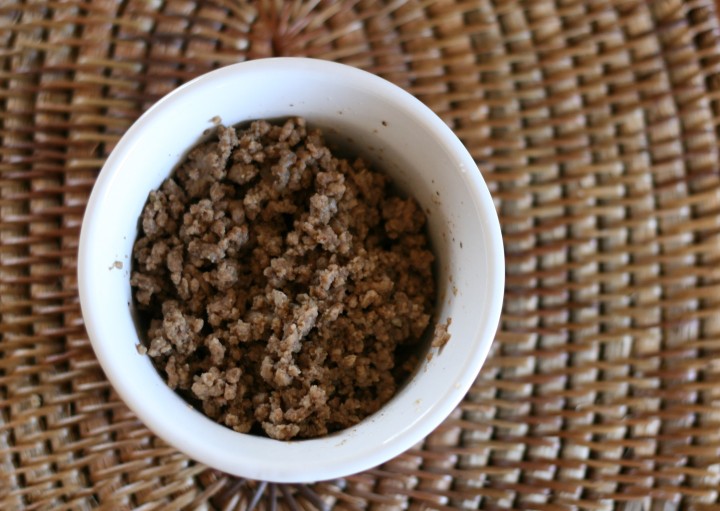 4. Tapas Party (six recipes included)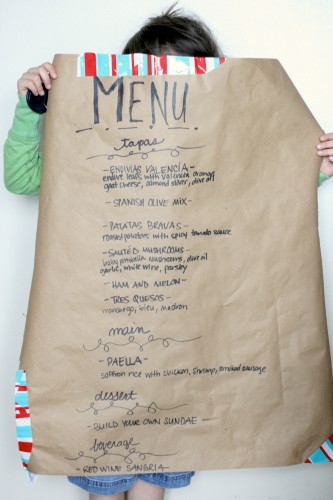 3. Hatch Chili Hash Brown Eggs Benedict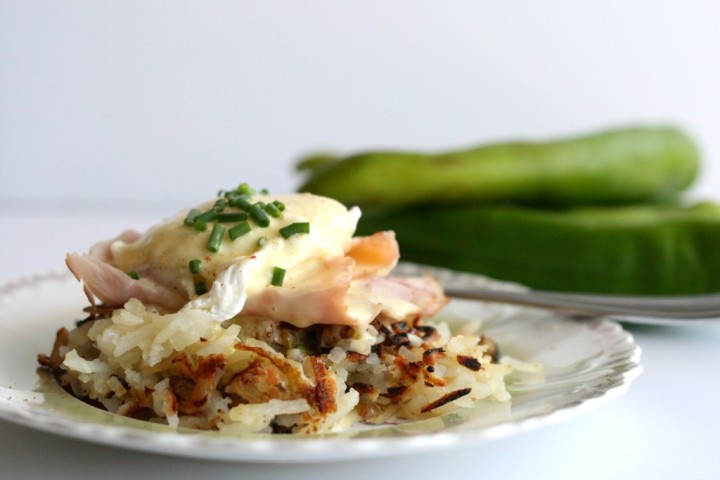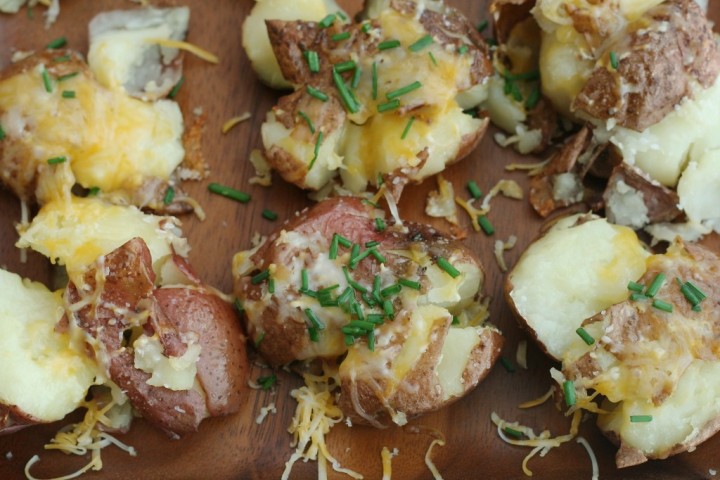 1. Jumbo Bakery Banana Nut Muffins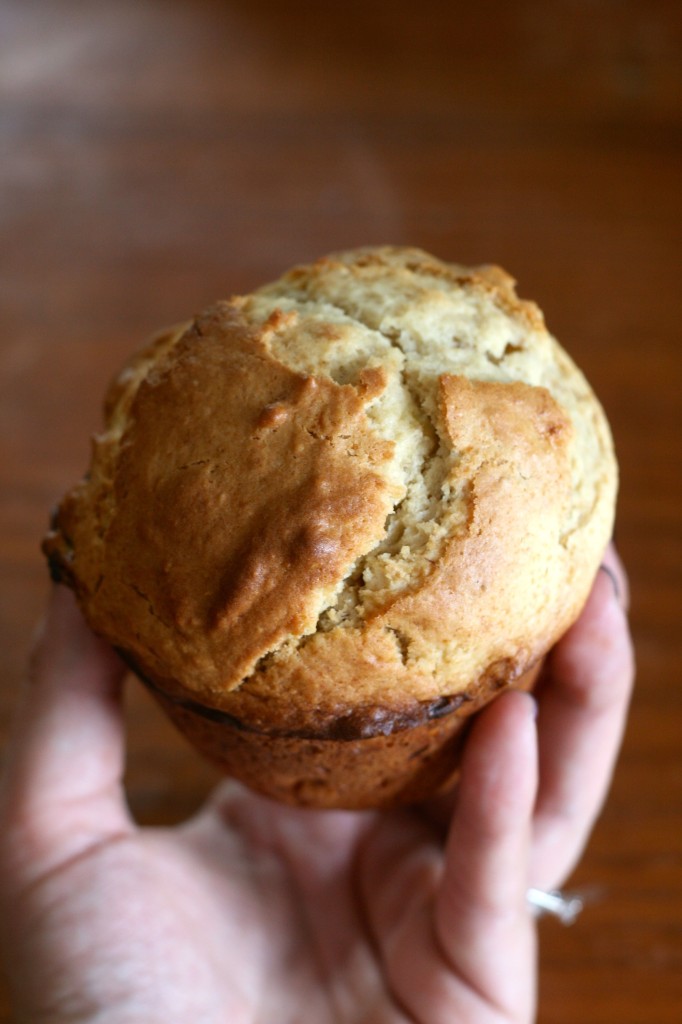 I hope you have had a lovely holiday. I appreciate you all so much and hope 2016 brings good things your way. In closing I will leave you with a photo of my beautiful family and eager taste testers. 😉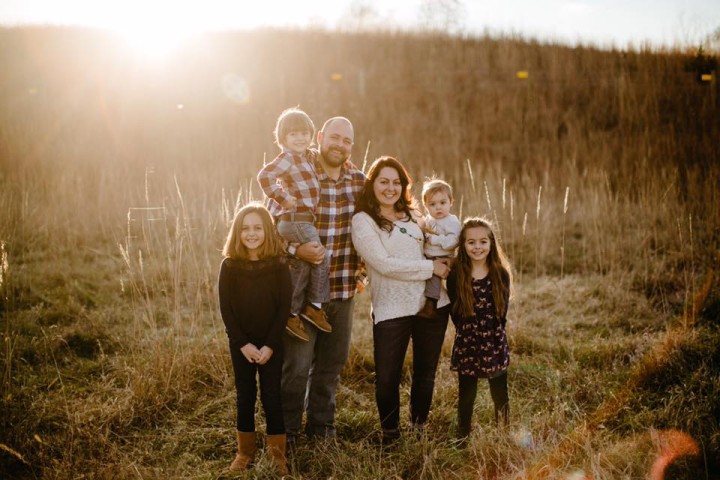 As I am thinking about 2016 I want to know what would you like to see from me in the new year? I write for YOU and want to help in your kitchen so tell me what kinds of recipes are you looking for?