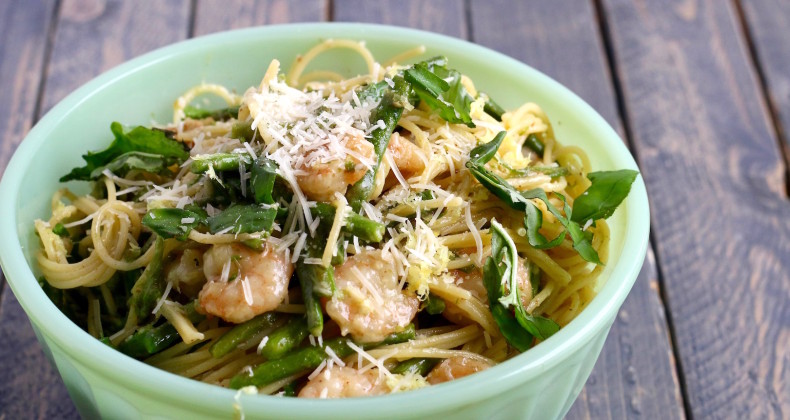 Browned Butter Shrimp Primavera
Primavera means Spring and this pasta is filled up with some delicious Spring flavor. Asparagus, lemon zest, shrimp, and Parmesan cheese all play well with the browned butter. And if you didn't know browned butter simply means delicious. So are you drooling yet because you should be. 😉 It looks fancy while being suuuuuper easy to make.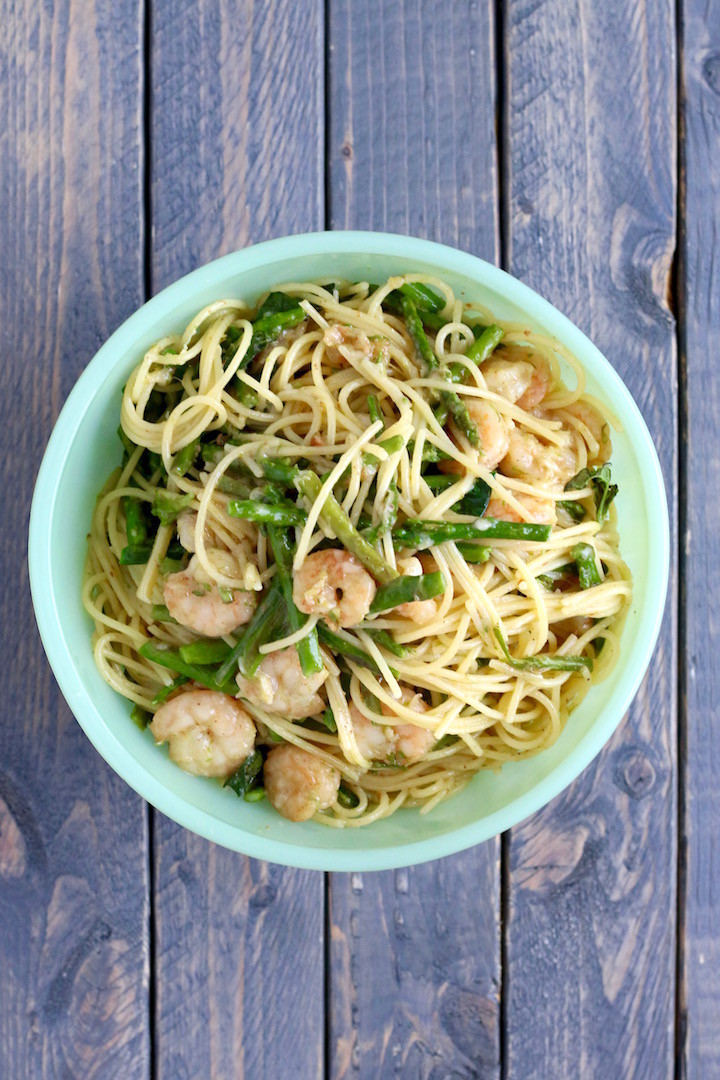 Fancy with minimal effort is just my style. I could not believe how quickly my family inhaled it. Usually, we have a few leftovers to enjoy for lunch the next day but not with this dish. The plates were licked clean. I don't think I could get a better stamp of approval than that.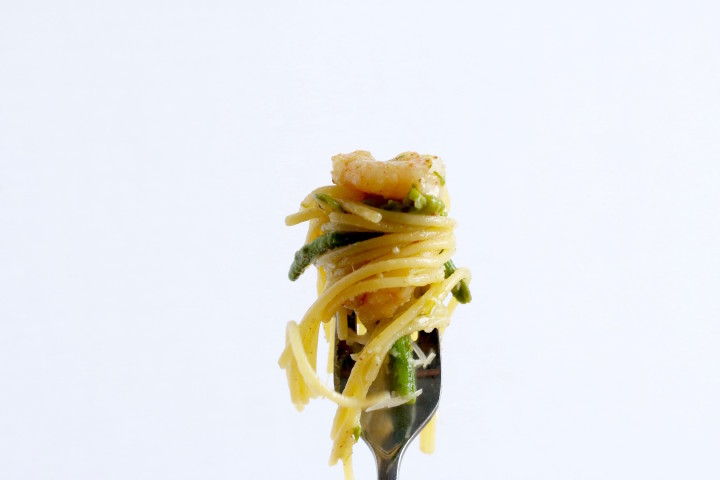 How good is this dish you ask? It is good. Damn good. It is so good that I wish I could invite you all over for dinner and we could enjoy it together over a couple glasses of wine. It is so good I want you to put it on your to-do list for the weekend. It is quick enough for a weeknight dinner and fancy enough to serve to guests. Holla!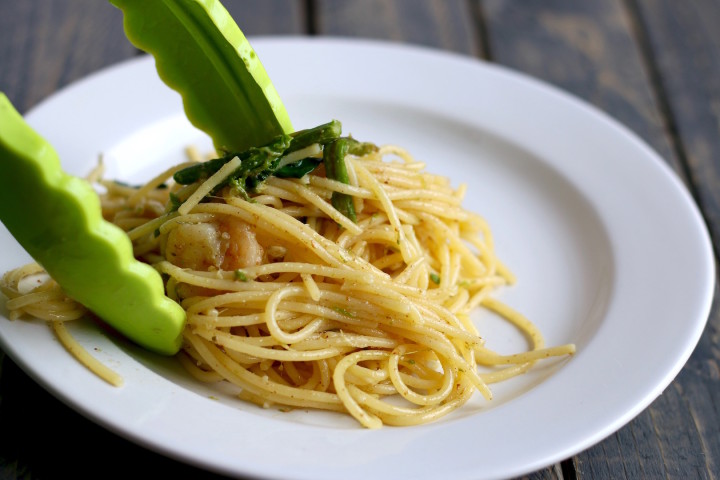 My family didn't know but I used gluten-free pasta in this dish. My hands down favorite gluten-free pasta is Barilla brand. This is not a paid advertisement they don't even know I exist I just truly love their product and my cupboard is filled with their gluten-free pastas. If you are looking for a great tasting gluten free product that retains a nice texture give Barilla a try. I have tried so many other gluten-free products and Barilla truly is the best.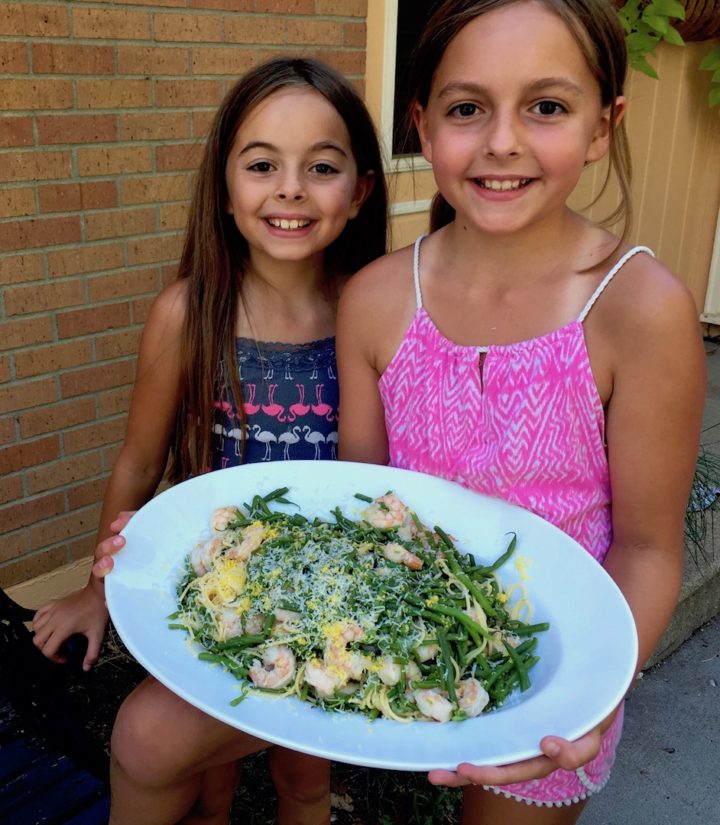 This pasta is was a hit with my family. My girls loved it so much that one night they asked to make it for dinner all by themselves. I'm sure a proud mama!