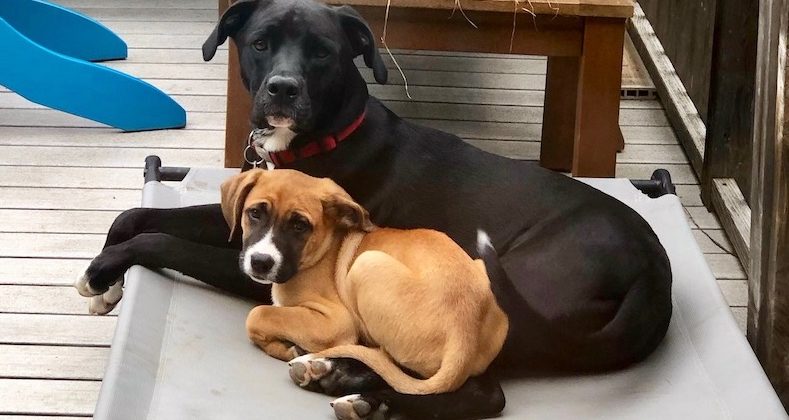 What's Happening Wednesday, September Edition
It's the last Wednesday of the month! And I am here to share what has been happening and things I am currently loving.
If you have been around the internet in the last five years you may be familiar with Friday Favorites lists. I love lists, and recommendations, and hearing about what is going on in other people's lives. So, I thought I would start a monthly series on my site on the last Wednesday of the month sharing what has been happening and things I am currently loving.
What's Happening
All four of my children are now in school FULL time and it is a little bonkers. For the last 13.5 years, I have been so focused on mom duties so this is a major change. I am trying to find a new routine which hopefully gives me more opportunities to be whipping up new recipes!

Having a little extra time on my hands has allowed me the freedom to read for pleasure again. *praise hands* In the last month I have read more than I did the previous eight months. I've been scouring local thrift stores for new books and have a pretty hefty stack to get through. I certainly will share the ones that I am loving with you.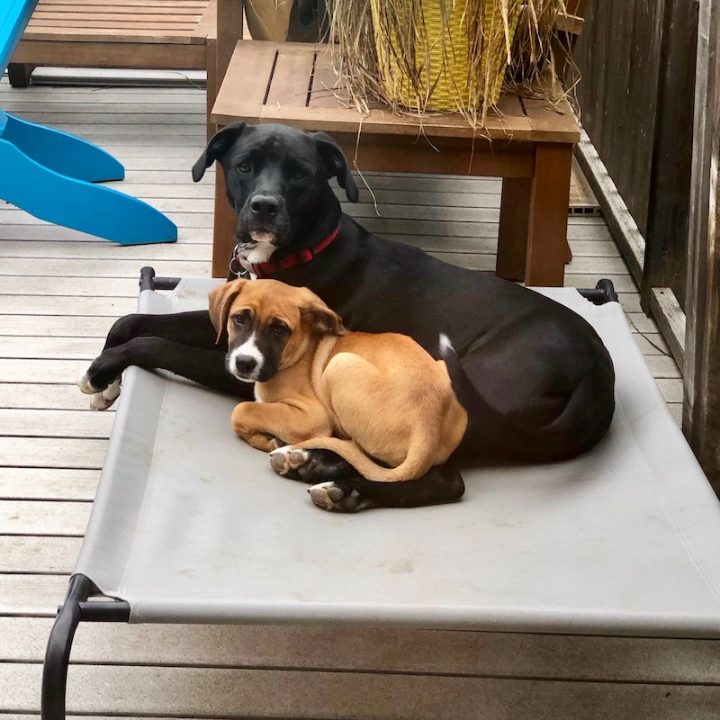 In August we got a new puppy. Her name is Nova. She is a boxer/chocolate lab mix puppy. She joins her big brother Cosmo (age 1), who is also a boxer/lab mix dog. I am not sure what we (I) were thinking other than the family who had her couldn't keep her and she tugged at my heartstrings. If you like dogs you can follow along on their adventures on Instagram @cosmo_and_nova_

What else is happening? Well, I have some ideas for cookbooks and want to finalize a recipe list to hopefully put together an actual book of my recipes! Making this a reality is a lot more labor-intensive and scary than having the idea. Ideas are the easy part. You will certainly be the first to know if/when I get this major goal accomplished.
Currently Loving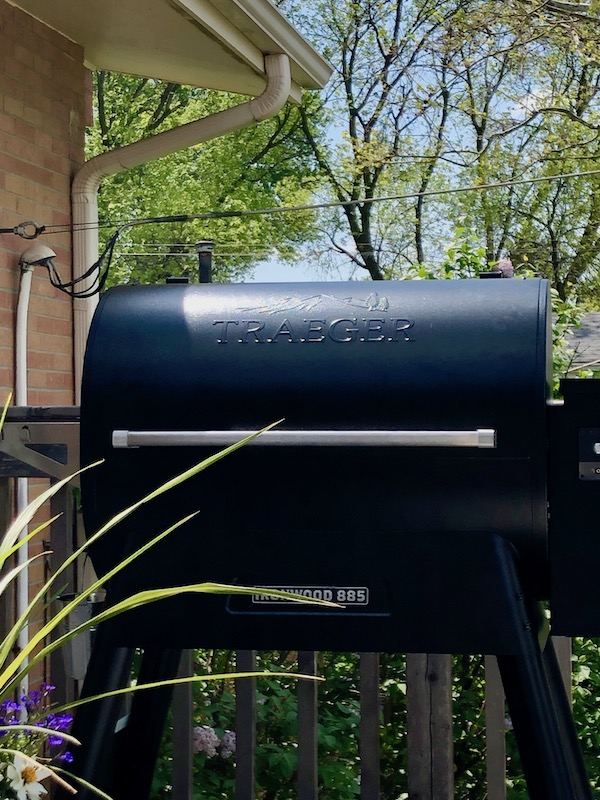 If you follow me on Instagram then you know how much I am loving my Traeger smoker. This beast gets used at least four times a week. Magically my kids have loved everything I have cooked on it.
Books: Recently read The Hate U Give and really loved it but am having a hard time articulating my feelings about it. Have you read it? Let me know what you think!
Two other noteworthy books that I have recently read are Dietland and There, There. I couldn't put either book down.
Boxes: Do you get any monthly subscription boxes? The dogs get a monthly BarkBox full of treats and toys. They actually get really excited when we open the box –I think they must smell the new tasty treats.

I was intrigued by these monthly subscriptions so I sought out one for myself. I found Ispy. With Ipsy you get a set of personalized beauty products to try each month. Personally speaking, I have found it to be a great value and a fun way to try products I wouldn't normally purchase in the story out of fear of not liking them/not knowing how to use them.

TV Shows: there are so many shows to watch but are they worth investing your time? Here's what I've watched and loved recently. Unbelievable (Netflix), What We Do in The Shadows -The TV Show (Hulu), and Chernobyl (HBO).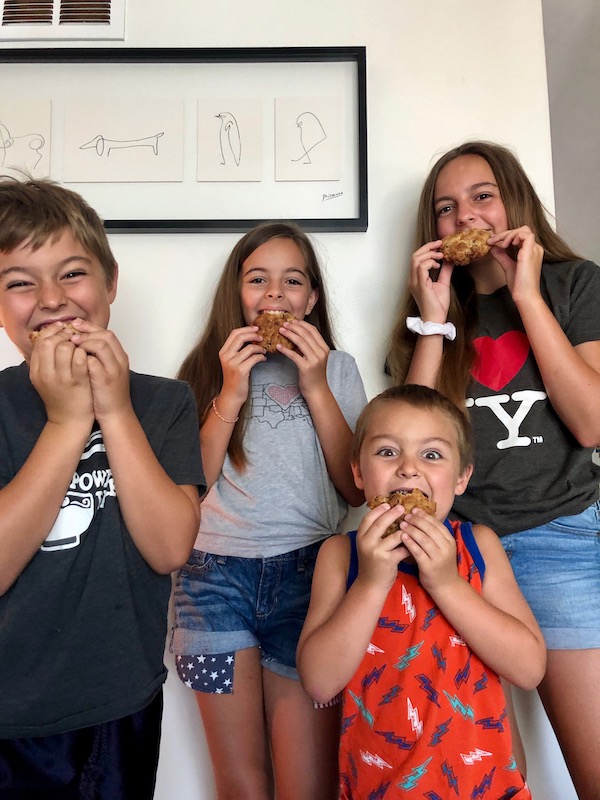 Food: We went to NYC this summer and tried the famous Levain Bakery cookies. THEY ARE WORTH THE HYPE! I brought some back for the kids to try and then my husband brought some back for all of us when he returned. I want to try this recipe to make my own.

Cooler temps mean I am ready for soup weather. This Chipotle Sweet Potato Soup is meant to warm you up.

I will also be pulling out the crockpot to make some dip for all the football parties. Spinach Artichoke Dip is a classic and well-loved choice.
Podcasts: I listen to so many podcasts and am constantly looking for something new. Send me your favorites! What I am enjoying right now include Terrible, Thanks for Asking, Aaron Mahnke's Cabinet of Curiosities, My Favorite Murder, and With Friends Like These. Here is a list of podcasts I was loving in 2015 –I am still listening to them today!

Okay, that is all for this month! See you in October.
Follow me on Instagram and Facebook for more behind the scenes of The Kitchenarium
As always, thank you for reading and supporting The Kitchenarium, which allows me to create more unique content and recipes for you. There are affiliate links in this post of which I receive a small commission. All opinions are always my own.