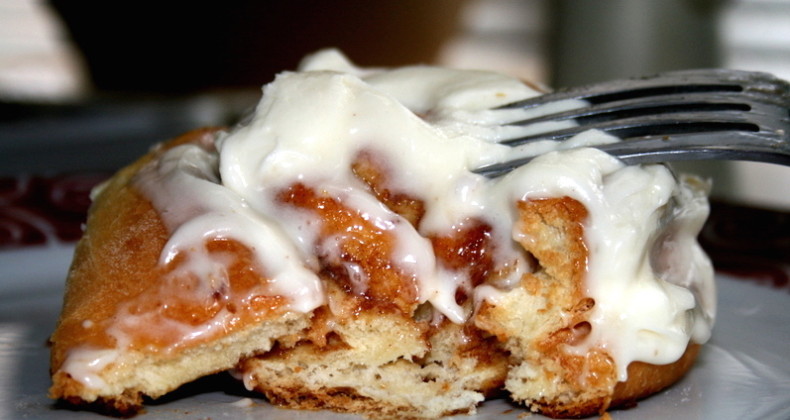 The Best Cinnamon Rolls Ever
There is something about buttery cinnamon and sugar encased in a warm dough, slathered with cream cheese that makes you say "AHHHH". The smell of cinnamon evokes a warm homey feeling for me –and I don't think I am alone here. Romans used to use cinnamon in their love potions, Egyptians in their embalming rituals, and I used it in the World's Best Cinnamon Rolls.
I have made several different recipes for cinnamon rolls for the years, all were good, but when I made these I knew I found the recipe that I hope to become famous for –at least in my family. My great grandma Dorothy makes a mean cinnamon roll(I don't have her recipe, yet), but I would totally take this recipe and do a Bobby Flay style throwdown against her.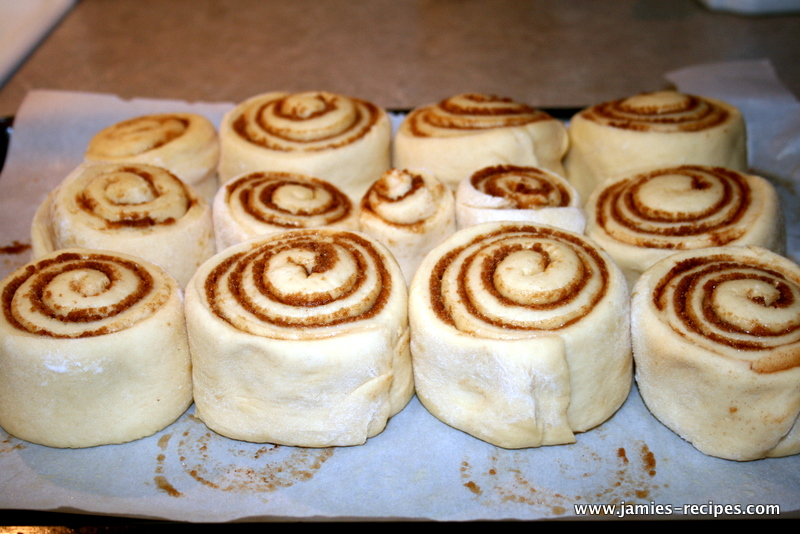 I mixed the dough and let it rise in my bread machine, before I rolled it out and filled it. These cinnamon rolls are as big as your head and incredibly delicious. I looked through the cupboard and realized I was out of vanilla extract, so I added some vanilla instant pudding and skipped the additional sugar.