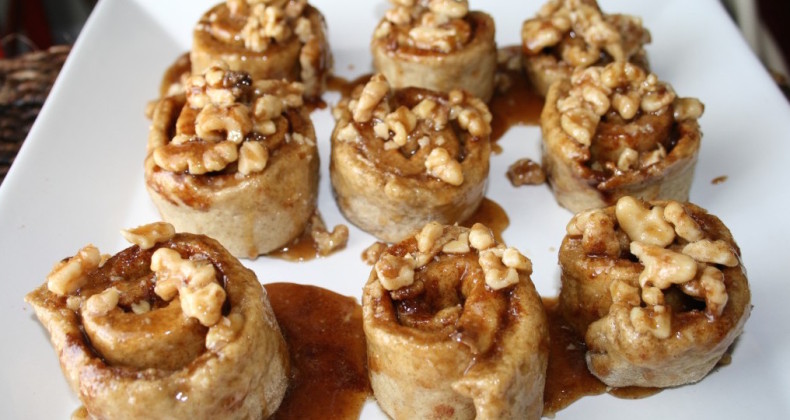 Gluten Free Cinnamon Rolls/Sticky Buns
Earlier this summer my husband started a new job at What Cheer. One morning the What Cheer crew went into work early, I mean at the office before the birds were chirping early. I knew they were working hard and wanted to make sure they had a breakfast treat to help fuel their morning. I'm a sucker for cinnamon rolls, especially when they are homemade and fresh from the oven. I think I have the best recipe with pudding in the mix. I couldn't whip up a batch of my cinnamon rolls to share with the What Cheer gang, because they contain gluten.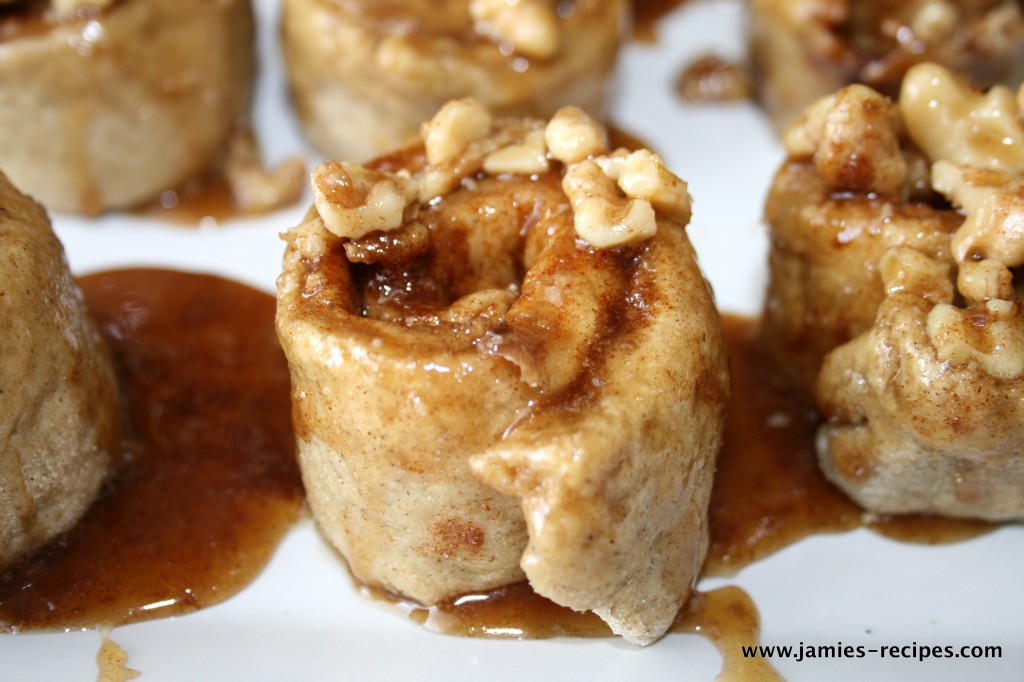 If I were to deliver a batch of freshly made cinnamon rolls that everyone could eat they would have to be gluten free. Google led me to a gluten free forum that had a promising recipe in one of its discussions. The recipe is from the cookbook Eating Gluten Free. These cinnamon/sticky buns tasted so wonderful you would never know that they gluten free. JH had lived 27-ish years without ever knowing the joy of tasting a warm cinnamon roll. I was so happy to bring these to What Cheer -still warm from the oven. He asked if this is what "real" cinnamon rolls tasted like, and everyone said "YES!" If you have gluten intolerant friends, I beg you to please make these for them. They are wonderful!
I love my cinnamon rolls smeared in with a cream cheese frosting, and planned to do the same with these rolls. That was until I checked in the fridge and alas there was no cream cheese. I improvised with a brown sugar/honey syrup and chopped walnuts. Lucky for me it worked out