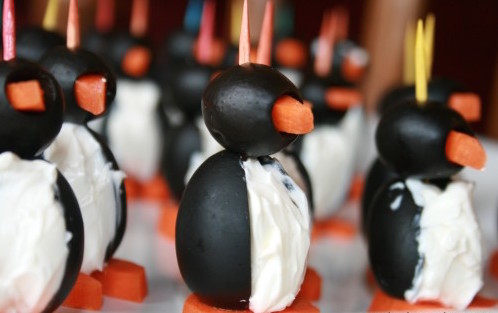 The new year is coming fast, we are just days away from 2010. Can you believe that? I am sure everyone has satisfied their sweet tooth with all the delicious Christmas candy, sweets, and treats (I know I have). I had a couple more Christmas candy recipes I wanted to share with you, but instead my computer charger decided to fizzle out on me. My battery died moments after posting my chocolate covered toffee recipe and it was a long ten days before a new charger arrived. My battery is now fully charged, but I figured my readers did not want to hear about chocolate-covered-this and peanut-butter-smeared-that. I will spare you the sweets and save it for next Christmas.
Many of you may have plans to attend or host a New Year's Eve party or a New Year's Day brunch. Here are some recipes from my archives that may inspire you. I hope you all have a happy and healthy 2010. Thank you for reading, I enjoy your comments and feedback so keep it coming.
See you in twenty-ten!
Jamie
NEW YEAR'S EVE IDEAS: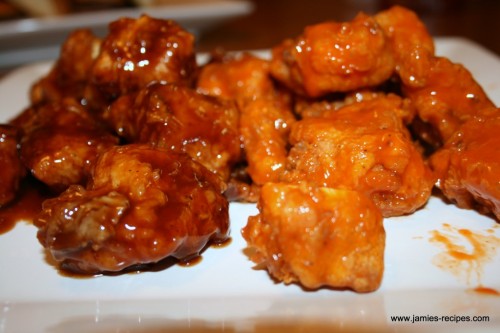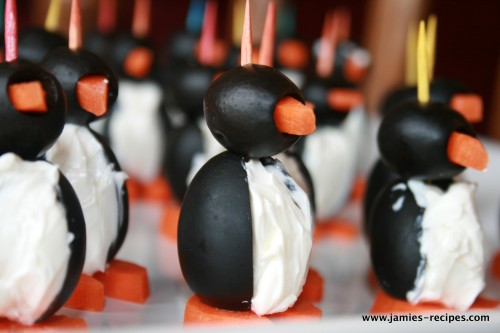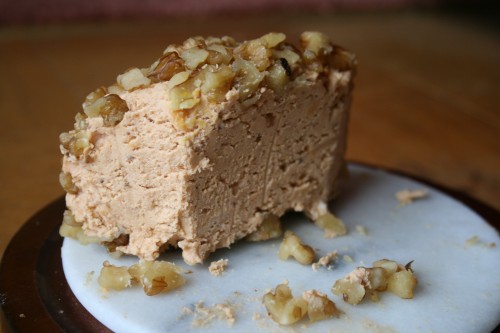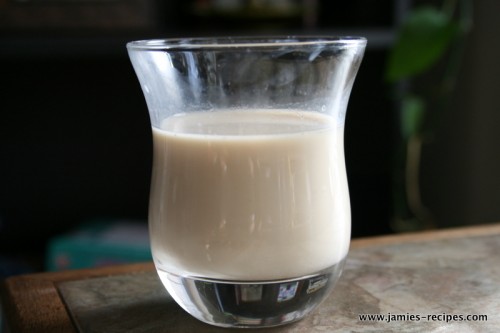 NEW YEAR'S DAY BRUNCH IDEAS: