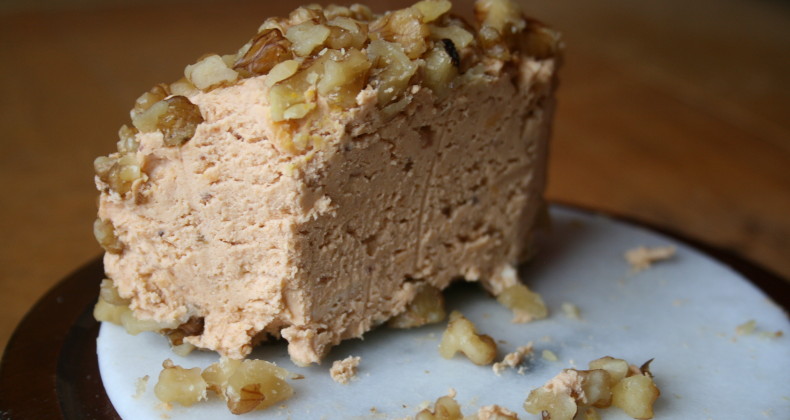 This weekend we had a little cocktail party at our new house. It was an opportunity for our friends to see our house, and a chance for us to ask them their opinions on improvements we should make to the place. The current debate is whether or not the wood wall separating the kitchen and dining room should come down. We want to keep the integrity of the house, although more cabinet space under an island would be so nice.
I love entertaining. Cooking for my family and cooking for others make me happy. I can't sing, I can't draw, but I sure can whip up a mean dinner. I like cooking because it is one "creative" thing that I do well. When Alex suggest we throw a little party I was incredibly excited, and the menu planning began immediately. Even though a handful of our guests were unable to attend, I still made too much food. Which meant that I haven't had to cook much this week (I made vegetable cheese soup with the leftover relish tray and cheese platter). We ate the leftover appetizers for both lunch and dinner on Sunday.
For some reason I did not take any photos of the table full of food or any during the party. Instead I spent my time hovering, making sure we weren't going to run out of crackers or carrots. Which was silly because we had plenty of both.  I do have a few photos of some of the food I made and over the next few days I will share those recipes with you.
Our house was built in 1962 and the 1960s became our inspiration for some of the food and drinks we served. Alex poured Tom Collins, vodka gimlets, and White Russians and I made a cheeseball, Swedish meatballs, and fondue (just to name a few). I wasn't around in the 1960s so I did a little googling and found out that a cheeseball was a common appetizer served during that era.