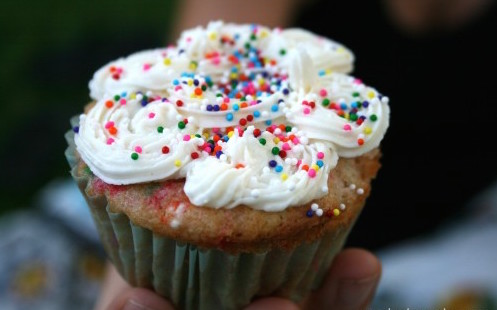 December 2007 I started this web log, and I really had no idea what I was doing. I love cooking and experimenting in the kitchen, and it seemed to me that recording my recipes in my virtual recipe box would be a great way to document my cooking process and save my recipes. This whole process has been a "learn as I go" adventure.
A few areas where I want to improve are the quality of my writing, the quality of my photographs, the frequency of posts, and to create more of a relationship with my readers. Getting feedback from readers helps me to hone my skills. Have you tried any of my recipes before? Did it work? Did you adapt it in any way? Do you make something similar? Let me know! I would love to hear from you. Please share.
Here are the top 5 posts:
Gluten Free Cinnamon Rolls/Sticky Buns
The Best Cinnamon Rolls
Sourdough Bread Bowls and Broccoli Cheese Soup
Baby Bok Choy
Chicken and White Bean Soup
Here are the top 10 countries that visit:
United States
Canada
United Kingdom
Australia
Singapore
New Zealand
Malaysia
Philippines
Ireland
Top States where visitors are located:
California
Nebraska (were I live)
New York
Iowa
Texas
Traffic Sources:
62% Search Engines
31% Referring Sites
8% Direct Traffic
Another interesting tidbit. Most of my spam is written in Russian or comes from a .ru address.
Happy Eating!
Jamie