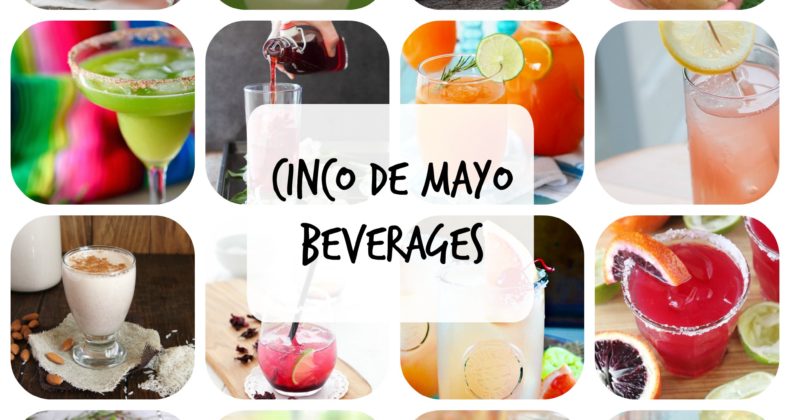 Epic Cinco de Mayo Recipe Round Up
Cinco de Mayo recipes aren't just for May! I can't wait for the United States government to declare Cinco de Mayo a national holiday. Everyone should get the day off of work to celebrate the victory of our Mexican neighbors over the French. Am I right? I mean churros over croissants any day. If you feel as strongly as I do this Epic Cinco de Mayo Recipe Round-Up is for you. There are enough recipes (90 in total!) to take you through the weekend. Why should our love of Mexican / Tex-Mex / Southwestern inspire foods only be celebrated one day?
✌🏼❤️🌮
BREAKFAST DE MAYO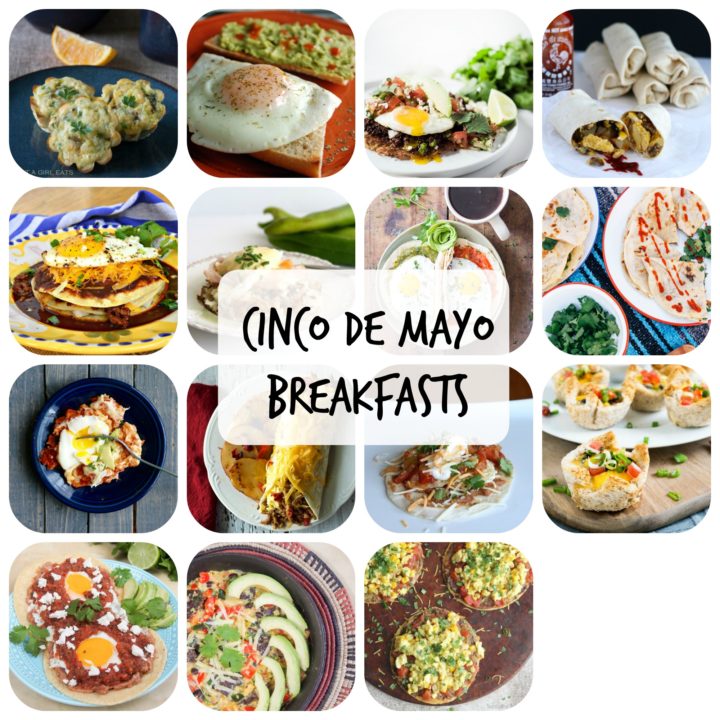 BEVERAGE DE MAYO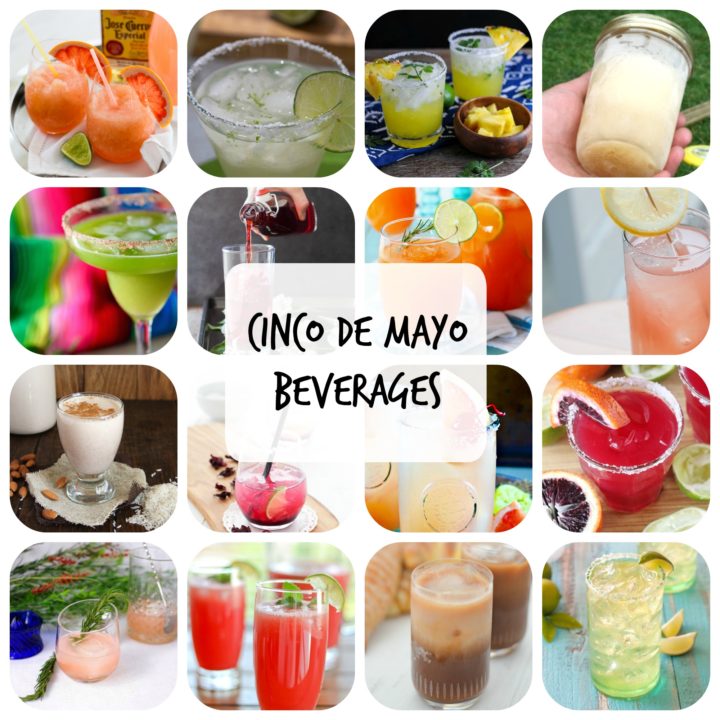 DIPS AND SALSAS DE MAYO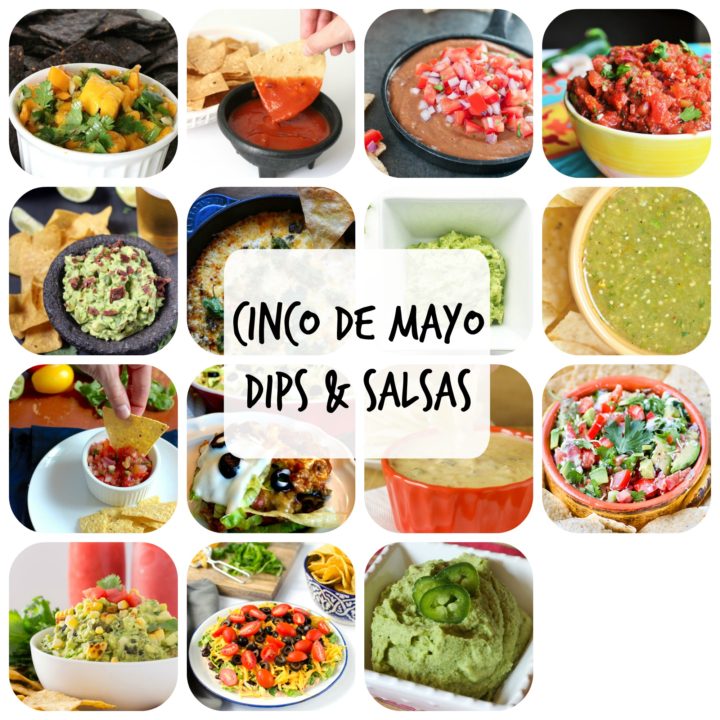 SOUPS AND SALADS DE MAYO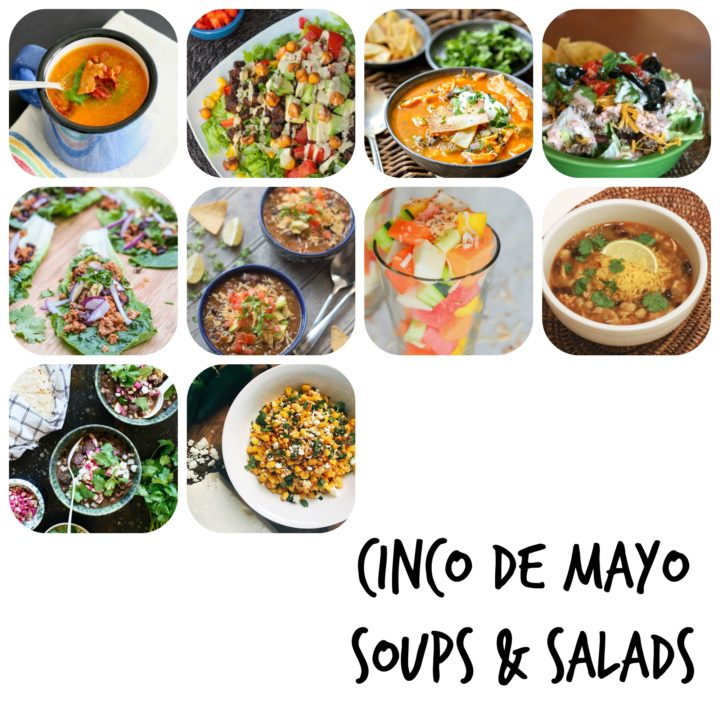 MAIN DISHES DE MAYO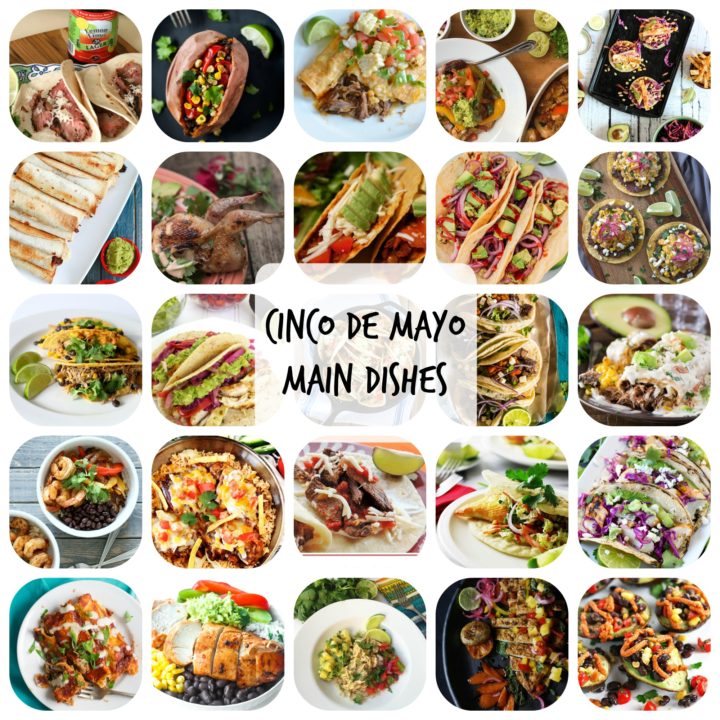 I hope you saved room for dessert!
DESSERT DE MAYO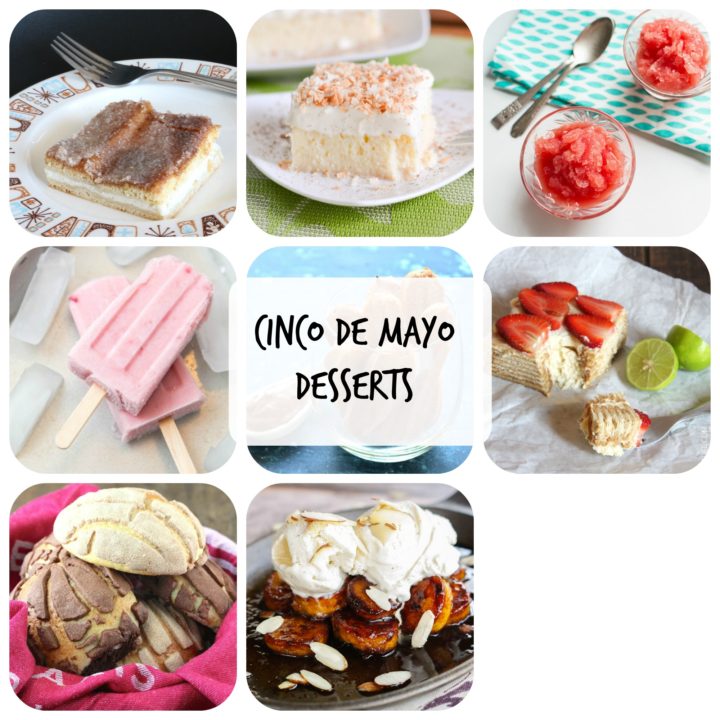 ENJOY! I hope you have a wonderful Cinco de Mayo this year.