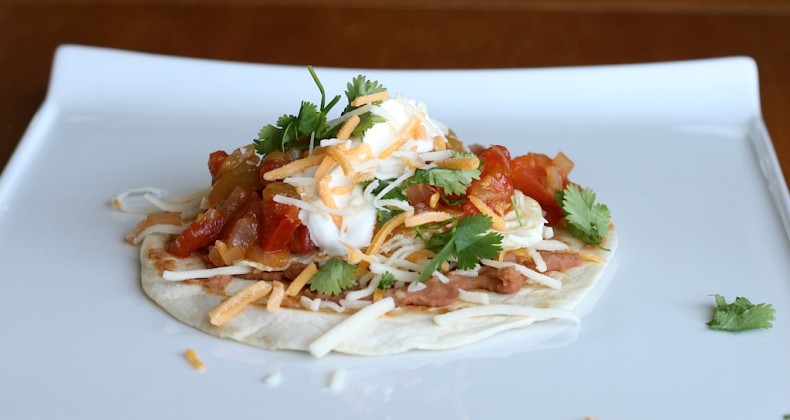 Today's recipe is a restaurant recreate. Alex had this for brunch yesterday and I HAD to make it today so I could have my own portion.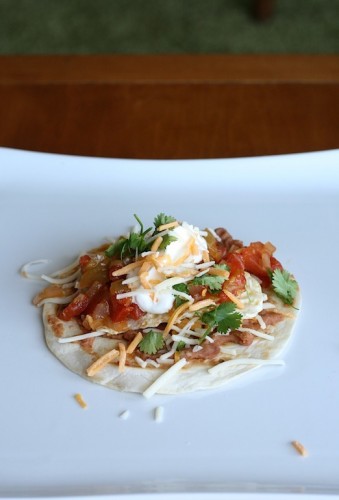 Happy Monday! How was your weekend? We had a busy weekend per usual. We started our weekend by an exciting trip to Menards to buy shingles for our roof. This is a serious homeowner/adult purchase. We also picked up a Coleman WeatherMaster tent at Costco.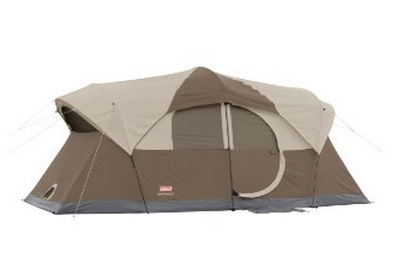 This tent is huge. They say it sleeps 10 and can fit four queen size air mattresses in it. Later in the month we are planning a camping vacation where this will come in handy. A lot better than trying to squeeze our family of five into two- two person tents! If it doesn't rain tomorrow night I think we are going to have a practice camping session in the backyard.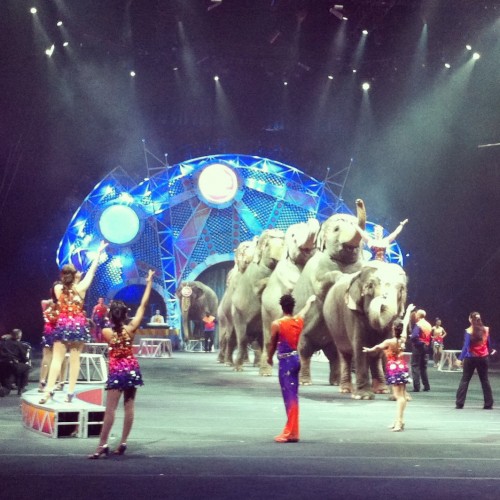 We took the kiddos to their first circus Friday night. It was my first time at the circus too! We saw Ringling Bros Built to Amaze tour. It was pretty amazing. There was SO MUCH going on. We enjoyed the tiniest box of $8 popcorn and a small bag of $12 cotton candy. Oh well it was all part of the experience. The inner theatre geek in my was going nuts. What a GIANT production. I wonder how many are involved in the cast and crew. When they come through town next year I will want to go again.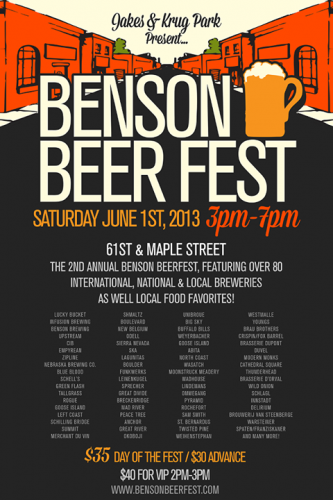 On Saturday Alex and I dropped the kiddos off with his parents and we attended Benson Beer Fest. It was a chilly day for a beer festival but all-in-all it was a great time. When you arrive you are given a small souvenir glass and four hours of trying as many beers as you desire.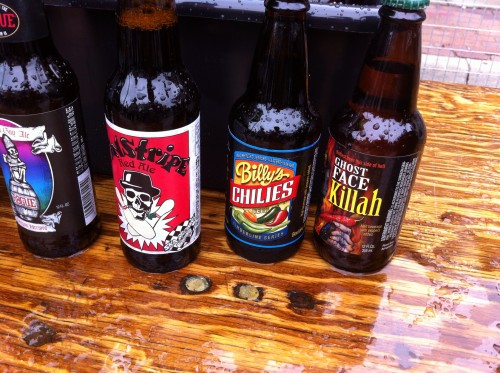 Here are a few beers offered. I tried the Billy's Chilies which smelled super spicy and tasted equally as spicy. It was fun to try but not a beer I would be able to drink. The Ghost Face Killah was a ghost pepper beer. I wasn't brave enough to try that but some friends had it and some of them coughed after drinking it, many talked about how it made their cheeks numb, or how it hit them right in the throat. No thank you!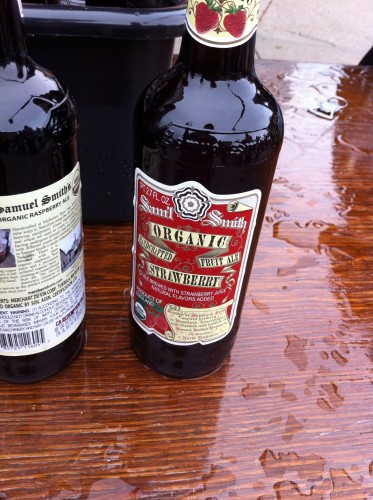 This strawberry ale was delicious. It had a good strong strawberry flavor that wasn't too sweet. I tried the raspberry ale too but thought it was much too tart.
There was a ton of variety of beers to choose from. It was fun trying things I have never seen or heard about before. My main complaint about the festival would be there wasn't a good way to keep track of the beers you tried. Next year I hope they have a beer list/score card so I can better keep track of what I tried and what I liked.
On Sunday we headed to Mantra also in Benson for brunch with the neighbors. I ordered Quiche Loraine which was good but Alex ordered the Huevos Rancheros and it was so tasty. Usually I am pretty good at ordering the best food but Alex knocked it out of the park with his pick. I was so jealous. So to make up for my lackluster brunch yesterday I decided I would make some huevos rancheros for breakfast this morning. Mmmmm. It was a good decision.