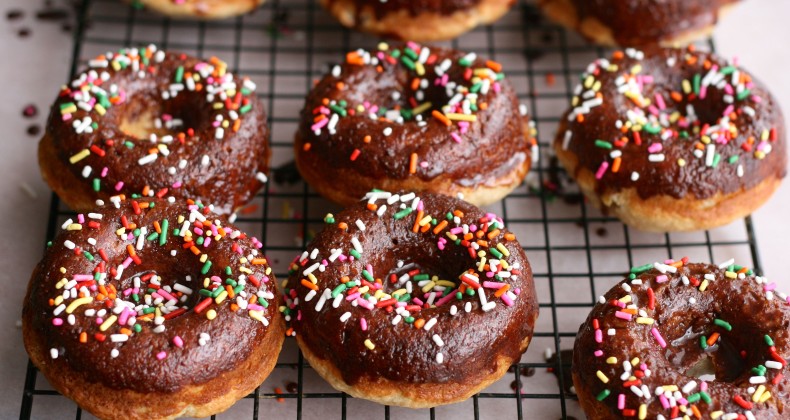 Easter Brunch Recipe Round-Up
Happy Good Friday friends. Easter is right around the corner and I am going to save you planning time by putting together a menu of options. You know brunch is my favorite meal ever and if I were hosting Easter this year this is what I would consider serving.
APPETIZERS: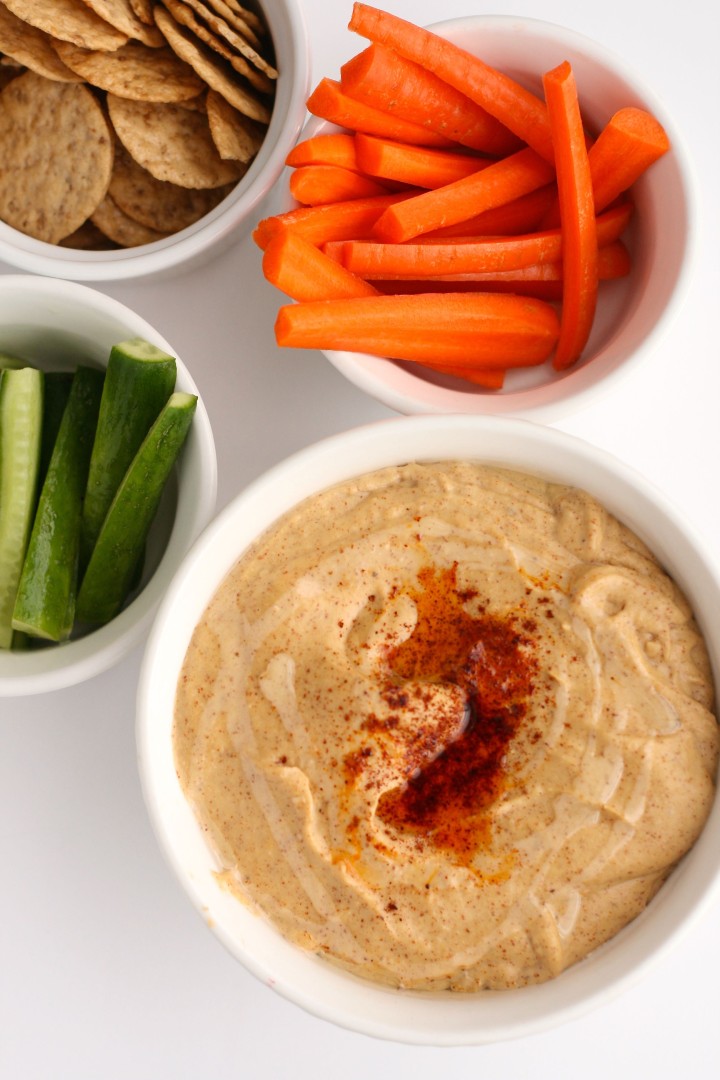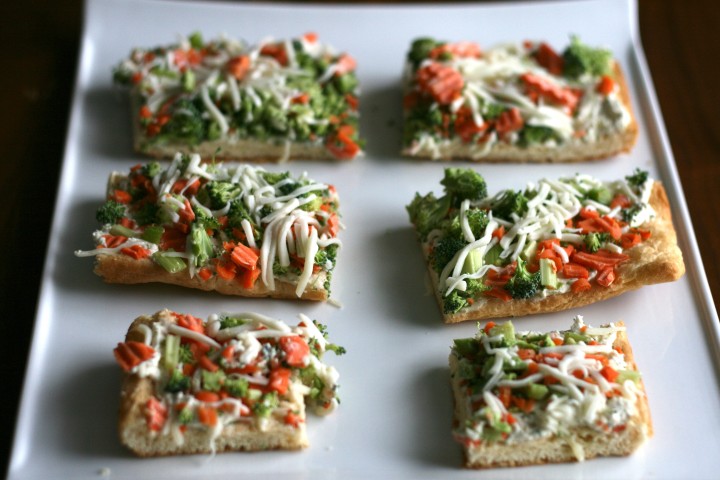 BEVERAGES: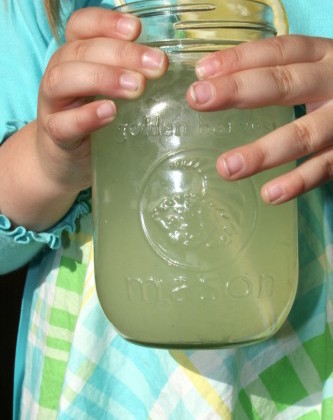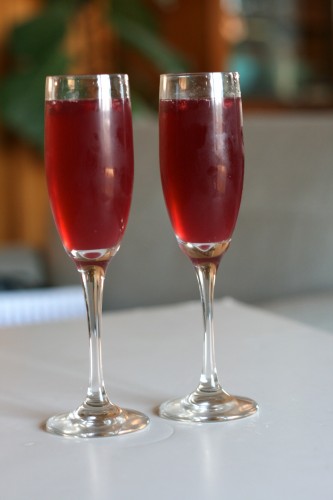 Pomegranate Mimosa or Mocktail
MAIN COURSE: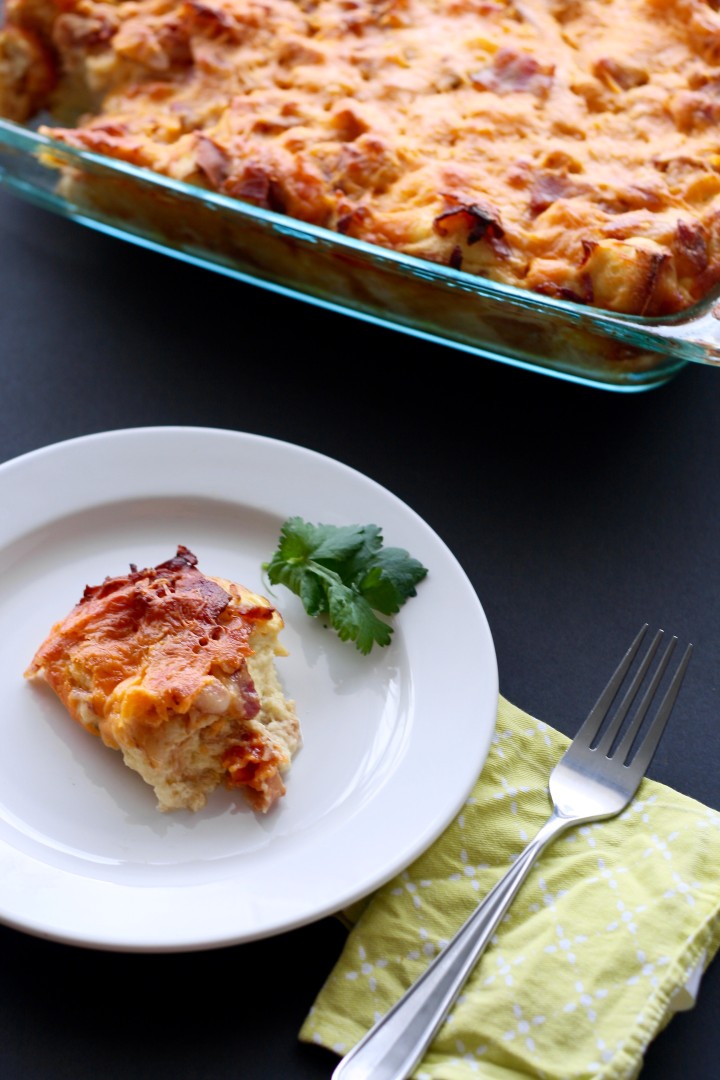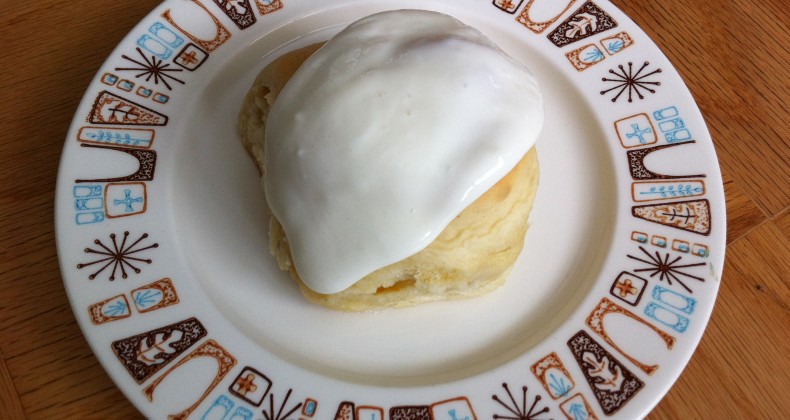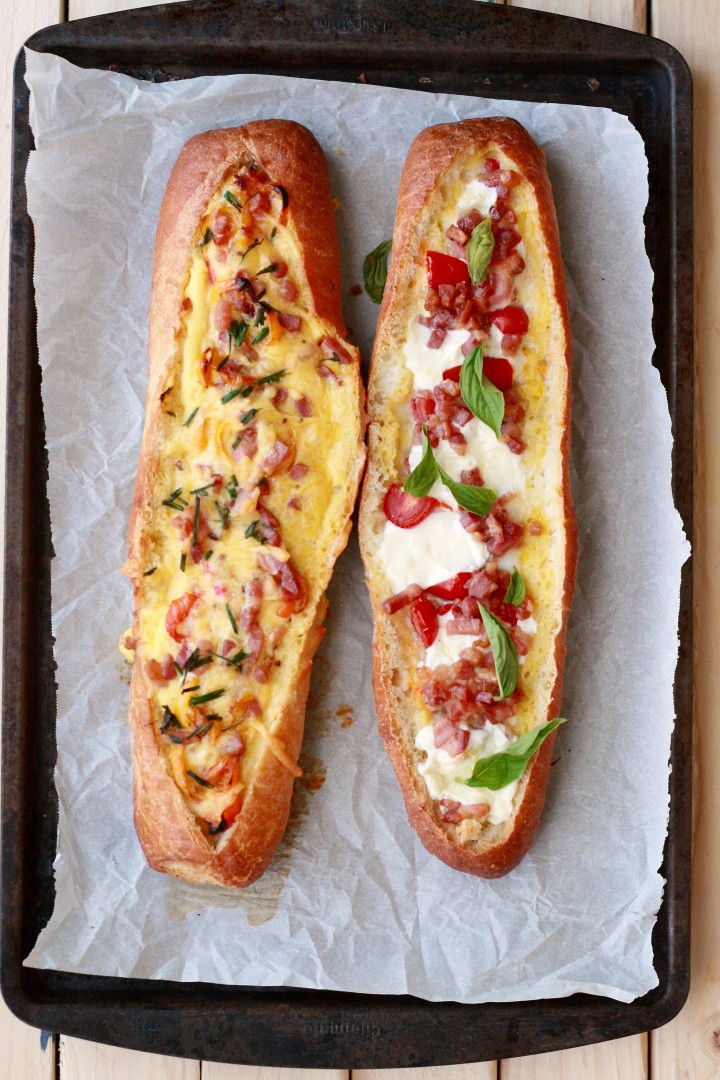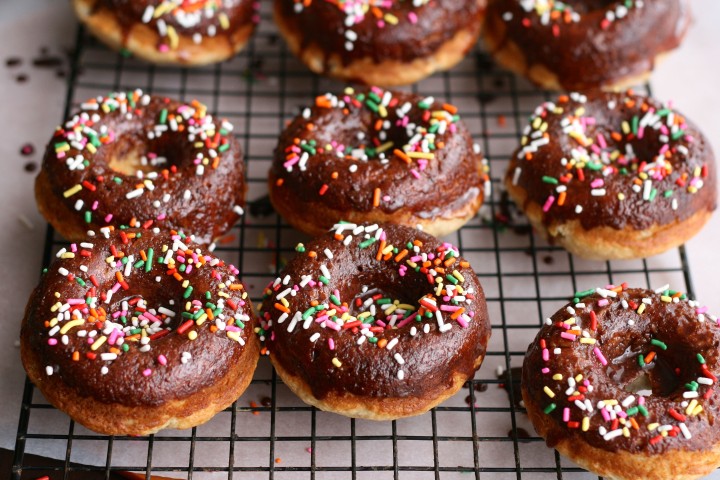 SIDES: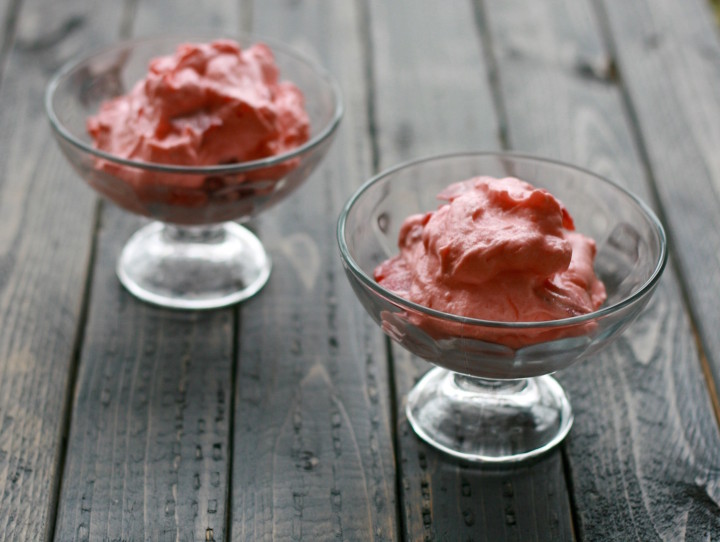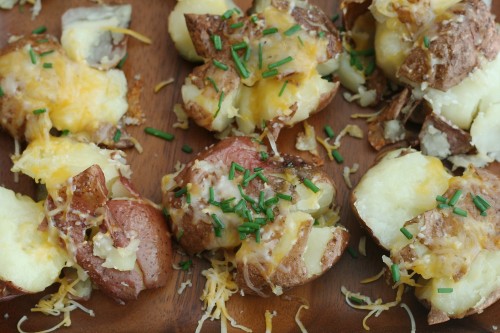 DESSERTS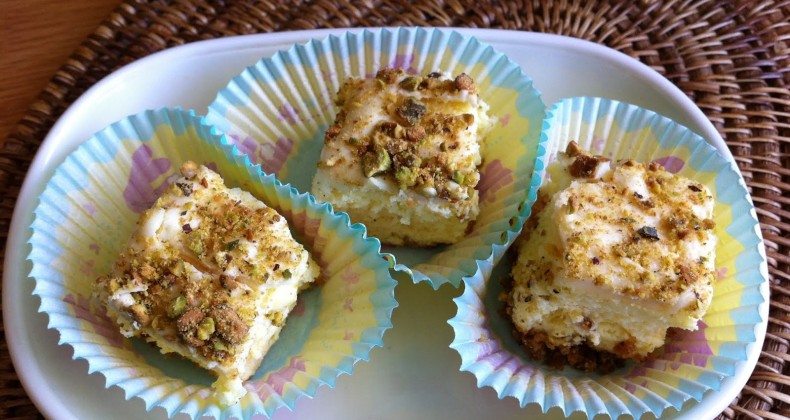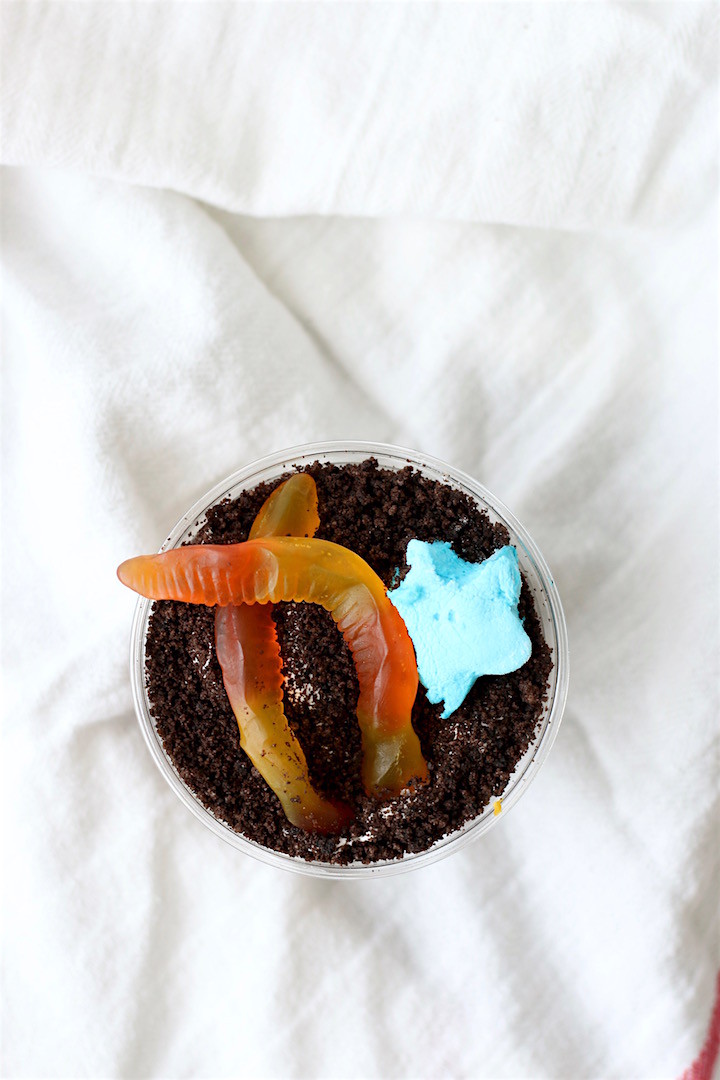 Peanut Butter Chocolate Dirt Cake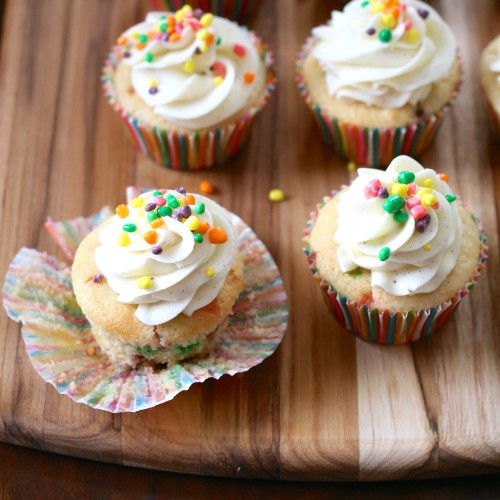 If you celebrate Easter tell me your favorite Easter memories / traditions.