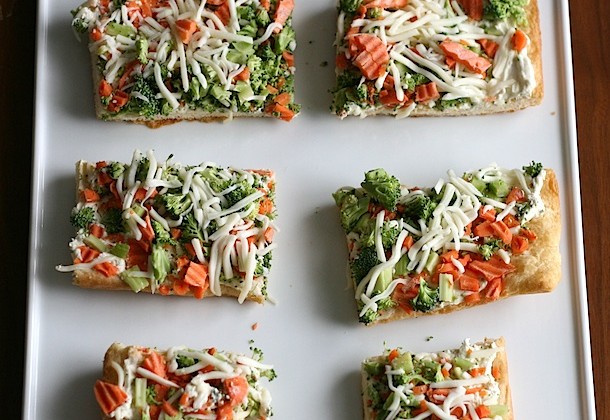 Earlier this week I shared a quick recap of Kasper's second birthday party. The theme inspiration was Gnome and The Woods. This vegetable pizza made an appearance on the snack buffet. Gnomes love vegetables, right? I love recipes that are quick and easy, and this is both! Especially if you get your husband to do all the vegetable chopping for you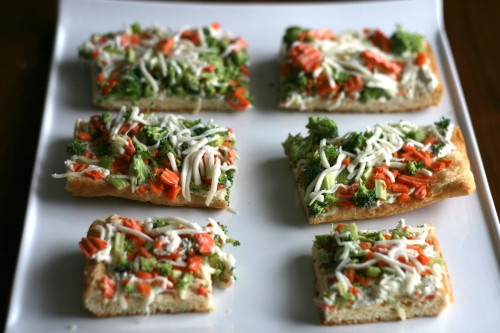 This would be perfect to bring to a pot luck, to serve as an appetizer at a barbecue, or to have part of a bridal shower or baby shower menu. This is one of those recipes where you can truly make it your own. I used broccoli, carrots, and celery as my vegetables because that is what I had on hand.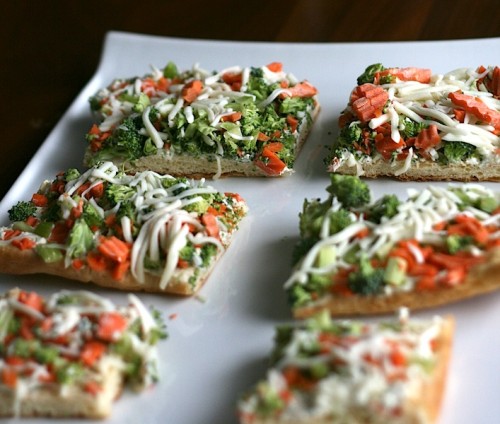 The crust is made out of tube croissant rolls you can find in the refrigerated section, the sauce is made using fat free cream cheese, low fat mayo, and dried Ranch seasoning. This is best eaten within two days after making it. In fact once the croissant rolls have cooled you can top it and eat immediately.
Riding on the wings of the CRONUT craze maybe I should call this a CROIZZA. You heard it here first folks!
Last year I made Kasper a Robot Fruit Pizza
Another Fruit Pizza I made