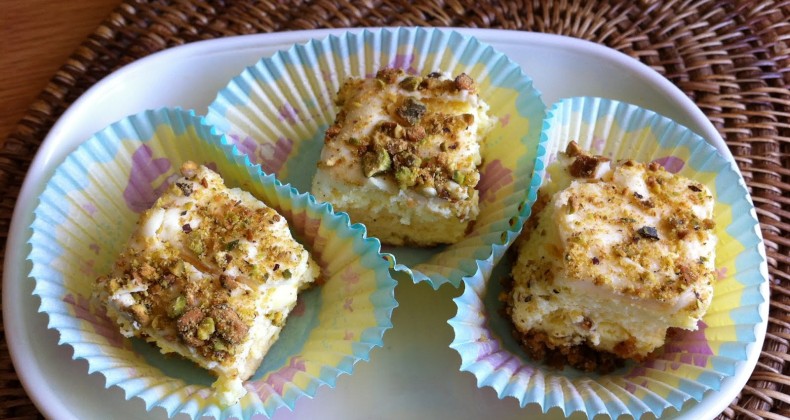 Happy Spring! I wish I could say winter is behind us hopefully after today I can do that. The weather people are talking about snow today. Boo! Is it springy where you live or are you still trying to shake off winter? I am ready for things to green up and the temperatures to warm up. Winter did it's thing (and I didn't complain) and it is time for it to go. See ya in October Old Man Winter! I had plans to take the kiddos to the zoo today with my sister and her kids. After the threat of snow and the c-c-cold weather I'm not so sure those plans will pan out.
Do you Spring clean? If you do please share your Spring cleaning ritual/method below, this girl will take all the helpful suggestions she can. Today's Friday Favorites is all about Spring. We have been in our home for three years now and I desperately feel the need to purge and deep clean (call me crazy). Not going to lie, it seems a bit overwhelming. Hopefully by putting these helpful tips into action I can tackle this project by the time summer arrives
Below is the perfect Spring recipe. Lemon Cheesecake Bites recipe I developed for Diabetic Living Magazine. Happy Spring everyone!
Citrus fruit is the perfect transitional fruit. It jazzes up the cold and snowy winters here in the Midwest and it also provides me with the hope that Spring is near. This lemon cheesecake recipe would be perfect to serve at your Easter gathering. This recipe serves 25 and each cheesecake bite only has 145 calories (less than a bag of M&M's and way more satisfying). Mmmm. If you haven't checked out Diabetic Living's recipe website yet I highly recommend it. They have tons of delicious recipes that diabetics and non-diabetics alike will enjoy. If you're looking to watch what you are eating this is the place to check out, all the nutritional information is provided for all their recipes. Trust me it is so much easier to cook when someone has provided you with that information!