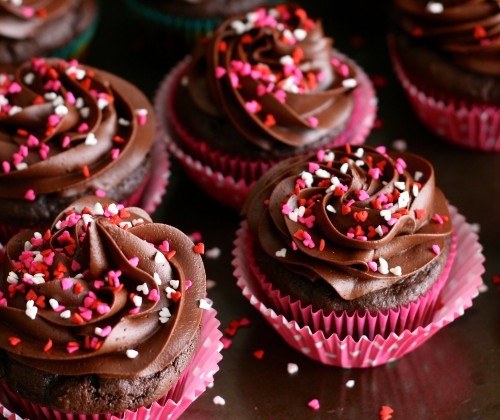 Another year has come and is almost gone. I can't believe it! Each year seems to go by faster and faster. I hope 2014 has brought you many wonderful memories.
This year I am posting my end of the year wrap up a little early. I want to take these last seven days of 2014 to tie up loose ends, finish a freelance assignment, work on my new website, and spend lots and lots of time with my kiddos since all six of us will be home together all day every day.
If you want to know what I am up to these next few days follow me on Facebook or on Instagram.
Merry Christmas and Happy New Year friends!
Each year it is so fun to see which recipes were visited the most. Lots of new recipes made an appearance this year with a few oldies but goodies tossed in for good measure. Enjoy!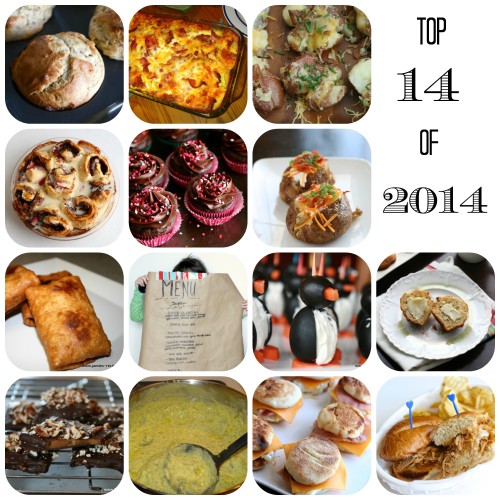 Starting at the top from left to right:
1. Jumbo Bakery Style Banana Muffins
2. Egg Bake (my first post ever!)
3. Crispy Smashed Potatoes
4. Strawberry Nutella Rolls
5. Death by Chocolate Cupcakes
6. Steakhouse Baked Potatoes
7. Chicken Chimichangas
8. Paella + Tapas Party Menu (six recipes included)
9. Penguin Appetizers
10. Dried Cherry Muffins
11. Chocolate Covered Toffee
12. Broccoli Cheese Soup in Bread Bowls
13. English Muffin Breakfast Sandwich
14. Slow Cooker Chicken Philly Sandwiches
Here are some fun nerdy stats from 2014
The top 10 countries: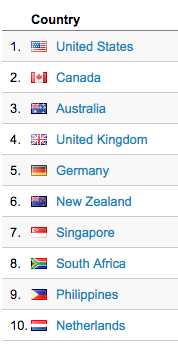 Top 10 browsers used: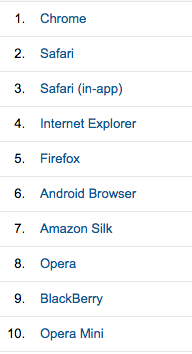 The top continents (I really hope those not set are from Antartica then I will have all 7 continents):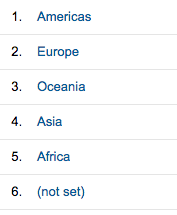 Thank you for reading, commenting, and cooking along with me this year. There are some fun and exciting things in store for 2015! It brings me such joy to share my recipes with you. I love all your comments and emails. Truly it makes my day to hear from you! 
Have a happy and safe Christmas and New Years! XO