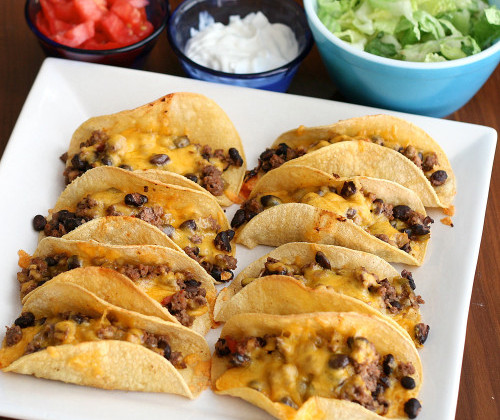 I hope you had a lovely Christmas if you celebrate it. I know I enjoyed all the time with my extended family, the time away from my computer, and the time indulging in all the scrumptious Christmas food. As we are quickly approaching the end of 2013 it is a time to reflect on everything that happened in 2013. This was a big year for me personally. My husband began working from home full-time, I turned 30!, I developed a dozen or so recipes for Diabetic Living magazine including getting the cover spot of one of their publications, spent 10 days in Colorado for our family vacation, my second daughter started kindergarten, and we found out baby #4 is due at the end of May. Lots of excitement in 2013!
A few things I am looking forward to in 2014 include launching a new fancier site that my husband is working on, a new fancier kitchen (with a working oven and dishwasher!), meeting my new baby (and all the babies my friends are having in 2014), hosting more dinner parties, and developing more recipes, just to name a few. 😉
I love looking back at the end of the year to see what were your favorite recipes. Â Here is a round-up of your 13 favorite. You really enjoyed a variety of recipes this year. Hope you're hungry!
13. Moldy Cornflakes aka Holly Candy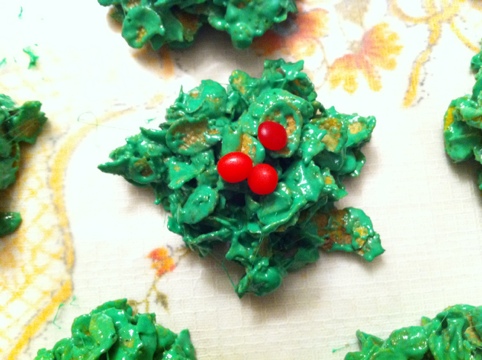 12. Â Supermarket Pad Thai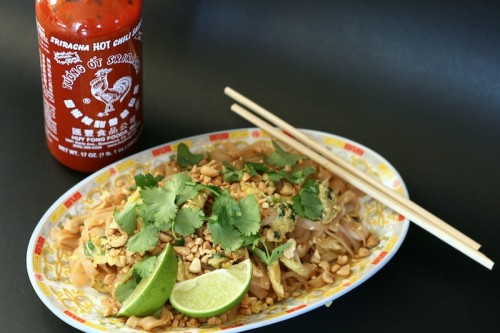 11. Bacon & Egg Bake (this is my very first recipe ever posted time to updated the horrible photo)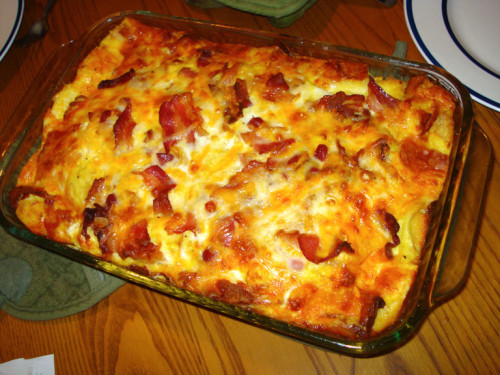 10. Healthier Breakfast Frittata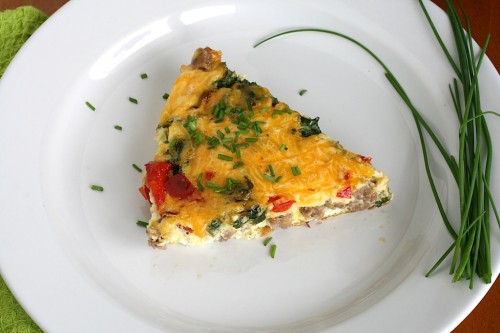 9. Â Vegetable Pizza Appetizers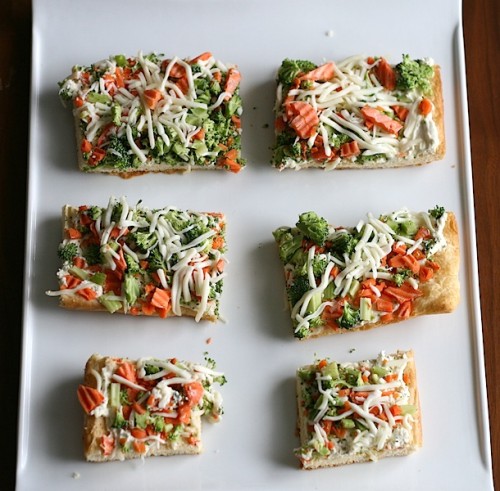 8. Penguin Appetizers (this is an annual favorite)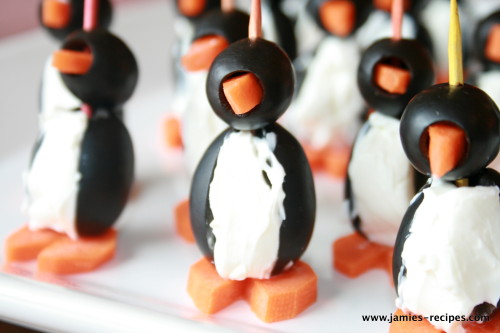 7. Â Jumbo Bakery Style Banana Nut Muffins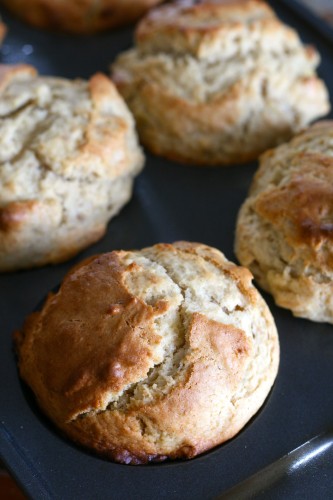 6. Â Baked Tacos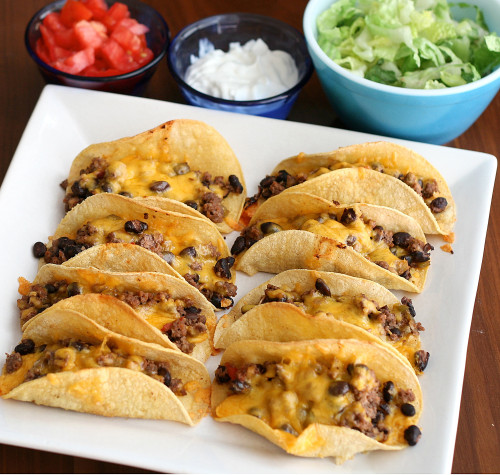 5. Â Spicy Peanut Butter Noodles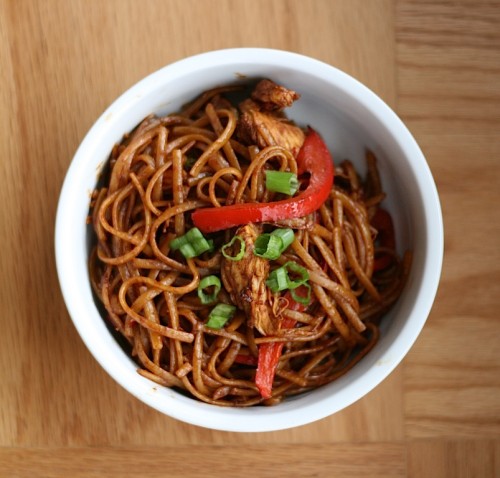 4. Â Pizza Bites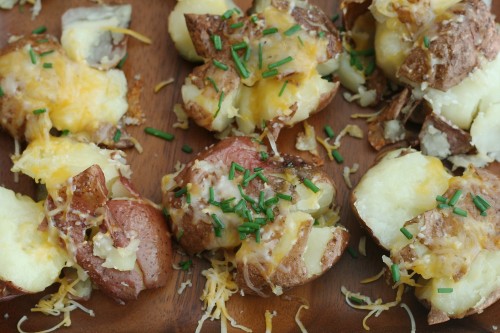 2. Â Lasagna Soup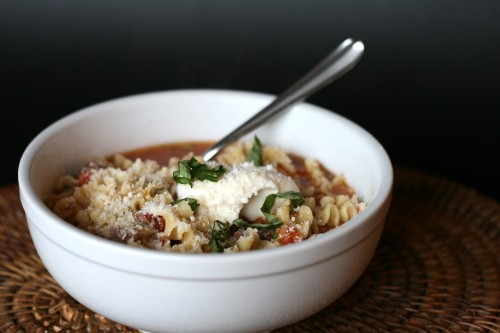 1. Double Crunch Honey Garlic Chicken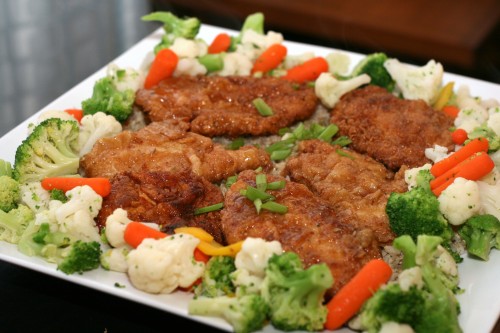 What was your favorite recipe you made in 2013?