End of the year round-up posts are a favorite of mine. I love to see what was popular for the year here in The Kitchenarium. After taking a look-see at my analytics I have gathered the top 10 recipes that saw the most traffic in 2016. Some are new ones and some are old favorites. It truly is a fun mix of old and new.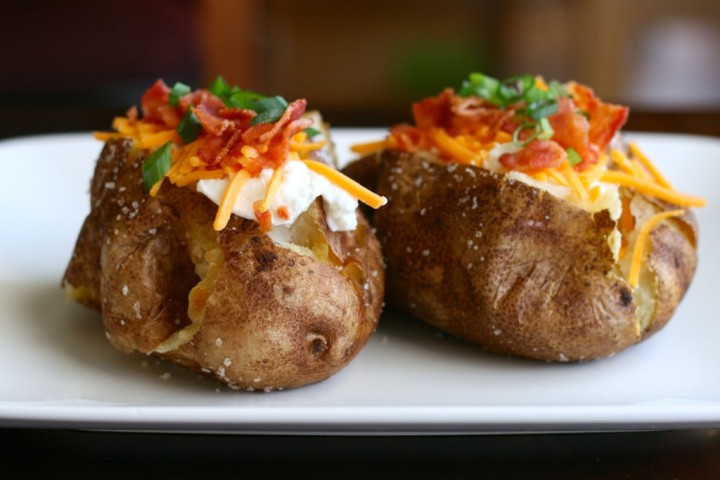 One of my favorite parts about going to a steakhouse, other than the beef, and the giant salads, has to be a crispy, salty, loaded baked potato. Who knew they were so easy to make at home?!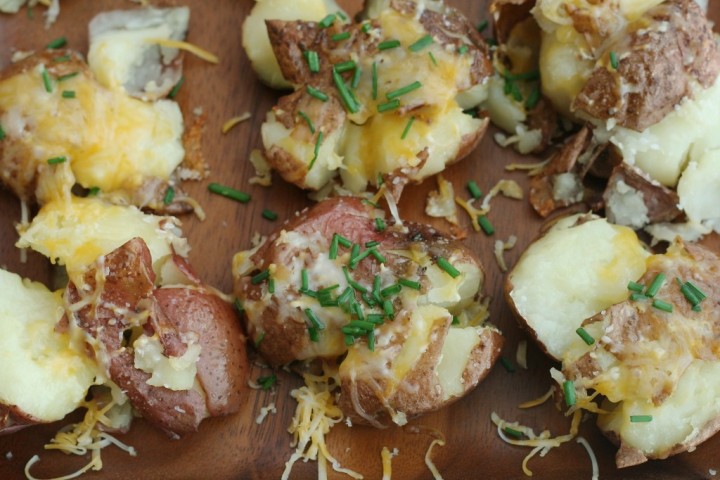 I love how you seem to love potatoes as much as I do. These tiny, crispy potatoes are perfect for dinner or served as an appetizer.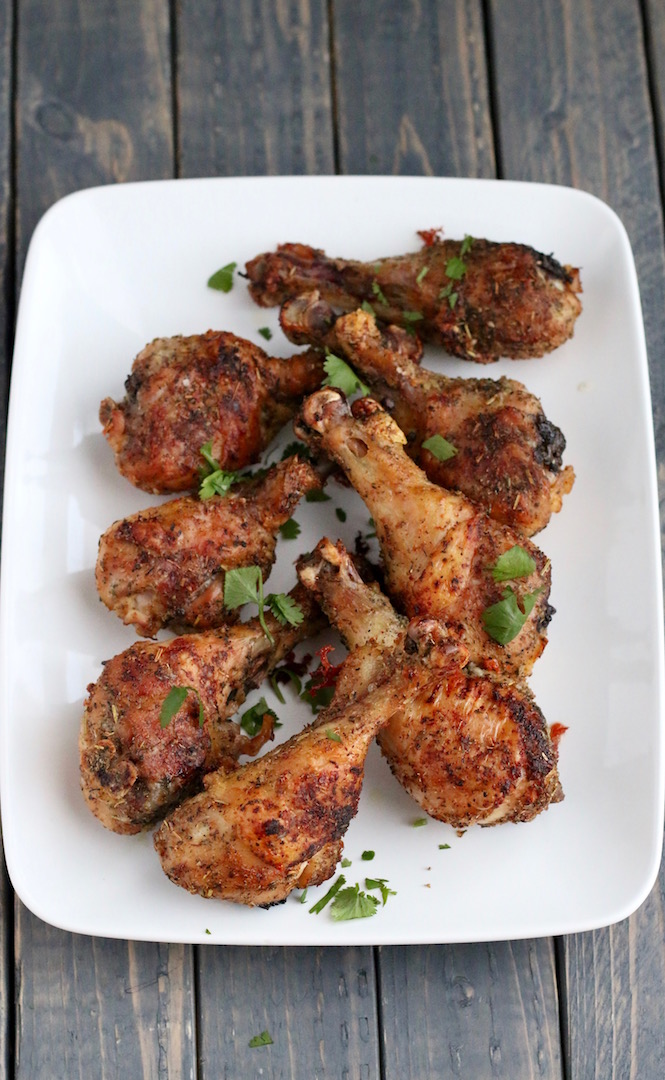 My version of the classic "shake and bake" won't leave you disappointed. The chicken legs bake up super crispy with tons of flavor. I am certain they will become a weeknight favorite!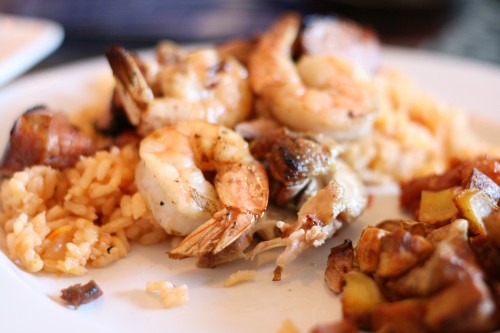 This post is an oldie (look at the photo!) but a goodie! It is full of SIX different recipes to throw your own paella and tapas dinner party. It was a fun themed party and I after rereading this post I want to host another one ASAP.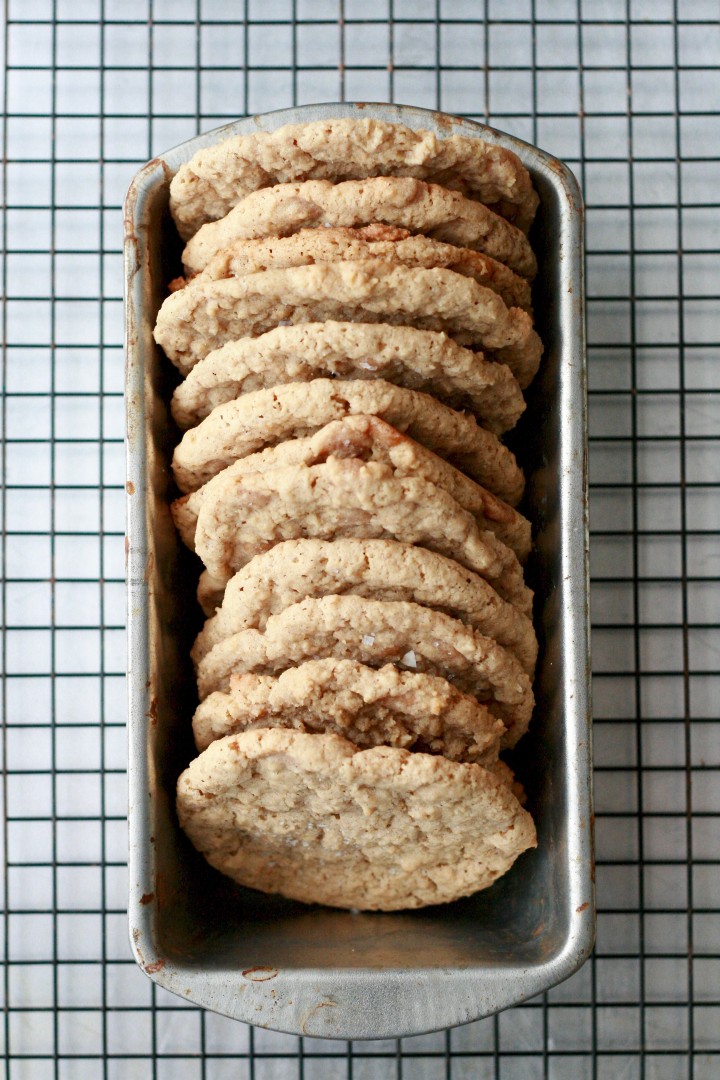 Salted Caramel Oatmeal Cookies are EVERYTHING! They are chewy from the oatmeal, sweet from the caramel bits, and salty from the Maldon flake sea salt sprinkled on top. You need to drop everything and make a batch pronto!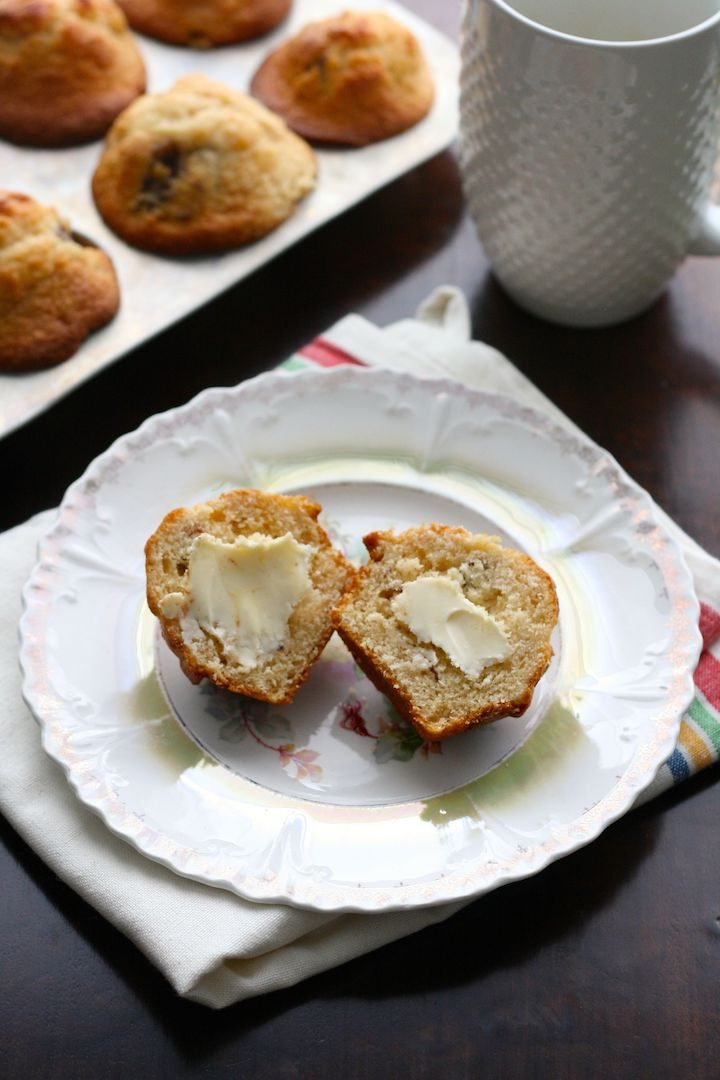 These muffins were created out of the necessity to use only ingredients from my pantry. By rehydrating dried cherries I was able to create a delicious muffin that was anything but dry.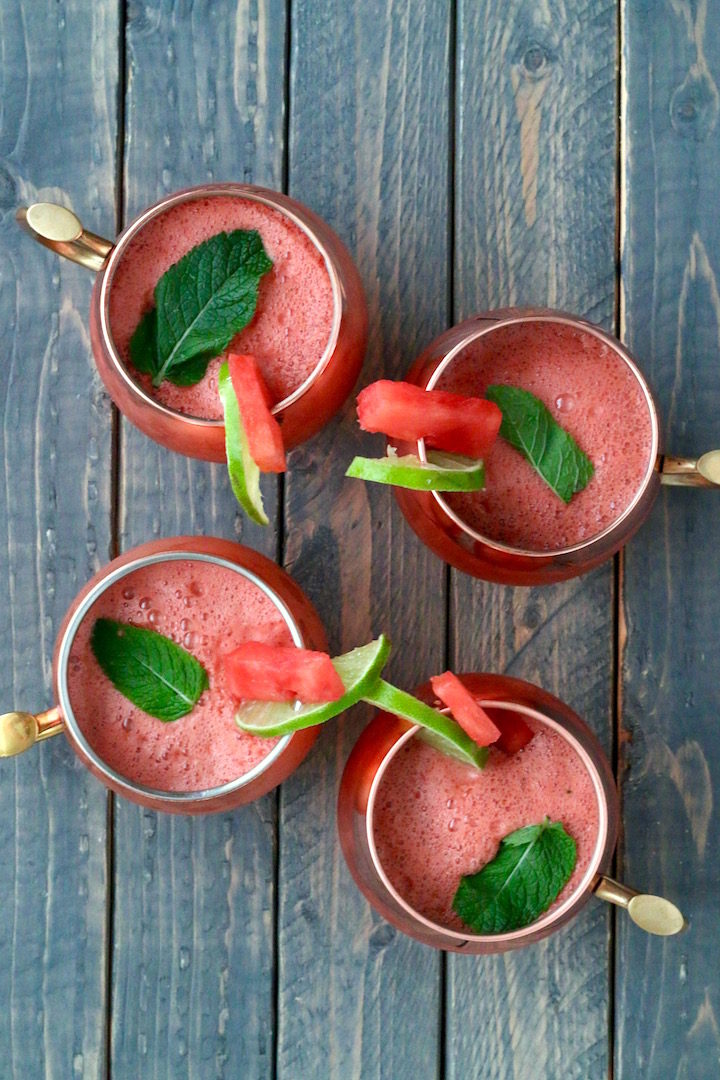 I am so glad to see these Mules made the list. They were one of my favorite ways to keep cool this summer.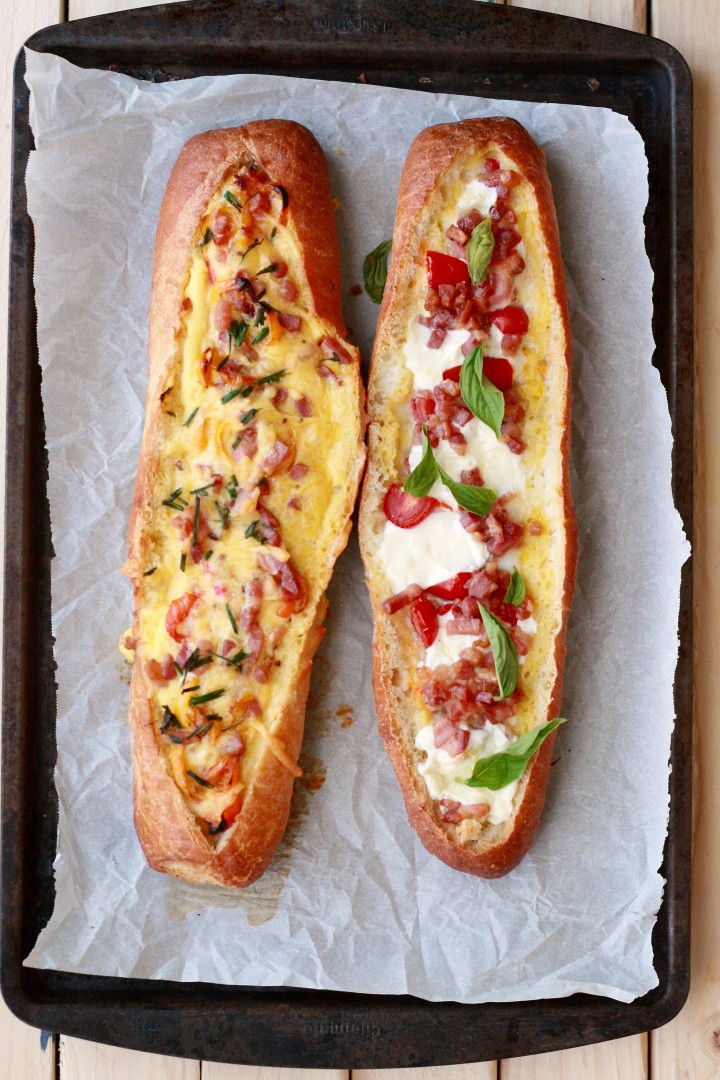 Breakfast is totally my jam. Eggs, bacon, and bread make an appealing breakfast combo but these egg boats are the MOST (to say the least). Eating egg boats for breakfast will make you feel like you're eating at a trendy new restaurant drinking iced coffee out of a mason jar instead of sitting at your kitchen table in your activewear.at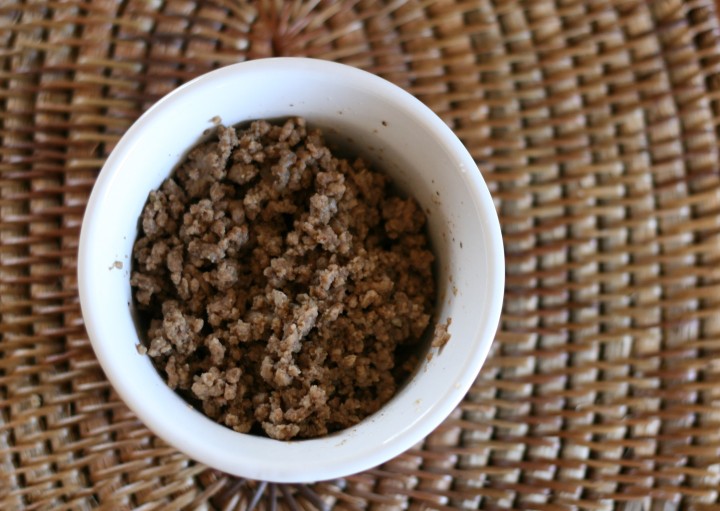 Ahhhhh this photo totally leaves something to be desired but please don't let my lack of photography skills four years ago deter you from trying my all-time favorite go-to method of cooking ground beef for Mexican food. Without a doubt this is the most used recipe in my kitchen, I am talking a couple times a month I make this recipe. So please, if you make anything on this list let it be this recipe!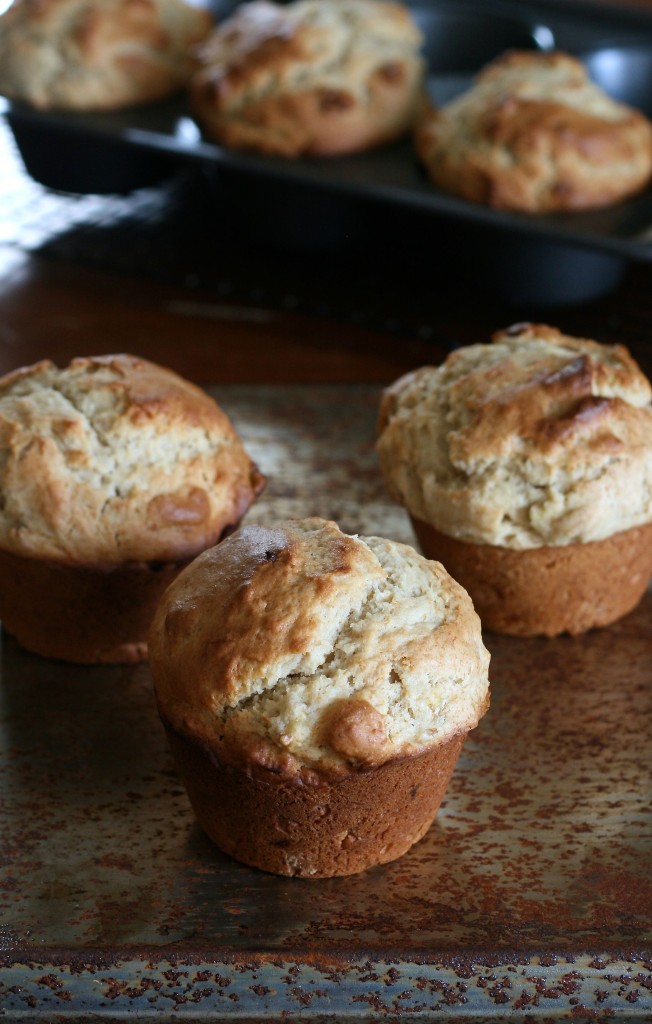 One of my favorite things about getting muffins from a bakery or coffee shop is that they are HUGE. I finally figured out the secret to getting those lofty tops in the comfort of my own kitchen. It is no surprise this recipe is the most popular, since publishing it three years ago I still get emails from readers telling me how much they love them.
---
What is the best thing you have cooked in 2016?