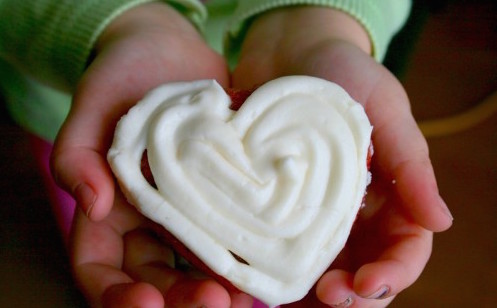 Valentine's Day Recipe Round-Up
Valentine's Day is just around the corner and I have rounded up some Valentine's Day desserts I have made over the years. Hopefully this will give you inspiration to make/bake something for your special someone.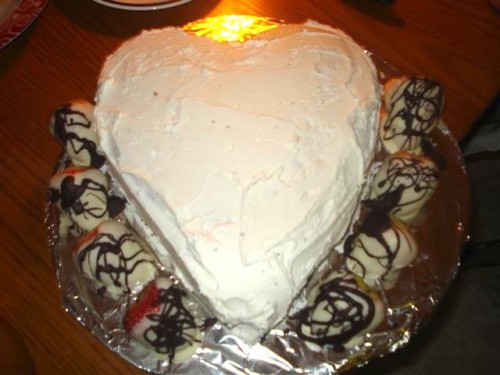 I love you with all my heart cake. Chocolate cake with vanilla buttercream frosting, flanked by chocolate covered strawberries.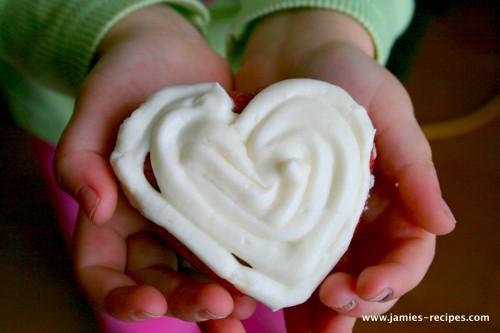 Gluten Free Red Velvet Cupcakes Red Velvet cupcakes and cream cheese frosting are a match made in heaven.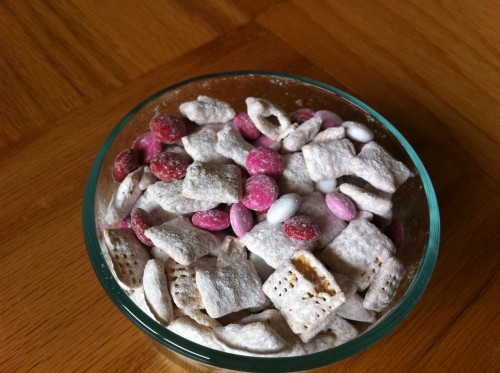 White Chocolate Puppy Chow. This would be perfected in a cute bag or fancy box to bring to your child(ren)'s teachers.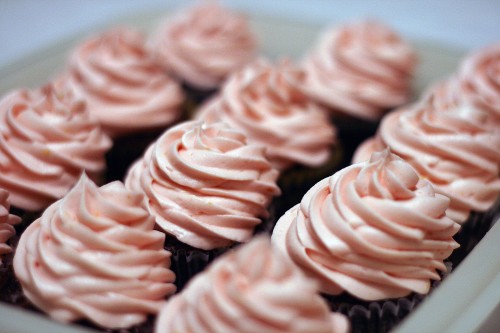 Chocolate Cupcakes with Blood Orange Frosting. The blood orange juice turns the cream cheese frosting a delicate pink color without the use of food gels.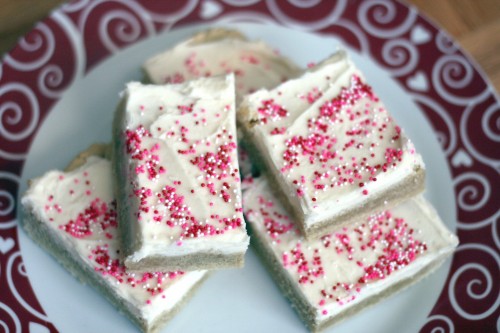 Sugar Cookie Bars. Save yourself the time and energy and just make sugar cookies bars instead! Decorate the tops with fun Valentine's day themed sprinkles and you're good to go!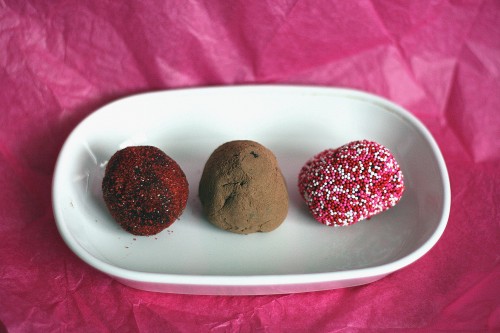 Chocolate Truffles. These too would be perfect packaged up for a teacher. I did just that last year for Sasha's teachers.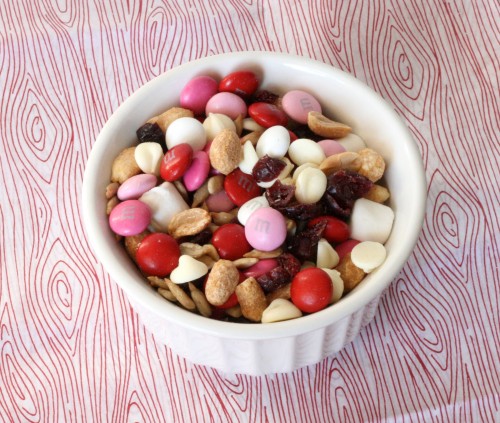 Valentine's day trail mix. Perfect to be packed up in a lunch box.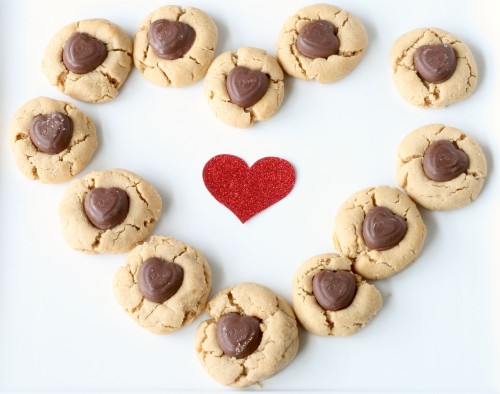 Peanut Butter Cookies. I am convinced peanut butter and chocolate are most perfect duo. 
I hope you enjoy one of my Valentine's Day treats this year!
Fat Tuesday and Lent are right around the corner. If you recognize these holidays how do you prepare/celebrate them?