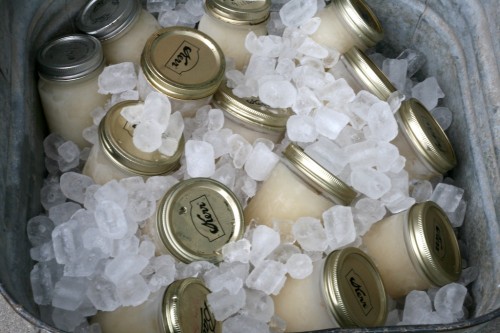 20 Recipes for Cinco de Mayo
It is time to get your cinco de Mayo on! If you are looking for some inspiration I have rounded up 20 drool worthy recipes for you.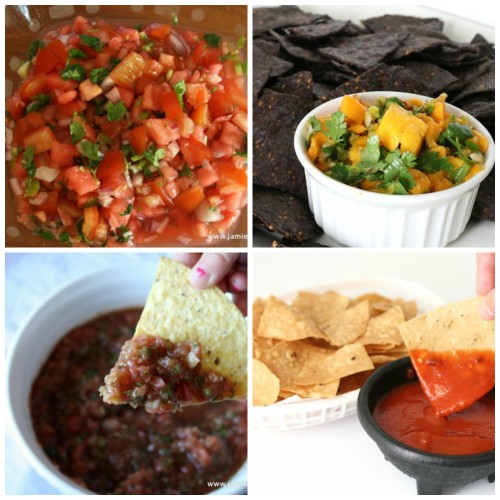 Chips + Salsa are MUST have!
Watermelon Salsa Jamie's Recipes
Mango Salsa Jamie's Recipes
Fresh Salsa Jamie's Recipes
Restaurant Style Salsa Jamie's Recipes
Roasted Salsa Verde Buns In My Oven
Sweet Corn Salsa Namly Marly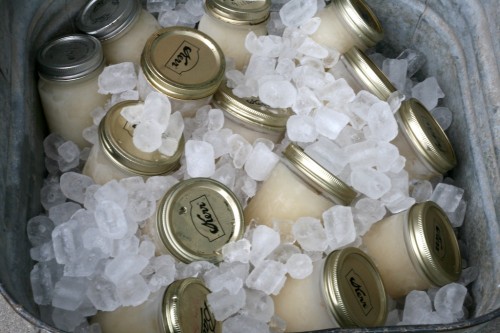 You will want something cool and refreshing and maybe even filled with alcohol to wash down those chips + salsa 🙂
Mason Jar Margaritas Jamie's Recipes
Idiot Margaritas Jamie's Recipes
Mexican Michelada Ever in Transit
Agua Frescas (alcohol free) The Happier Homemaker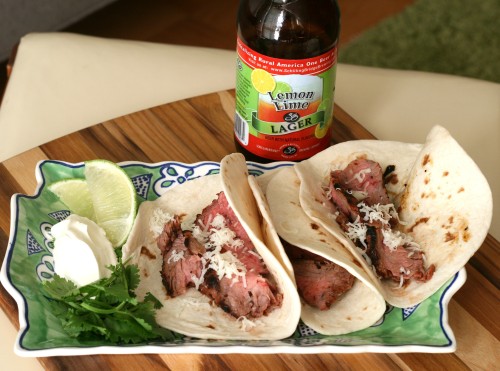 Time for the MAIN course and you won't be disappointed.
Chipotle Lime Steak Tacos Jamie's Recipes
Homemade Flour Tortillas Jamie's Recipes
Shredded Crockpot Mexican Chicken Jamie's Recipes
Combination Burrito with Chili Gravy Jamie's Recipes
Lentil and Refried Bean Taquitos Clean Eating Veggie Girl
Plantain Tortillas Eat Your Beets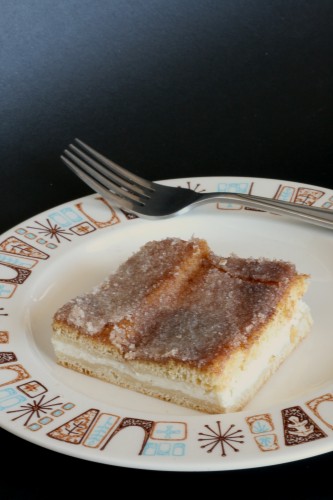 Of course I wouldn't leave you without dessert options!
Sopapilla Cheesecake Jamie's Recipes
Mexican "Fried" Ice Cream Dessert Life in the Lofthouse
Gluten Free Tres Leches Cake Cookies or Biscuits?
Mexican Hot Chocolate Ice Cream With Love and Cupcakes
I am obviously gah-gah over Mexican food. Let me know what you are making for this year's Taco Tuesday cinco de Mayo.