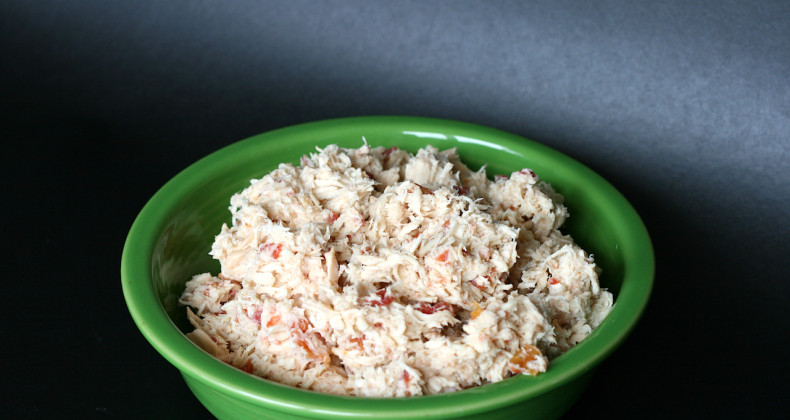 Cinco de Mayo may be one of my favorite cultural celebrations. We love love love Mexican food in our house, sometimes eating it several times a week. The story goes I have been eating Mexican food since I was six months old when my uncle first fed me chips and salsa. Later this week I will do a round up of my favorite Mexican recipes so stay tuned for your Cinco de Mayo celebration inspiration.
I am a busy mom and when I can utilize my crock pot to save me time I am all for it. This chicken recipe is so easy. You place chicken, tomatoes and green chilies, and some spices in the crock pot turn it on low and let it work it's magic all day. When you come home from work you will be ready for an easy breezy Mexican fiesta. What I love is you can easily make enough chicken for a small family or double it up to feed a crowd.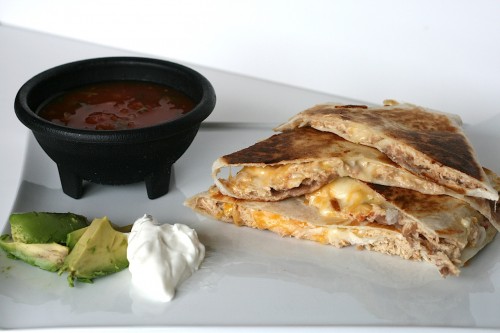 This chicken freezes beautifully too. I usually make more so I can freeze some for later. I use this chicken in soft shelled tacos or quesadillas. It would work beautifully in a Chipotle inspired rice bowl, enchiladas, Mexican lasagna, tortas, etc.