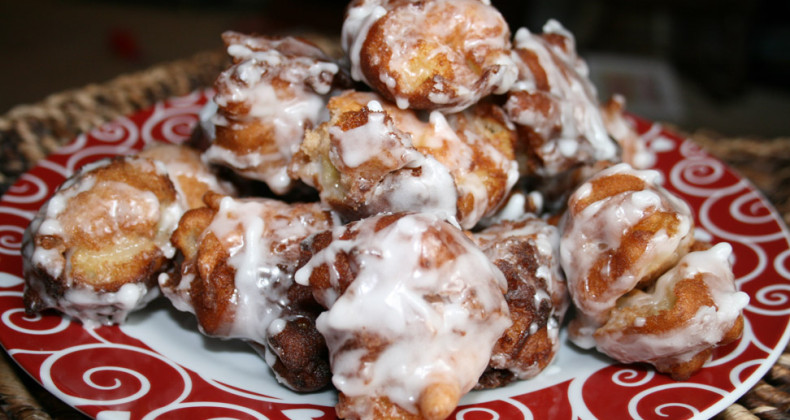 Fall Recipe Round-Up + A Giveaway!
One of my favorite times of year officially started on Saturday. Fall. Autumn. I love the changing of the seasons and I love living in the Midwest where I get to experience four distinct seasons. I love the cool mornings and evenings, all the smells associated with fall (campfires, pumpkin, cinnamon, etc.), how the landscape changes, and freshly baked bread, soups, stews, and casseroles just seem to taste better this time of year. Fall feels good, tastes good, and smells good.
If Pinterest is an indicator of people's flavor preferences, I would say people are going gaga over pumpkin and apple flavors right about now. Here are a few of my favorite pumpkin and apple recipes I've made over the years.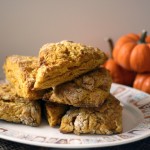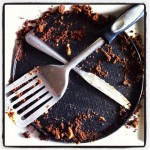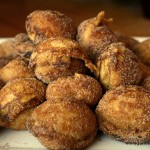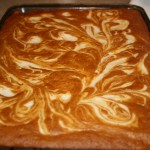 1. Curried Pumpkin & Ginger Scones –Me oh my! I crave these all fall/winter.
2. Pumpkin Cheesecake –It was devoured quickly no time for a before shot. Trust me it was perfectly delicious!
3. Pumpkin Æbleskiver –My twist on the Danish treat.
4. Low Fat Pumpkin Bars –A swirly pumpkin cream cheese bar that only has 67 calories!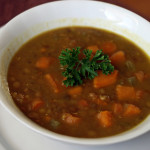 5. Sweet Potato and Lentil Soup –One of my favorite fall soups. I could eat this once a week all season.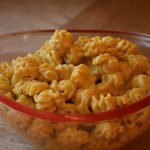 6. Creamy Buttercup Pasta –My girls thought this was macaroni and cheese. They loved it!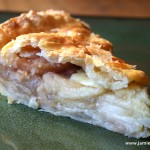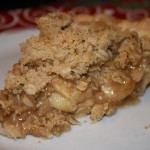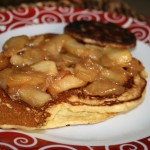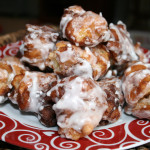 7. Apple Brie Pie –If you haven't had this combination you MUST try it immediately.
8. Apple Pie with Strudel Topping — This strudel topping is one of my favorites.
9. Applesauce Pancakes –Using a homemade applesauce to top pancakes instead of maple syrup
10. Apple Fritters –Homemade Donuts! Do I need to say anything else? 😉
GIVEAWAY!!!!! **the giveaway is now closed**
I am doing my first giveaway today!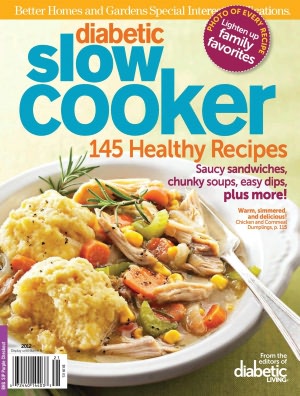 My long time readers know that I developed some recipes for Better Homes & Gardens Diabetic Slow Cooker magazine. I was excited when I heard that it was so popular last spring that it is back by popular demand this fall! Last spring I shared with you my recipe for Black Bean Soup which was included in the magazine.
If you didn't get your hands on a copy, today may be your lucky day! I am giving away one copy to one lucky reader! In order to enter the giveaway please leave a comment below letting me know your favorite Fall recipe.
What is your favorite Fall recipe? Tell me in the comments and you will be entered to win a copy of Diabetic Slow Cooker!
There are 145 healthy and delicious recipes included in this magazine! You can purchase your own copy anywhere magazines are sold. Target, WalMart, HyVee, or Barnes & Nobel for example.
Giveaway winner will be announced October 1, 2012! Â 
p.s I have done some more work with Diabetic Living and hope to make that announcement this Spring 🙂 So stay tuned!!