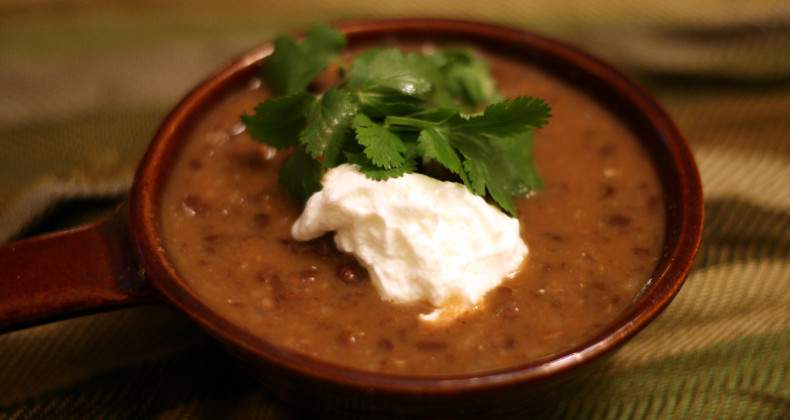 Last year spring I had the honor of developing six slow cooker soup recipes for Diabetic Living. It was such an awesome experience. I love to cook with a purpose. Since persons with diabetes should pay close attention to the nutritional information of what they're eating, I had to pay very close attention to the nutritional info while developing the recipes. It was so much fun. Well the recipes have been printed (I'm published! ;)) and the magazine is on the rack!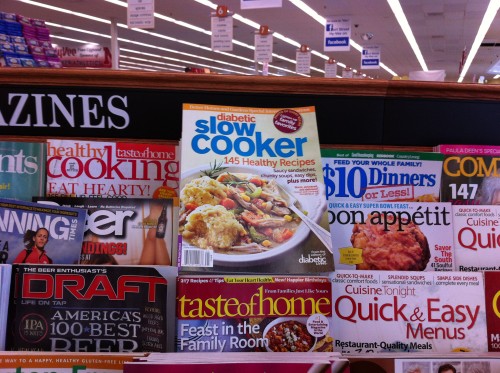 When I cook something new for my family, I just start dumping and pouring stuff into the pot. I have a rough idea of how healthy something is by just being familiar with the ingredients and food labels. BUT with this assignment I had to make certain I did not go over the recommended amount of sodium, carbs, fats, etc. At times it was challenging but it was always fun. My measuring cups and food scale got quite the workout during development.
I love soups and soups that can cook without me hovering about was even better. Sometimes it is so nice to throw everything into the crock pot, put the lid on, turn it on and let it work it's magic for 5 hours or so.
My six recipes include:
Chicken Mulligatawny Soup
Stuffed Pepper Soup
Vegetarian Black Bean Soup
Pork Zuppa
Turkey Tortellini Soup
Turkey and Herb Dumpling Soup
Today I am going to share with you the vegetarian black bean soup.
What is your favorite way to use your slow cooker?