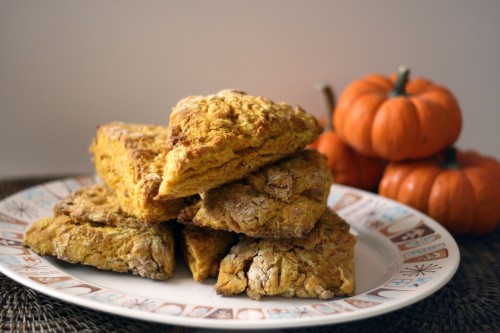 Fall Baking Recipe round-Up
Fall seems to go hand-in-hand with baking. For many of us the temperatures have dropped and the air is crisp. Filling the house with smells of fresh baked bread, cookies, pies, and breads just seem like the thing to do. I love pulling out hot fresh bread or baked good from the oven. I rarely have the impulse control to wait until it is completely cooled before digging in. Unfortunately this year I haven't done near the amount of baking I had hoped and dreamed I would. Mainly because my stinkin' oven is on the fritz. And now my dishwasher has given up on me. These two coupled together has zapped my motivation to even attempt to bake anything. Tomorrow a lady from Home Depot is coming over to measure everything and sketch us up a new kitchen. I am so glad we have started to slowly get the ball rolling on the remodel. I. Can't. Wait. For. It. To. Be. Done.
Meanwhile I want to share some of my favorite fall baking that I've done over the years. Some of you may be a new reader and you may have missed these tasty treats –a real travesty. Â I hope these will motivate you to fill your house with the smells of fresh baked fall treats.
Gingerbread Scone perfectly spicy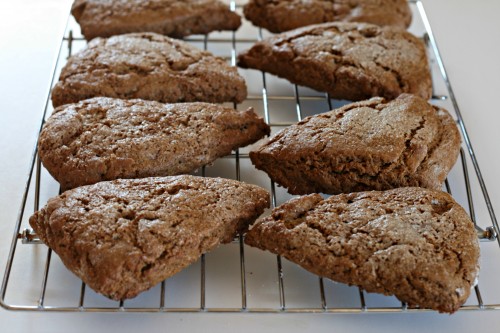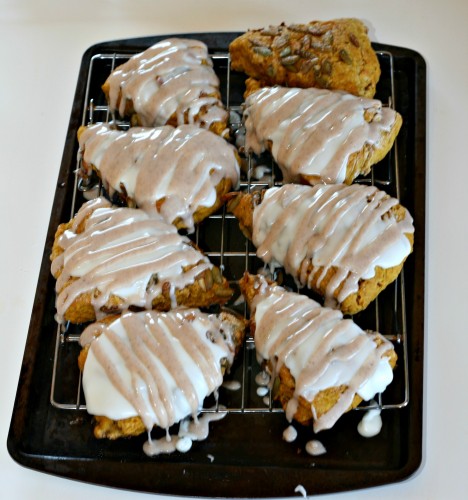 Curried Pumpkin and Candied Ginger Scones– these are possibly my favorite scones EVER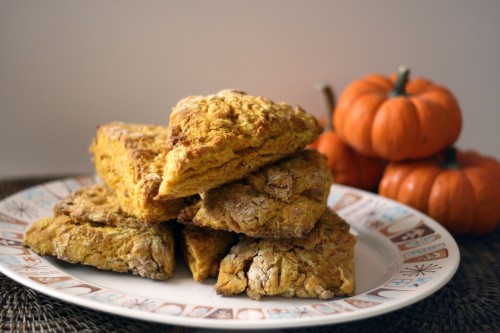 Pumpkin AEbelskiver (Danish Pancake Balls)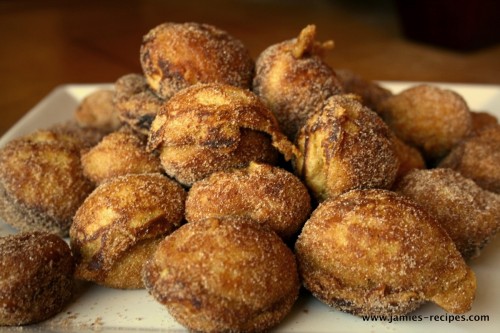 Apple Brie Pie –apples + cheese = YES PLEASE!