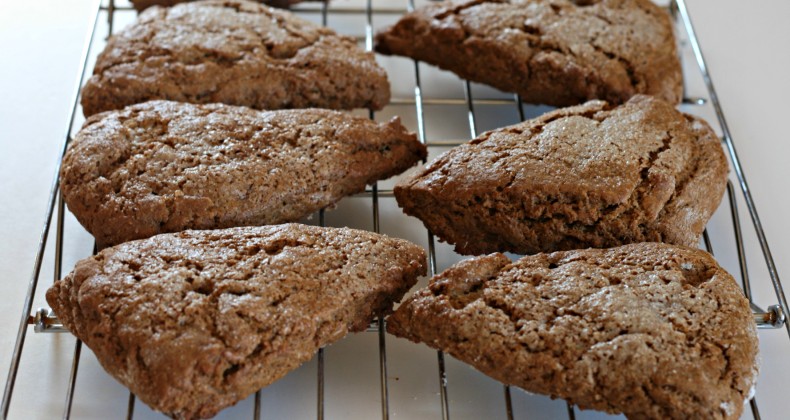 Gingerbread Scones and Pumpkin Scones
Happy Thanksgiving Day eve! OK, I know there really isn't such a thing. Yesterday I spent my morning baking up some delicious wintery/holidayish scones. Gingerbread and pumpkin. Two of my favorite flavors this time of year. These would be perfect to make this evening to have ready for Thanksgiving breakfast or for Black Friday breakfast.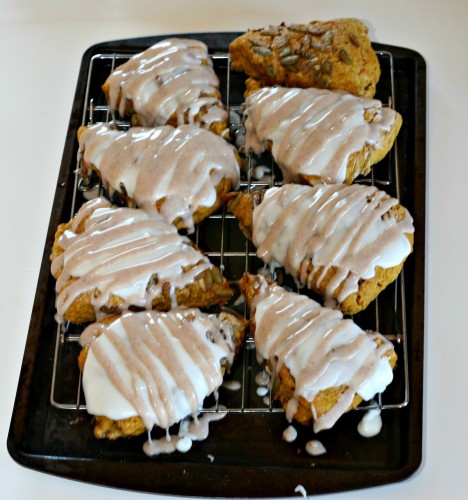 The gingerbread ones are perfectly spicy and the pumpkin ones taste wonderful on their own, but if you want to kick up the sweet factor I will provide the recipe for the icing and maple cinnamon drizzle. Mmmm.
Bake up some scones and have a happy and safe Thanksgiving!
My favorite products to make this recipe easier: