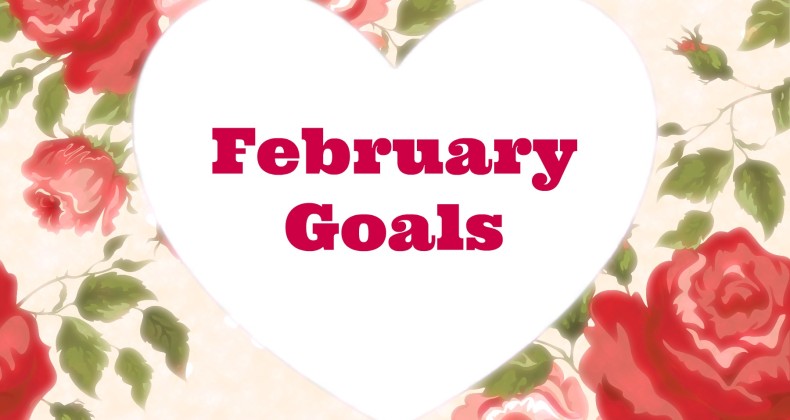 Well the first month of 2016 is in the books. Woo! Like I said in January I am breaking down my "resolutions" into monthly goals. I went back and updated my January goals with how well I accomplished them. Read more here. I didn't nail all the goals but I still feel pretty good with what I did accomplish.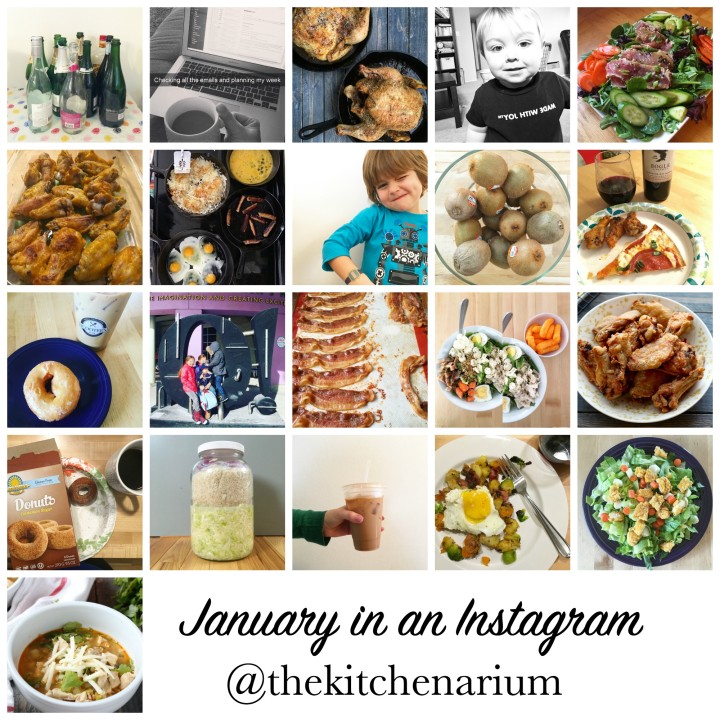 It is fun to look back through Instagram and see what my month was like. To sum January up I would say chicken wings, big salads, and coffee which is totally accurate.
Some recipes feature in my Instagram this month:
Here are my February goals in no specific order: 
goals updated in red at the end of February
host a dinner party 

hosted 2 lunch parties and a dinner party

read 2 books read 3 books and started 1 follow me on Goodreads 
make my bed everyday 

not every single day but most! 

increase my running speed 

got in a lot of treadmill time this month and am working on increasing my endurance

get my garden planned 

I've been daydreaming but haven't put pen to paper yet

one date night with my husband 

was able to get in 3 date nights! Thanks to my in-laws and parents for watching the kiddos for 2 of the 3

make 8 new recipes 

haven't had much time to develop recipes this month 

organize basement storage closet 

ugh I put this off again! But spring break it will happen.
Shout out your goals in the comments or shout it out to me on the social media. Sign up for my email newsletter to stay up to date on all things The Kitchenarium. Happy February friends 😍