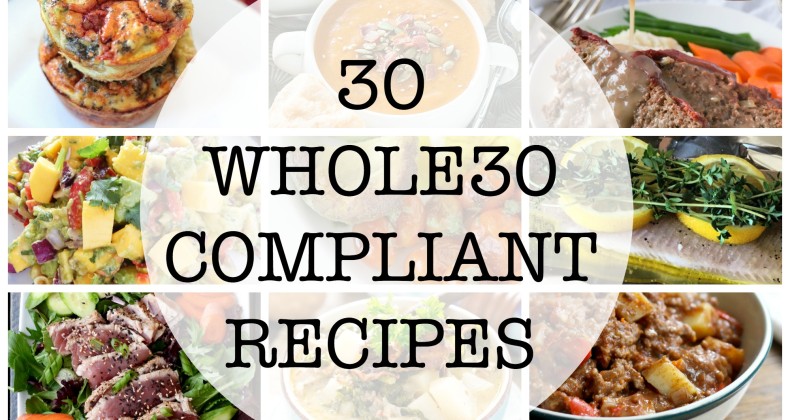 Epic Whole30 Compliant Recipe Round Up
Here we are on the verge of a new month in  2016 can you believe it?! How are you doing with your resolutions/goals/intentions? I am going to be real with you because I am a real person and not some perfectly curated robot mom. At the beginning of the month, I listed my goals for January and so far I'm doing ok. Have I nailed all my goals? Nope, not yet. One goal I failed on was the whole Whole30 thing. 😬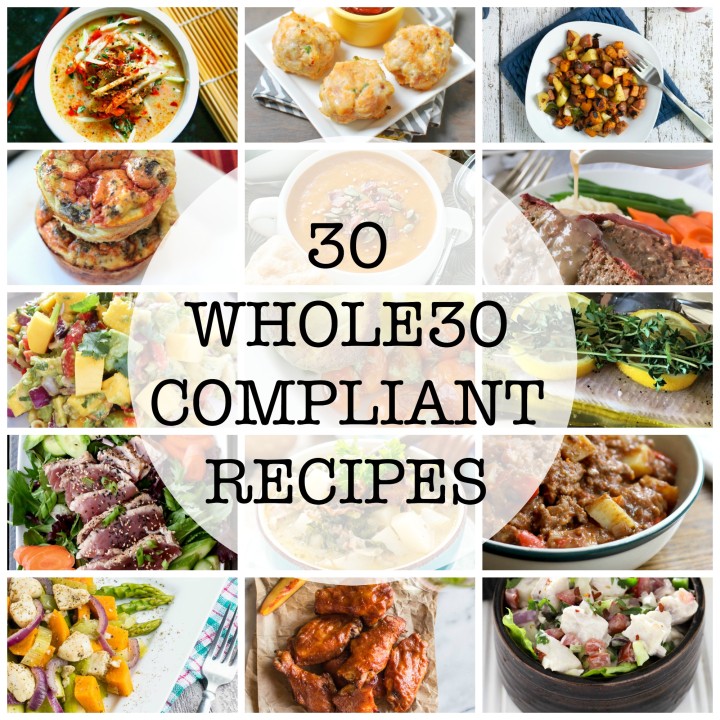 Lucky for me starting (or restarting) Whole30 doesn't have to be at the beginning of the month or even the beginning of the week. So whether you are still rocking your Whole30 or need some inspiration I have compiled an epic round up of all sorts of 30 Whole30 compliant recipes. Woo!
One thing I have learned is that meal planning / prepping are important if you are going to succeed in your Whole30 journey. With the help of my blogging friends, I have rounded up 30 Whole30 compliant recipes to make things easier for you. You CAN do this!
BUFFALO CHICKEN AND BROCCOLI BOWLS (CAULIFLOWER RICE) 
Bowls are the way to go especially when packed with spicy chicken over cauliflower rice.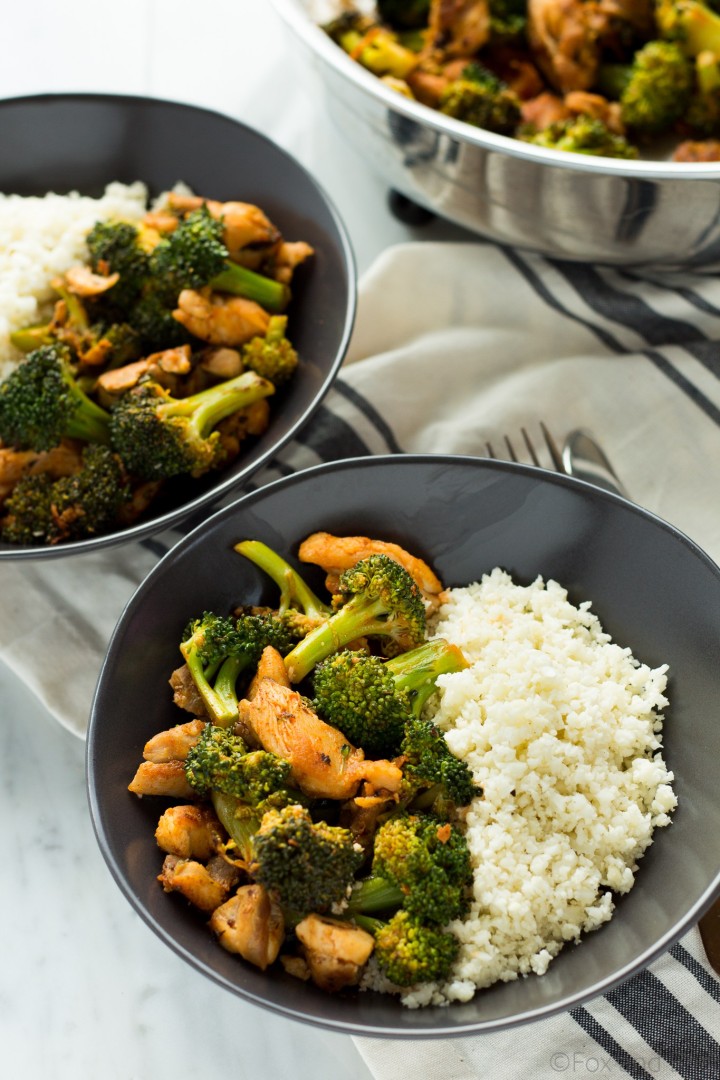 PAN FRIED TILAPIA WITH BROILED ASPARAGUS
I know I could use more fish in my diet especially when it cooks up this quickly!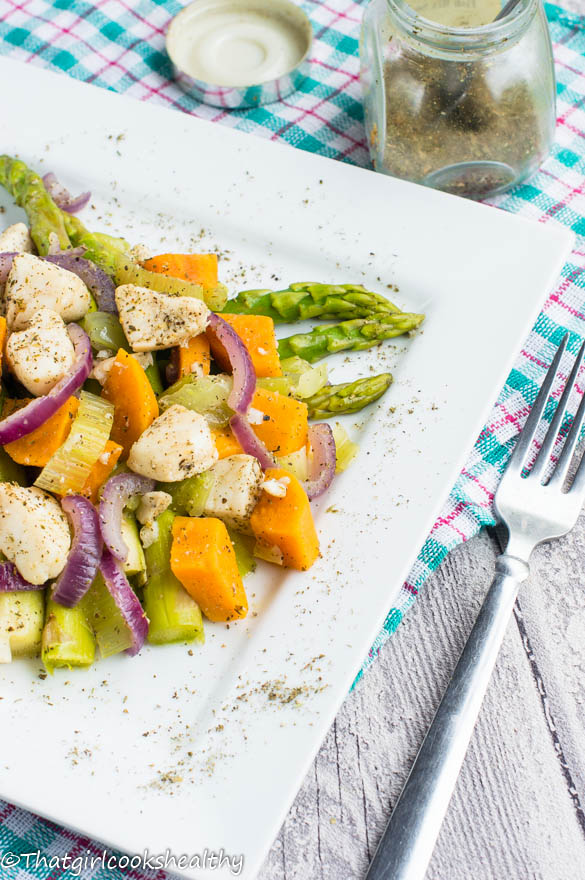 I love trying different cuisines from around the world and this Haitian stew makes it easy.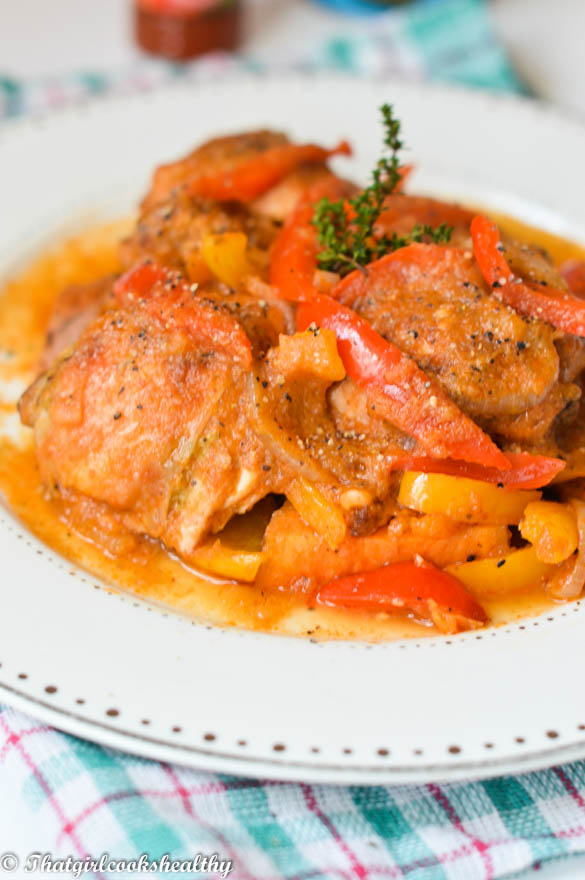 I could eat this all day every day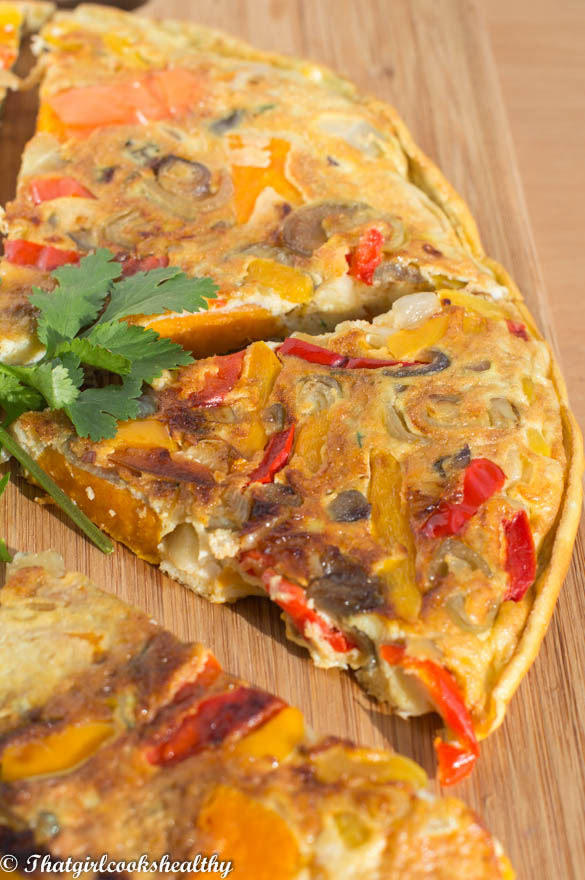 HEALTHY PINEAPPLE SWEET N SOUR CHICKEN 
Pineapple provides such great flavor in this chicken dish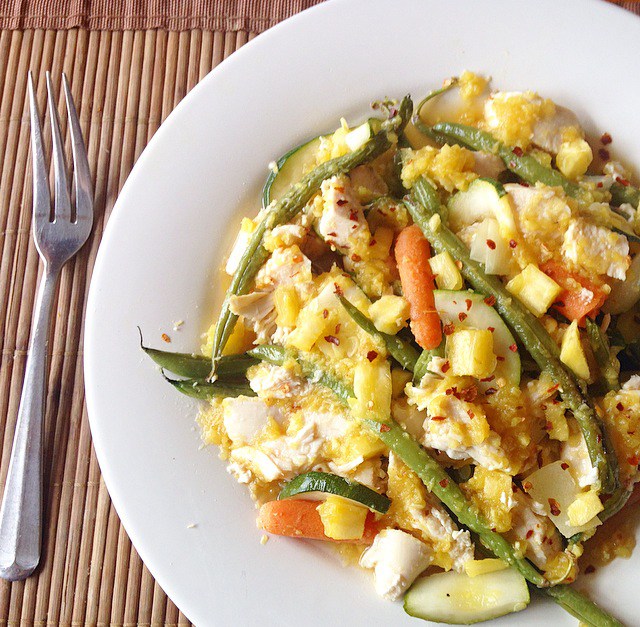 Carnitas bowls like this make the Whole30 much easier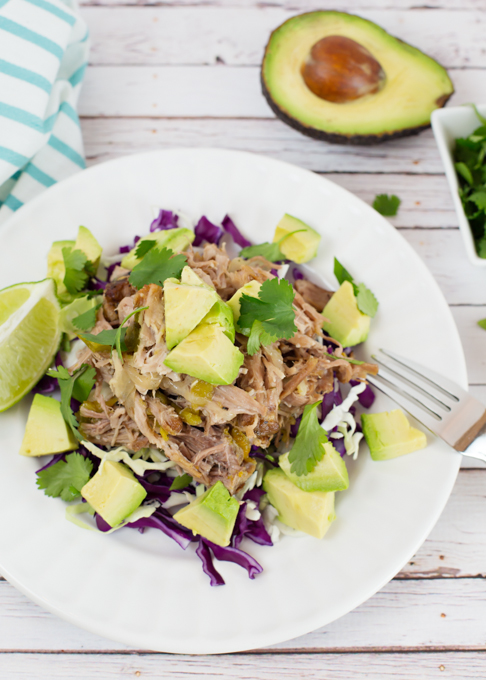 Perfect for breakfast or dinner. Throw an egg on it and call it done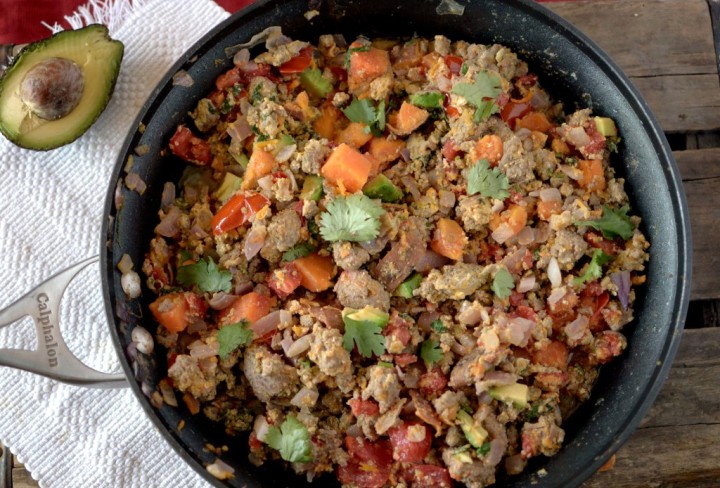 Packed full of flavor keeps this salad interesting!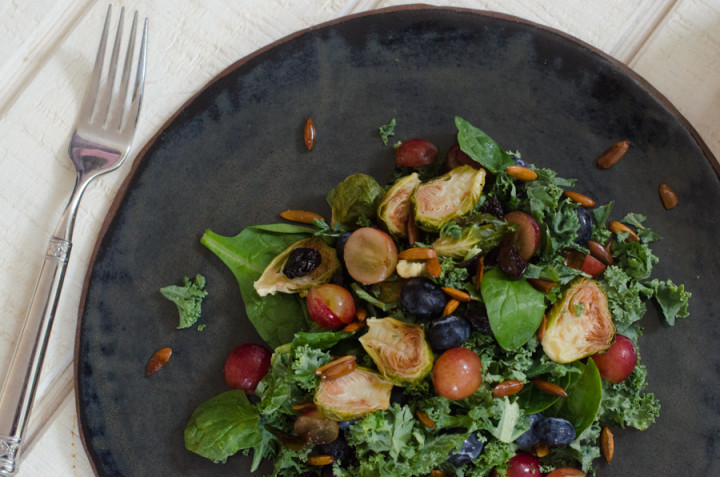 Classic flavors of lemon make this trout sing
SLOW COOKER LEMON PEPPER CHICKEN 
Start this whole chicken in the morning and come home to dinner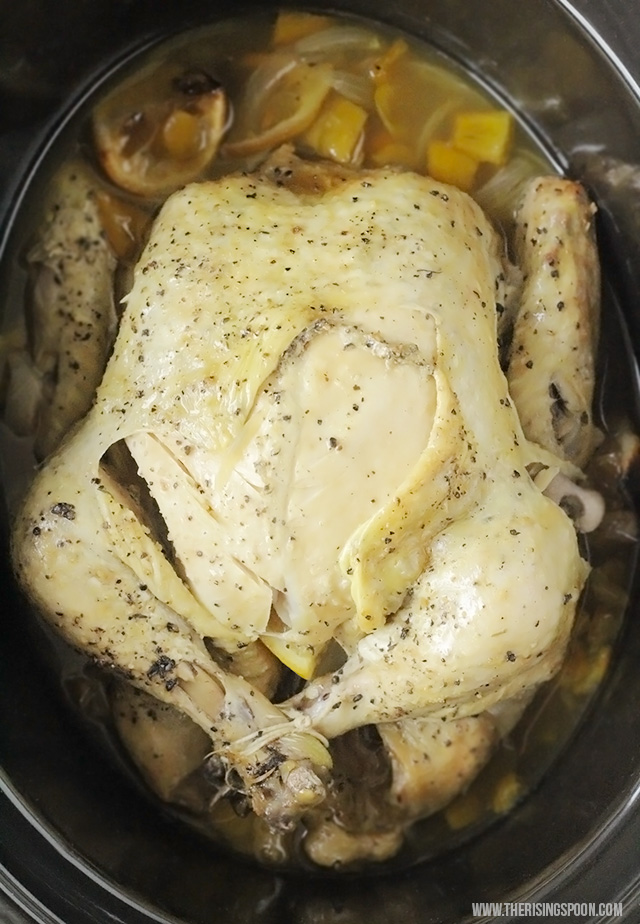 Fried avocados?! Why not!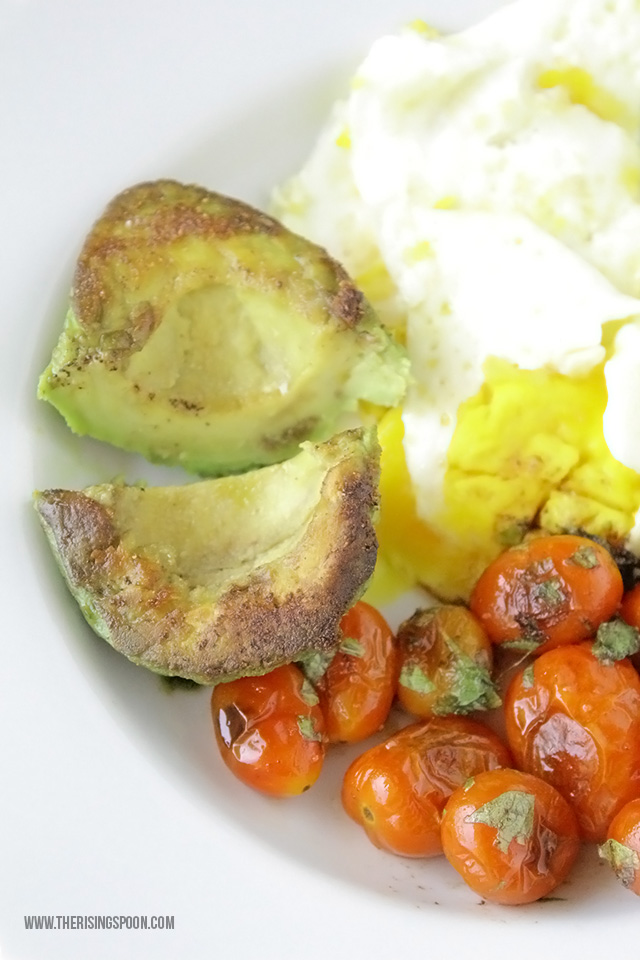 No breading or fryer needed for these chicken wings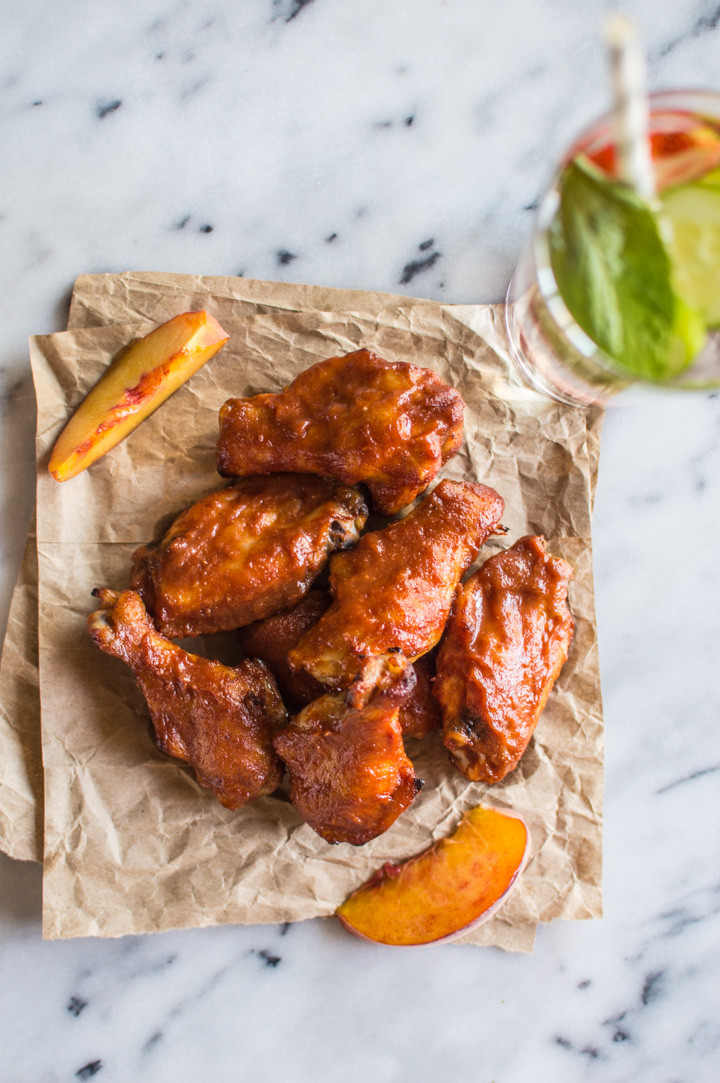 HARISSA PORTOBELLO MUSHROOM TACOS
Harissa is a wonderful spice mixture covering these meaty mushrooms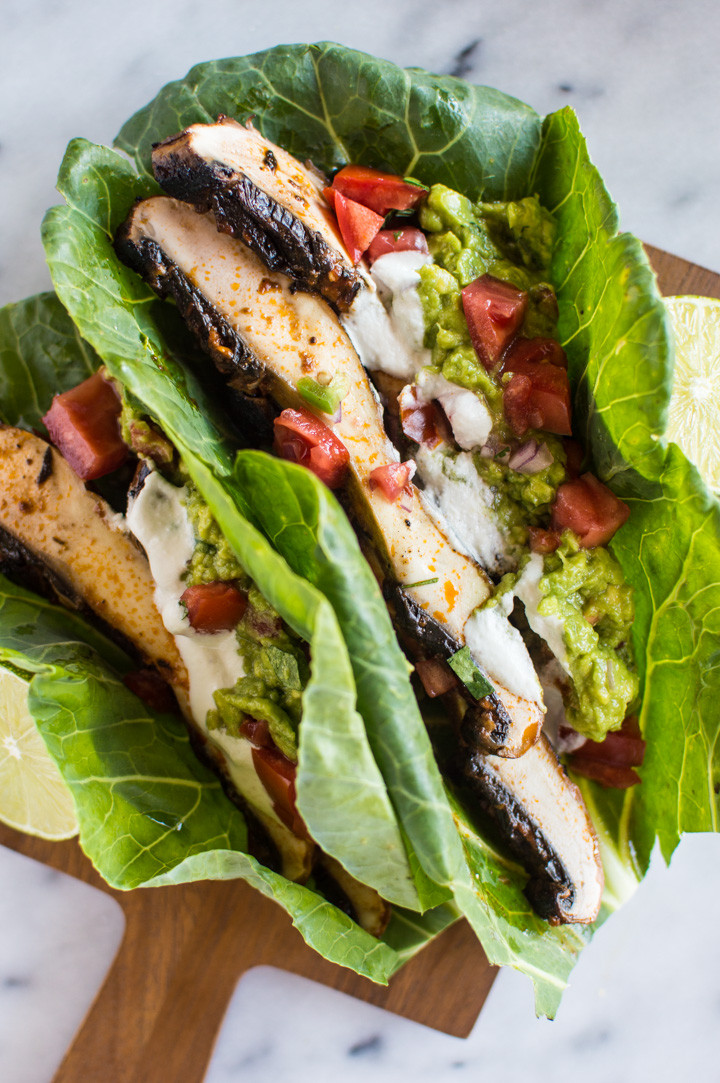 SLOW COOKER CARROT BUTTERNUT SOUP
Another slow cooker winner with no added dairy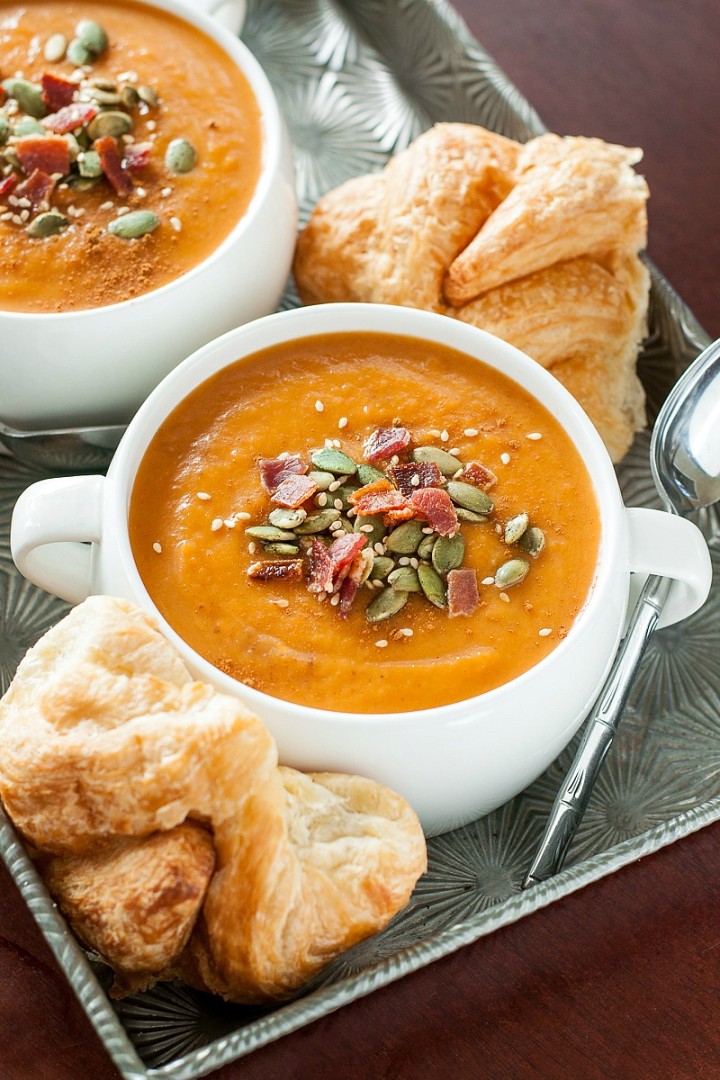 100% favorite quick dinner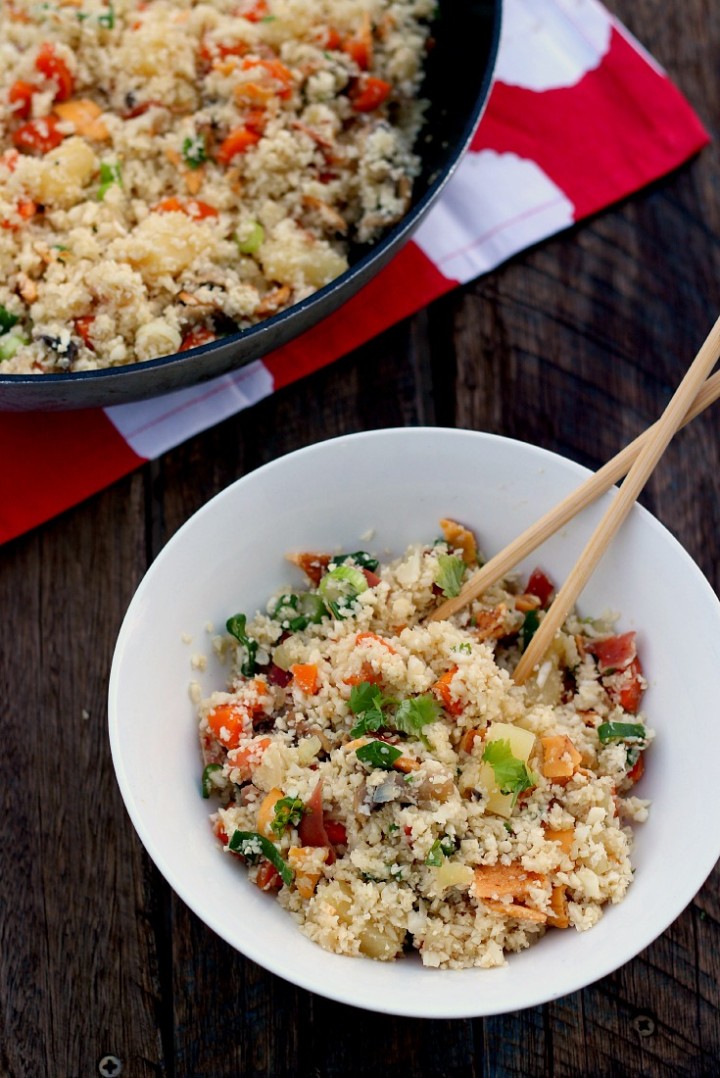 You won't find any beans in this Whole30 friendly chili. You won't miss them either.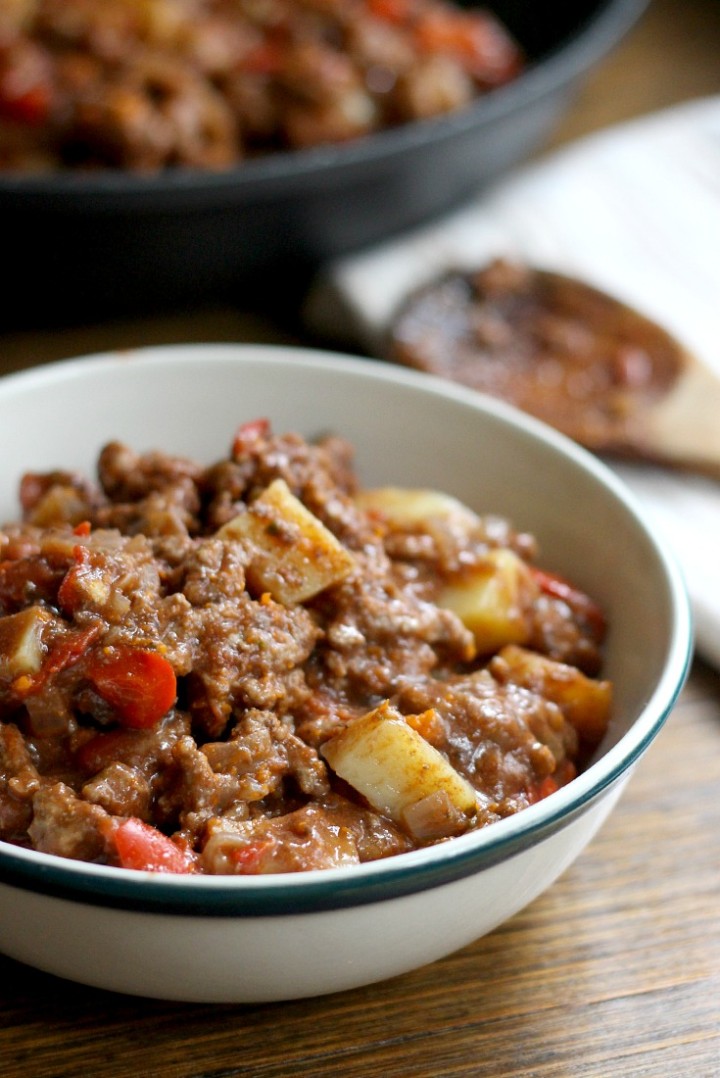 This just screams summer!  Lucky for us we can enjoy it in a snow storm if we want to.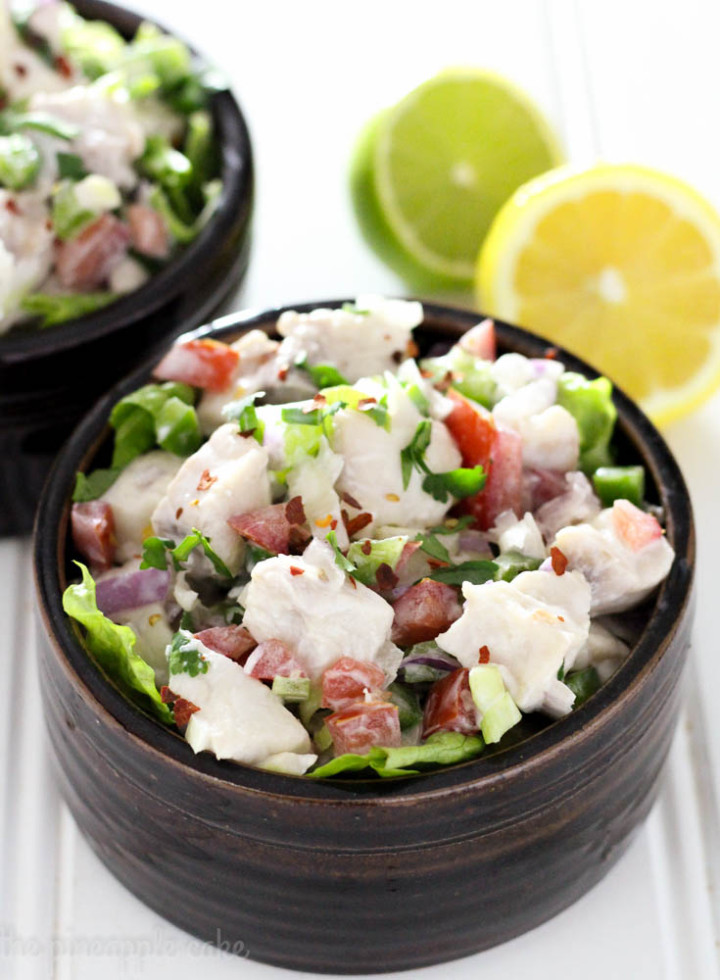 Put this in a thermos and you will no longer have a sad desk lunch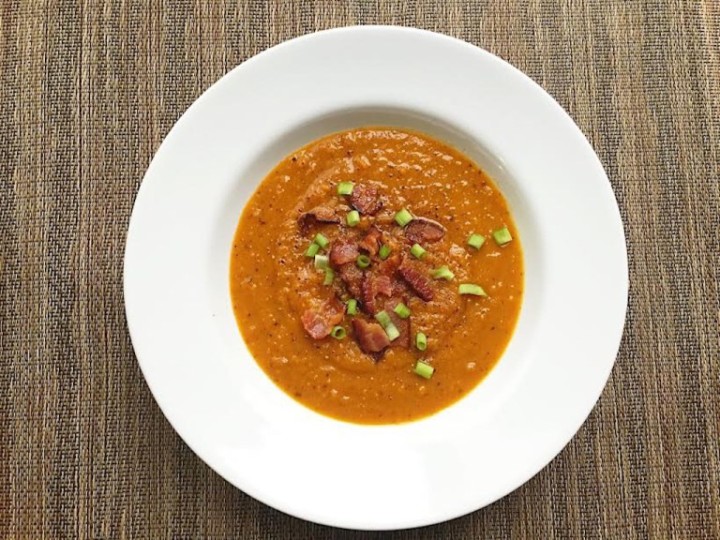 The flavors from the wasabi dressing pack a powerful punch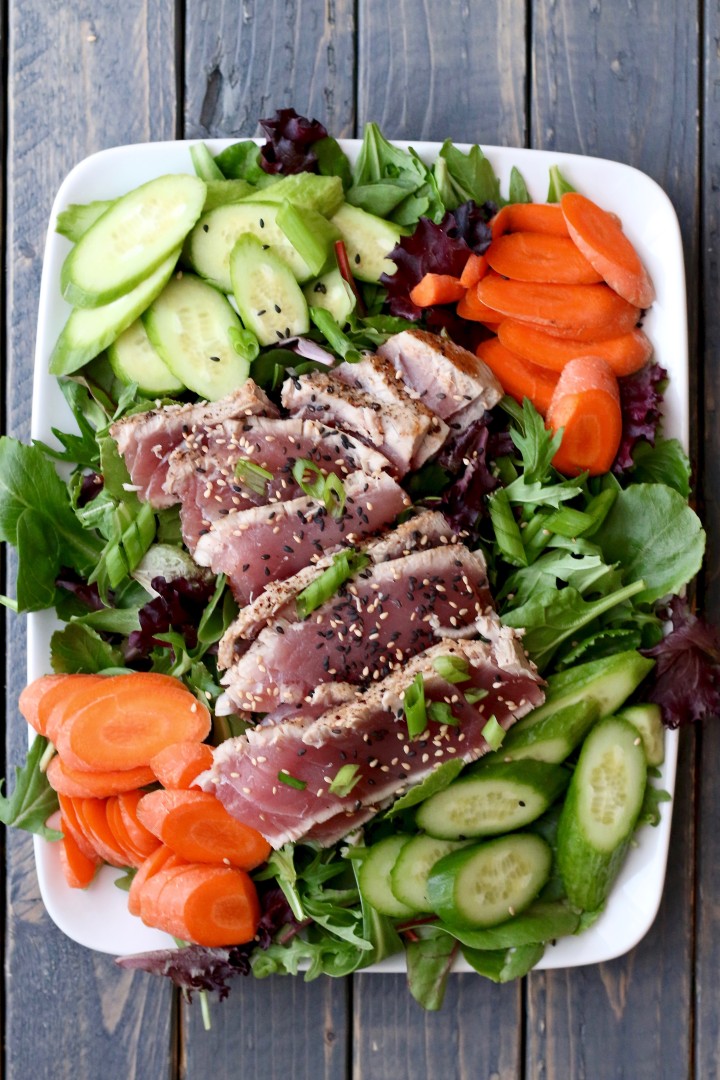 Add your favorite meat and you have a filling stuffed pepper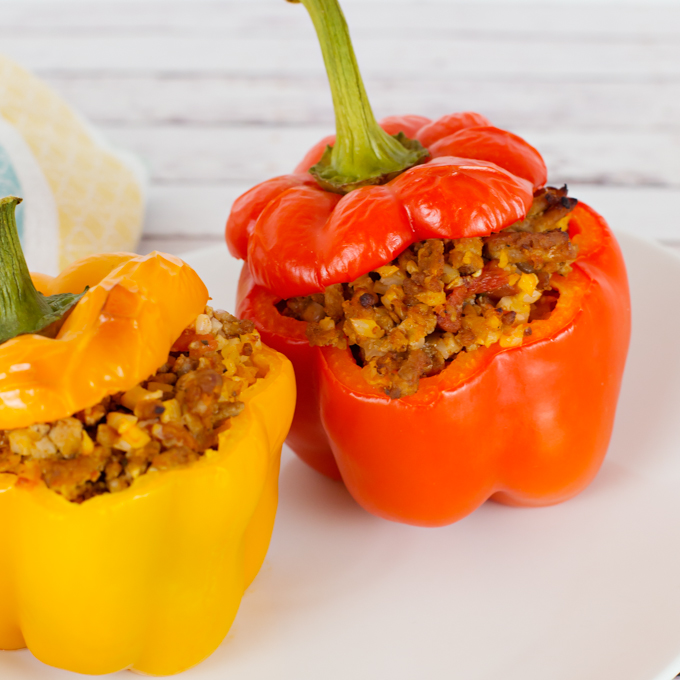 Eat it as a wrap or as is with a fork for a yummy lunch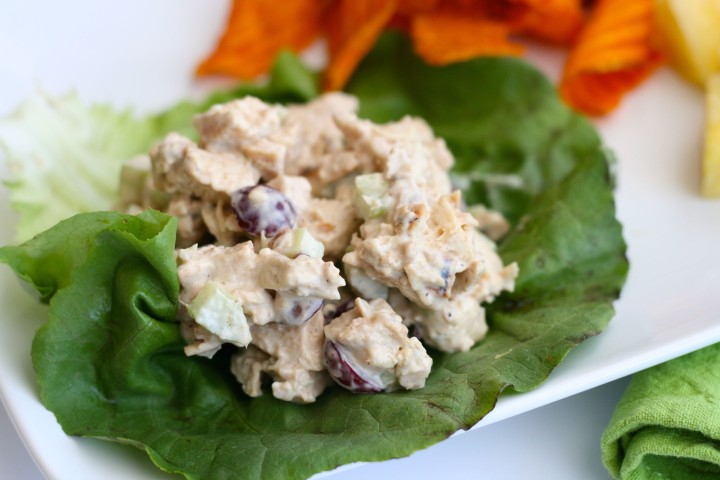 If guacamole and a mango got married this would be the offspring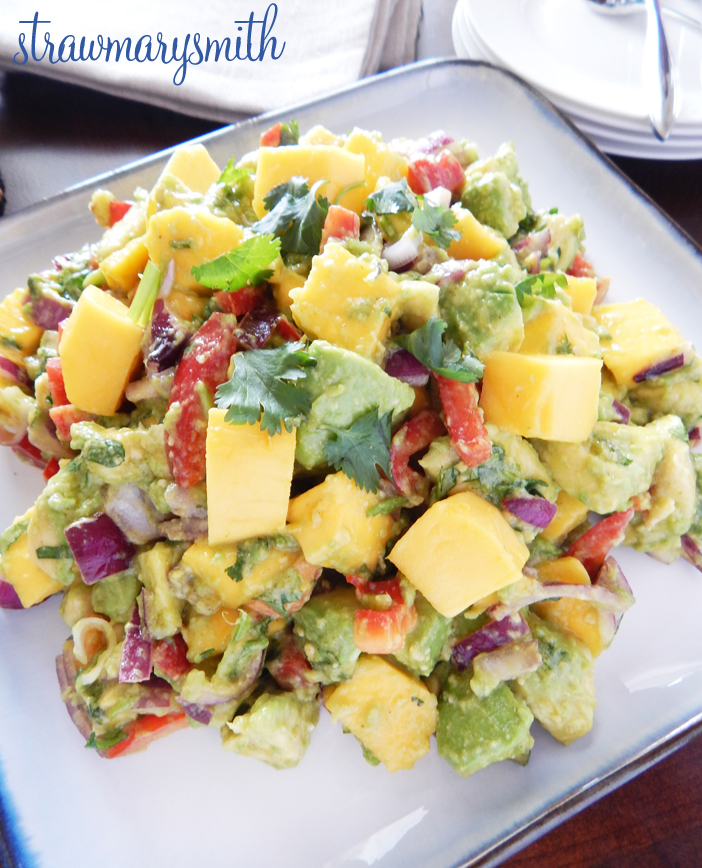 Yes you can have a Whole30 meatloaf and this is it guys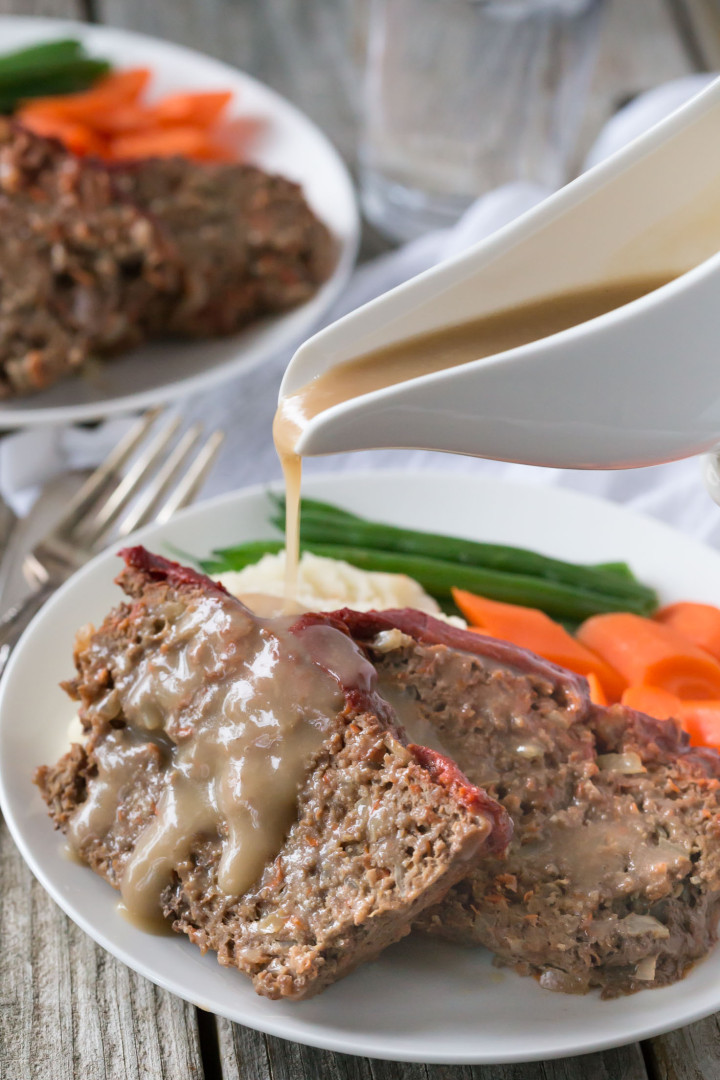 BREAKFAST CASSEROLE WITH CHICKEN
What came first the chicken or the egg?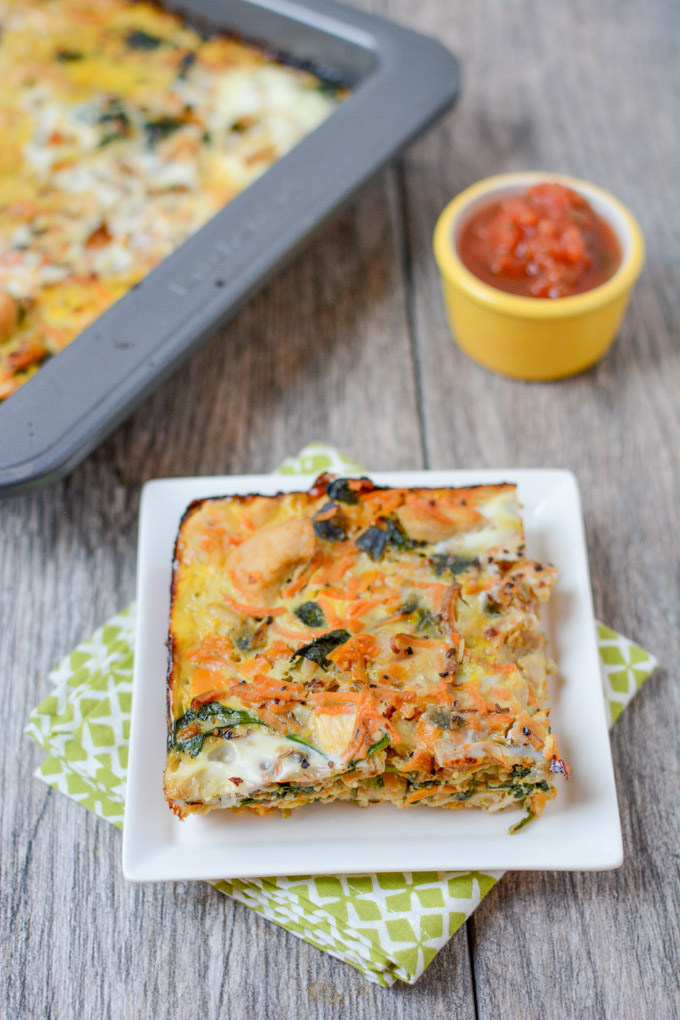 Appetizer, snack, breakfast, lunch, or dinner these meatballs are perfect any time of day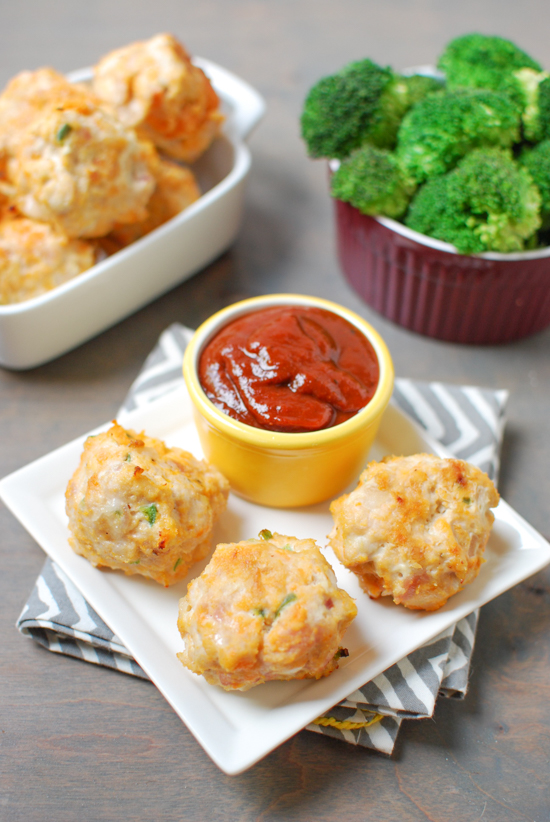 Spice up your sweet potato with chipotle peppers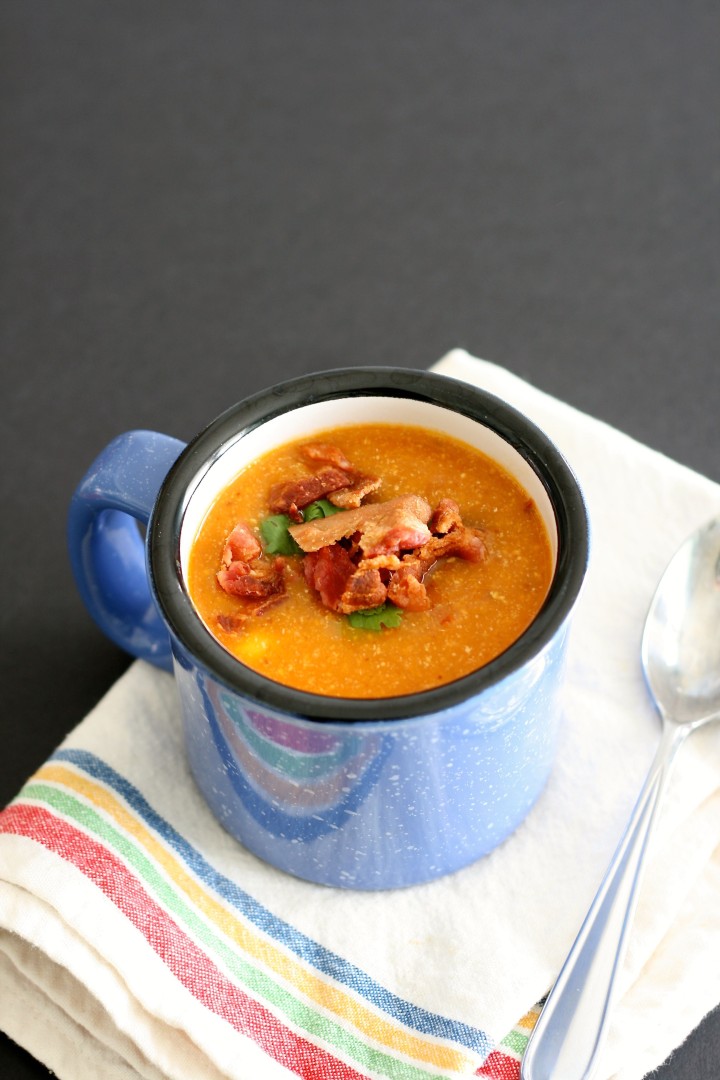 A restaurant favorite that you can eat without worry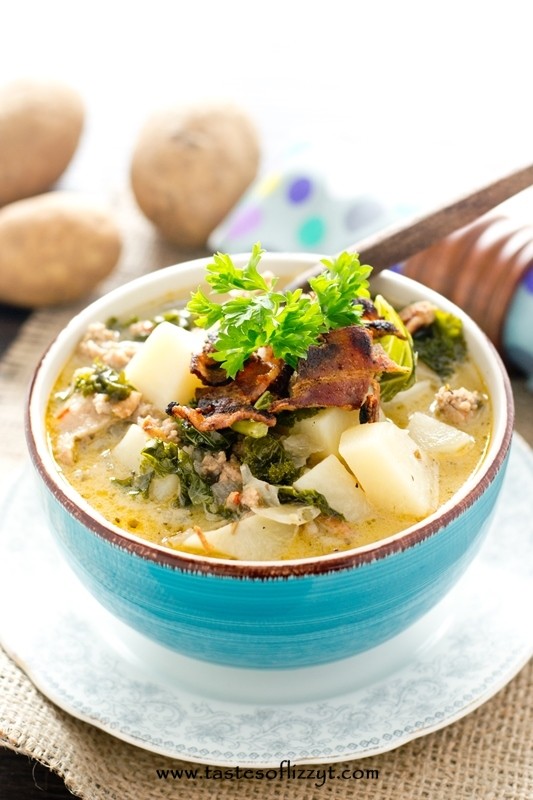 Perfect to eat on the go or in your lunch box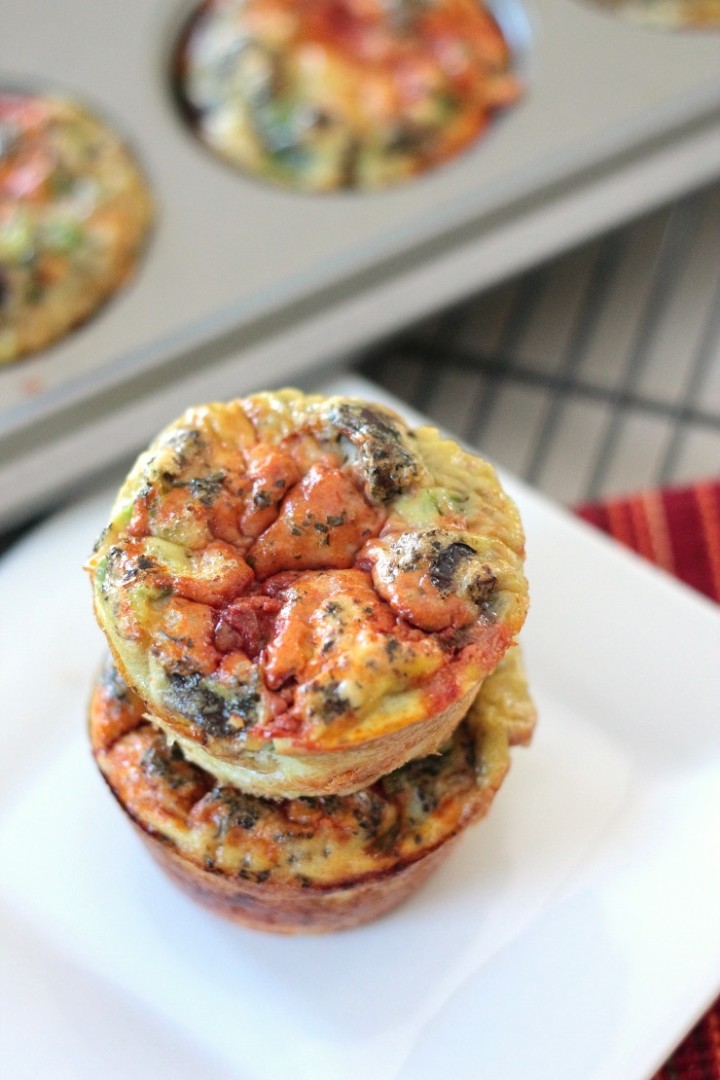 SWEET POTATO, APPLE AND SAUSAGE HASH
Another hash?! Yes! This one has apples and sausage. Because the hash is all I want. And it is easy!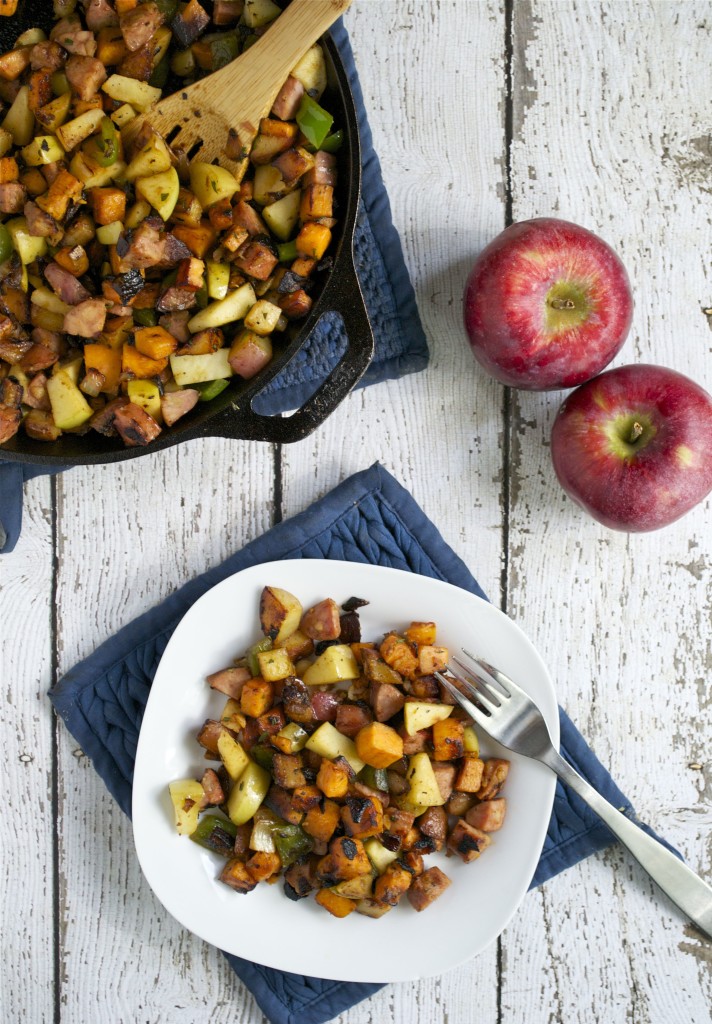 The secret to soups is to pack them full of flavor. Give me the spice!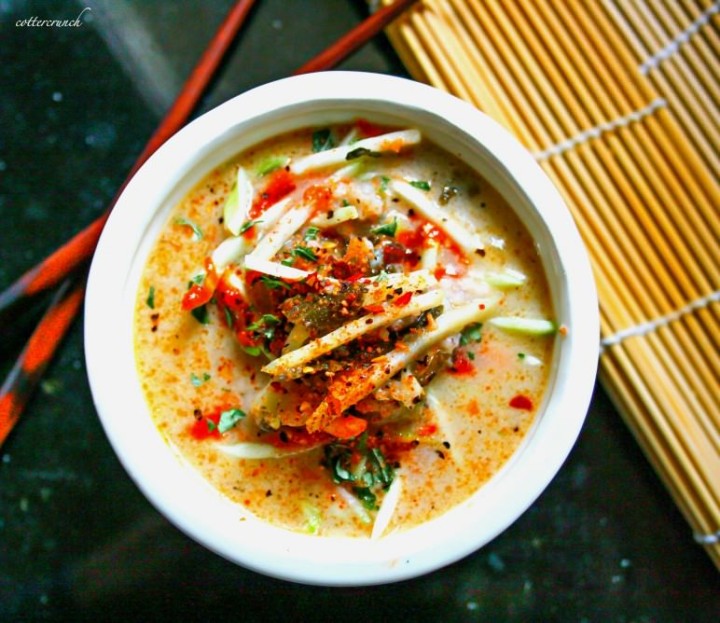 Tell me! Have you done a Whole30 before? What tips do you have to offer?
I have a Whole 30 Pinterest board too!
A few items to make these recipes a little easier: