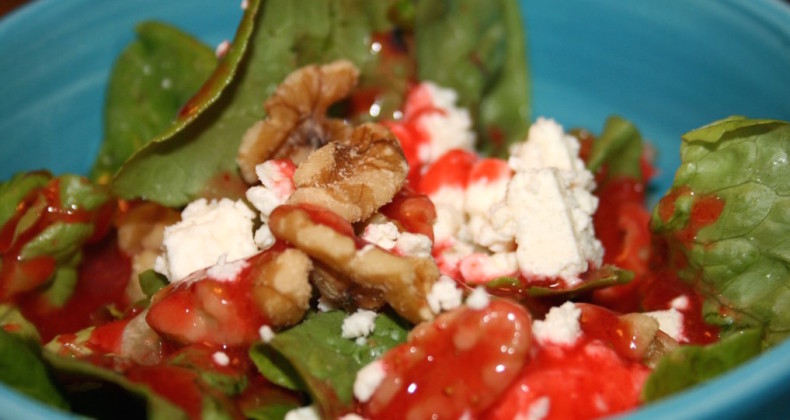 Farmers Market: Tom Thumb Lettuce
Last week we ventured out to the farmers market where we received some tasty produce from Black Sheep Farms. We came home with a sack filled with baby bok choy, heirloom radishes, and Tom Thumb lettuce. I made a warm spring salad with grilled baby bok choy and radishes using a recipe I found at Burp! Where Food Happens, and the remaining baby bok choy I turned into a quick baby bok choy pesto.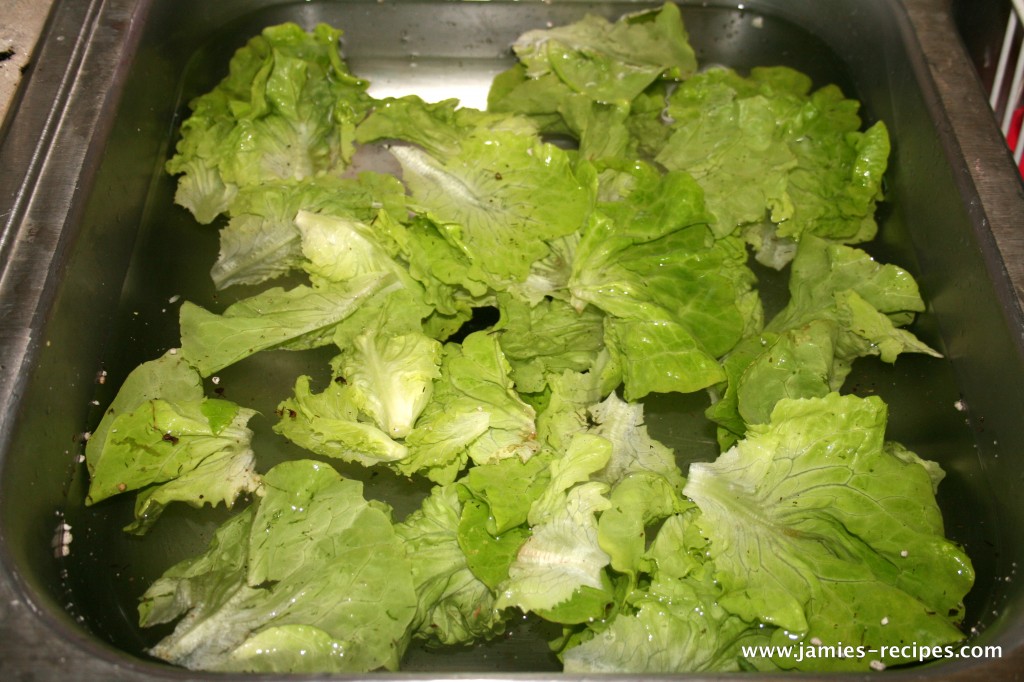 Tom Thumb lettuce is a cute little variety of butterhead lettuce. It forms a loose little head. When I got the lettuce home, I trimmed off the roots and spread the leaves out in my kitchen sink filled with cold water. This helped crisp them up and clean off all the dirt. When I was in high school, I worked in the produce department at Hy-Vee, every morning I would take all the leaf lettuces, broccoli, radishes, and green onions off the shelf and give them a good soak in ice cold water to help crisp them up again. These were the days before they had the fancy sprinkler system built into the shelves in the produce section, but I digress. I would recommend waiting to wash and dry your lettuce right before you are going to use it. Once your lettuce is washed, you could always take it for a spin one of those fancy-schmancy salad spinners, or spread the leaves out on a clean kitchen towel to absorb all the water like I did.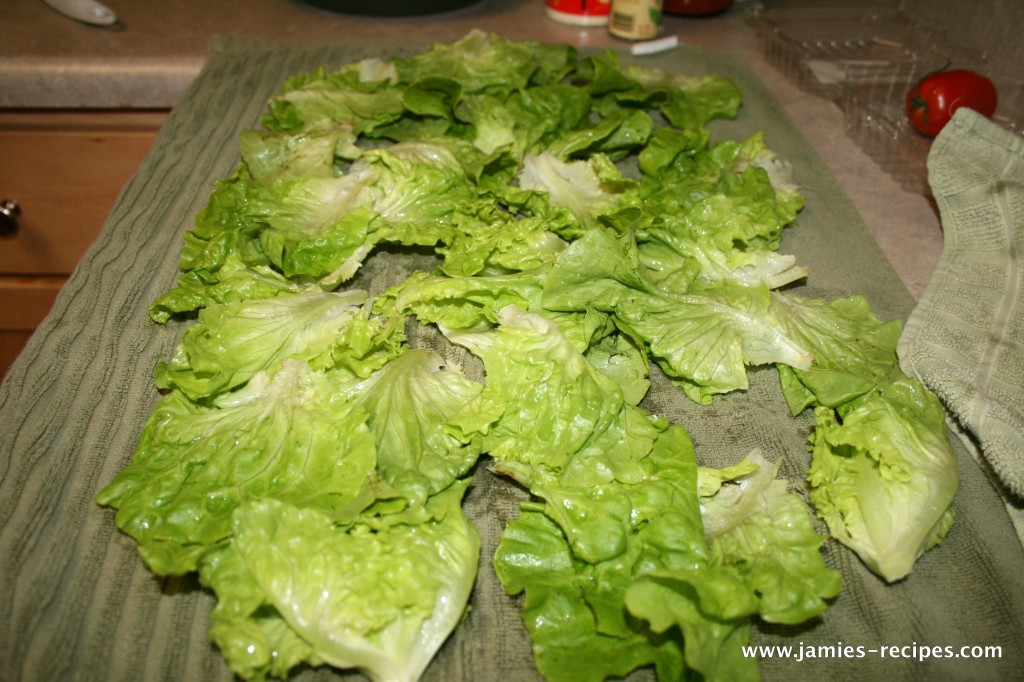 Farm fresh lettuce deserves an equally fresh dressing. I paired this cute Tom Thumb lettuce with a fresh strawberry vinaigrette. Tossed on some walnuts and a little feta cheese, and I was in salad heaven.
Thank you to Black Sheep Farms for providing the produce for me to experiment with!
* My kids (ages 3 and 19 months) loved this salad. The next night at dinner Sasha commented that she didn't see any salad on the table.