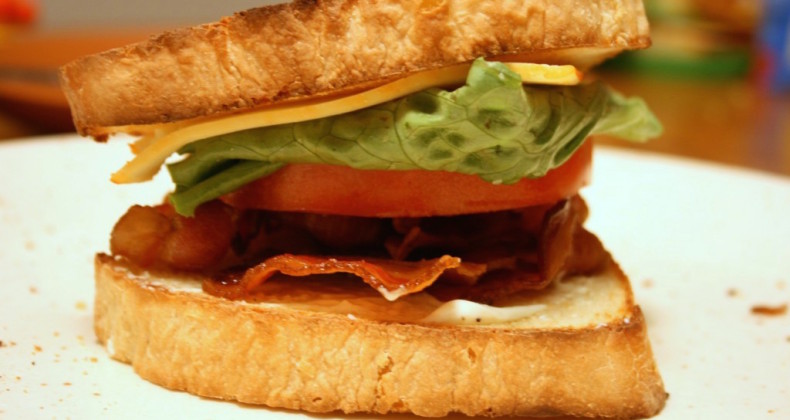 Is it Autumn yet? Lately I have been craving food that makes me feel warm and cozy. Usually soups and homemade bread seems "too hot" for August, but lucky for me August in Omaha has yielded some wacky weather. This wacky weather has produced days that top out in the high 90s and other days that top out in the lower 70s.
It is on these cooler days that I start yearning for Fall. I like living in the Midwest and enjoy the changing of the seasons. Soon we will say goodbye to Summer and hello to Fall. I love Fall. I love wearing flip-flops, jeans, and a hoodie. I love the first bowl of chili. I love turning off the A/C, opening the windows, and cranking on the oven without worrying about over heating my apartment (soon to be house!). I love homemade soup and fresh baked bread.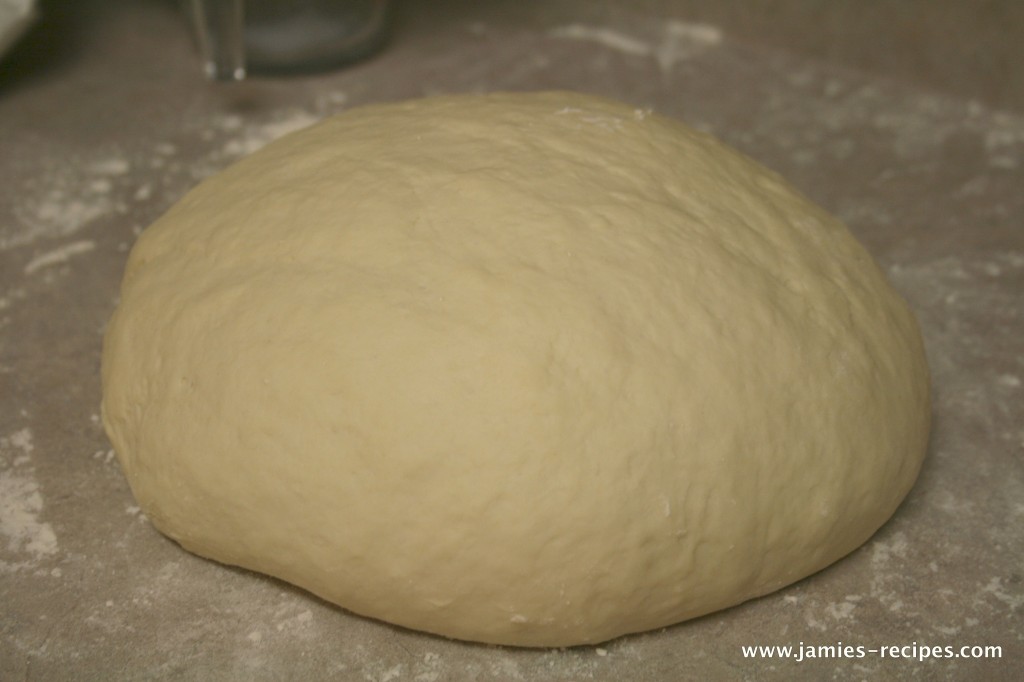 We have had some thunderstorms roll in the past couple days, and with the rain came cooler temperatures. I have baked six loaves of bread in the last week. I am done buying store bought bread.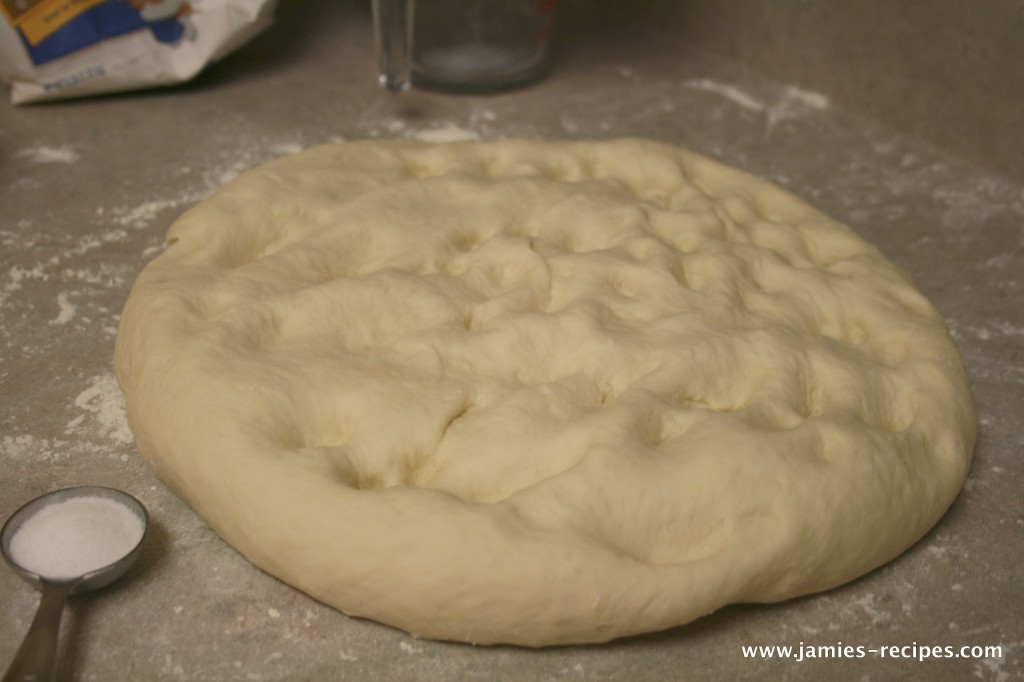 Before I completely skip the bakery aisle, I need to learn how to make hamburger/hot dog buns and bagels. Earlier this year I made English muffins, which were surprisingly easy. As soon as we get settled into a new house I want to get a sourdough starter going. I am going looking forward to sourdough bread bowls this winter.
Like I said earlier I have baked six loaves of bread in the last week. Three loafs were a dense and delicious white sandwich bread, the other three were a softer honey wheat/flax bread, delicious in its own right. I used both breads for my favorite summer sandwich -the BLT. The white bread recipe came from Susan from A Year in Bread.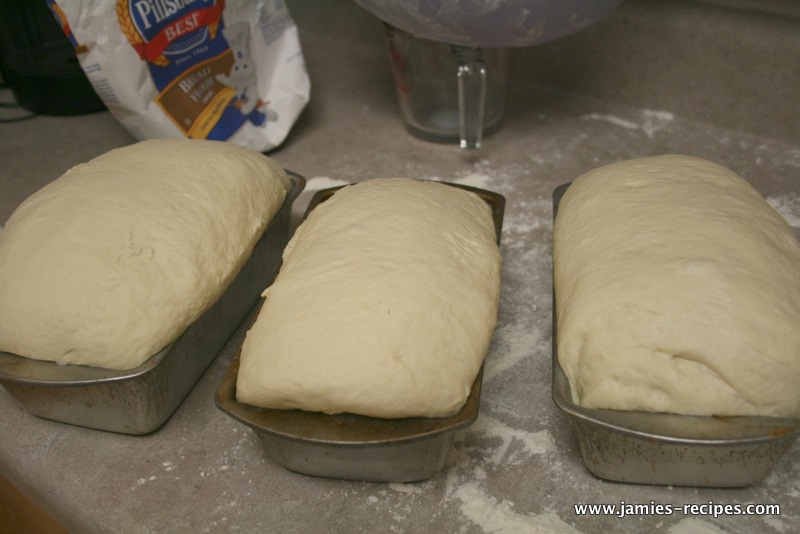 This bread can be put into a freezer bags and frozen for later use. But honestly it is so good, I doubt your family will let any of it go to waste. We turned ours into delicious BLTs. I like my BLT with a slice of Munster cheese. What a wonderful summer sandwich. Thanks for the great recipe Susan!