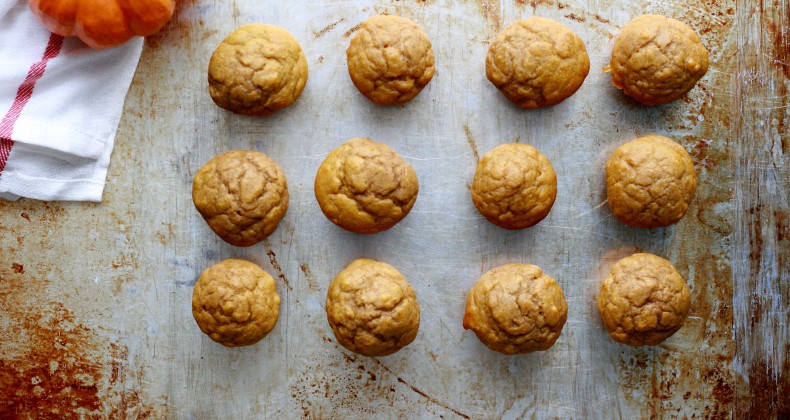 Buttermilk Pumpkin Mini Muffins
There is something about food in miniature and I can't get enough of. Maybe that is why I love appetizers. Consider these mini pumpkin muffins an amuse bouche at breakfast. A little nibble to be enjoyed while your coffee is brewing or your tea kettle is warming.
Maple syrup is used as a sweetener and buttermilk is added to give the muffins a soft (but not crumbly) texture. This is fall folks. The recipe calls for only a half cup of pumpkin puree so you will have some leftover if you use puree from a can. You can use some of the leftover pumpkin in pasta or cookies or both!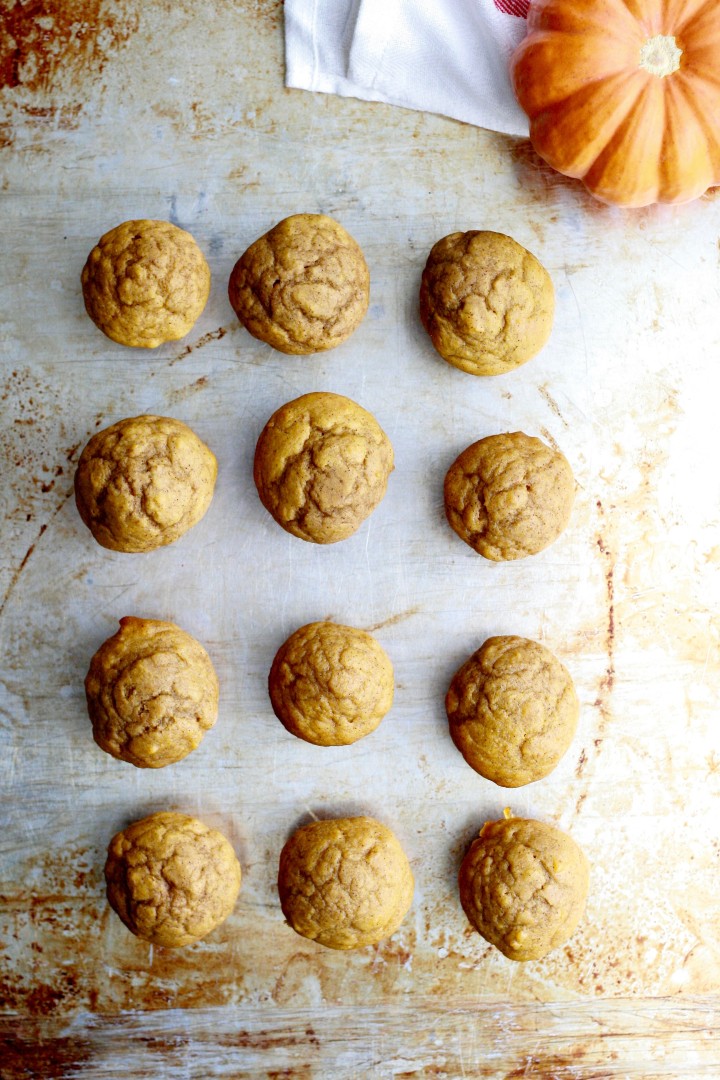 The mini muffins are also a great after school treat or a nice surprise in the lunch box. This batch makes 24 perfectly cute mini muffins. So make sure you have a mini muffin pan that you can bake them in. Like I said earlier they are sweetened with a touch of maple syrup making them not overly sweet. I like that.
If you are into super sweet muffins I recommend making a glaze out of powdered sugar, maple extract, and a splash of water. Dip the tops of the cooled muffins into the glaze and allow to set before eating.
P.S.
I have written before my love of podcasts. My current podcast obsession is Undisclosed: The State vs Adnan Syed. Gah! Three lawyers go over all the nitty gritty details about Adnan's case. If you were hooked on Serial you need to give this a listen. I am only on episode 8 so don't spoil anything for me. But if you wanna chat about the Adnan, Jay, or the case shoot me an email 😉