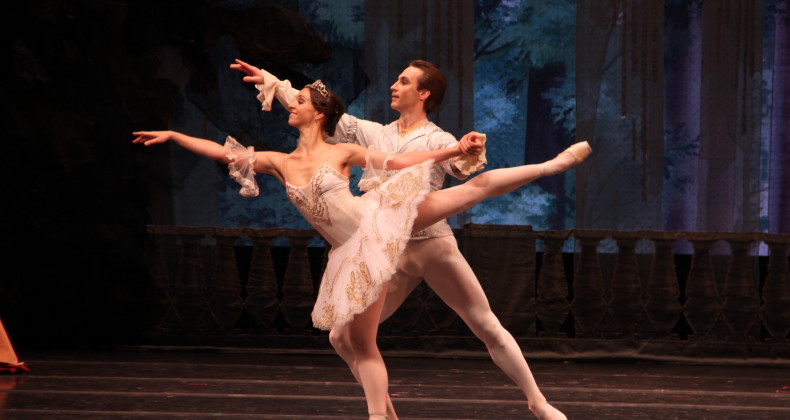 SHOWTIME: Sleeping Beauty featuring Moscow Festival Ballet
January is full swing and looking at my calendar I have two trips to the theater scheduled this month. I am SO excited. If you've been around for awhile you know that I am a theater geek 🎭 and one of my daughters is a ballerina (in training). It is so exciting when my interests and my children's interests intersect.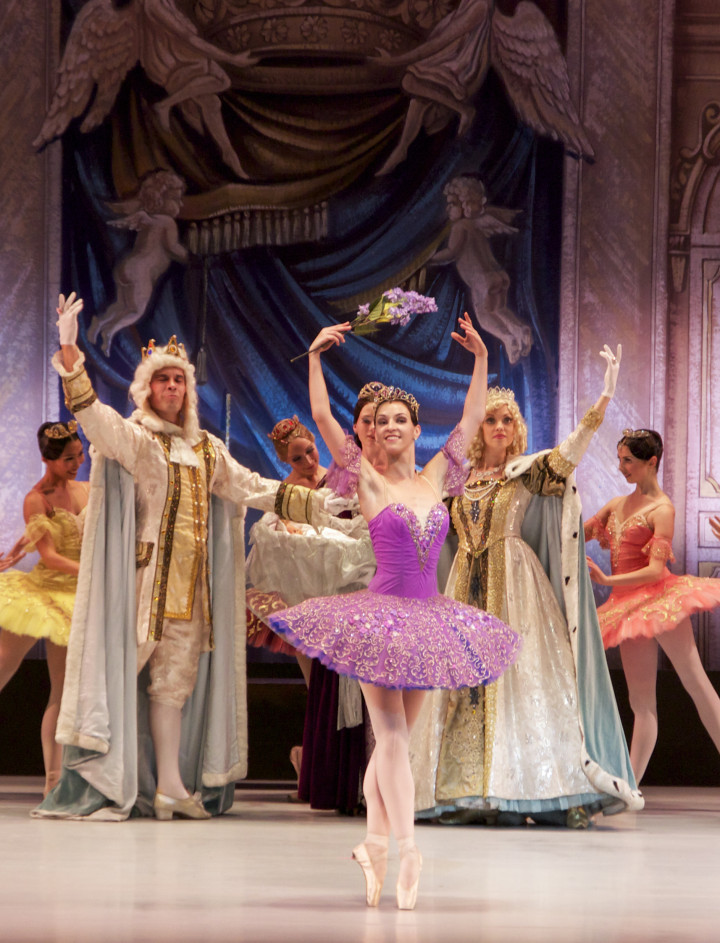 On Saturday, January 23 my daughter and I will both experience our first professional ballet show. Yay! She has wanted to be a ballerina since she was two and to be able to see a much loved story (Sleeping Beauty) performed at The Orpheum is going to be thrilling for us both. Princesses, witches, true-love's kiss, and ballet all combined are going to make for a rememberable night.
The Deets:
the what: Omaha Performing Arts presents "Sleeping Beauty" featuring the Moscow Festival Ballet
the when: Saturday, January 23, at 8pm
the where: Omaha's beautiful Orpheum Theater
the how much: Tickets start at $20 and can be purchased through ticketomaha.com
Are you heading to the theater this year? Tell me what are you going to see?
*disclosure: I have received two complimentary tickets in exchange for my promotion of this post, as always, all opinions are my own and I will only share what I love and would recommend to you if we were sitting down having coffee together