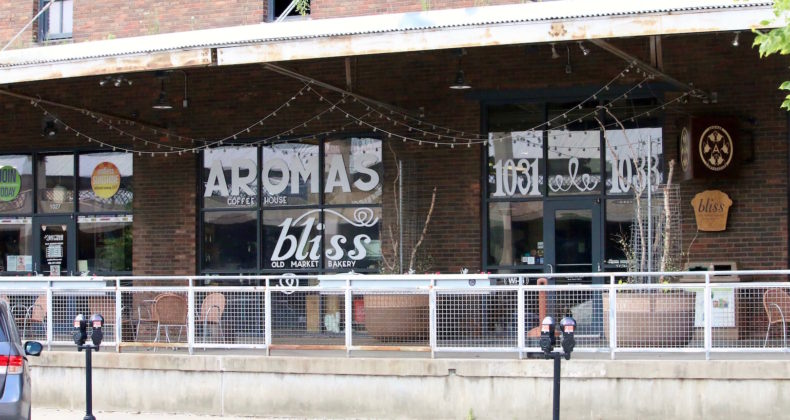 Omaha Eats: The Old Market
Summer is an exciting time to be in Omaha. Families come to visit our famous Henry Doorly Zoo, swim fans come for the Olympic Swim Trials, and baseball fans from around the country flock to Omaha for the College World Series.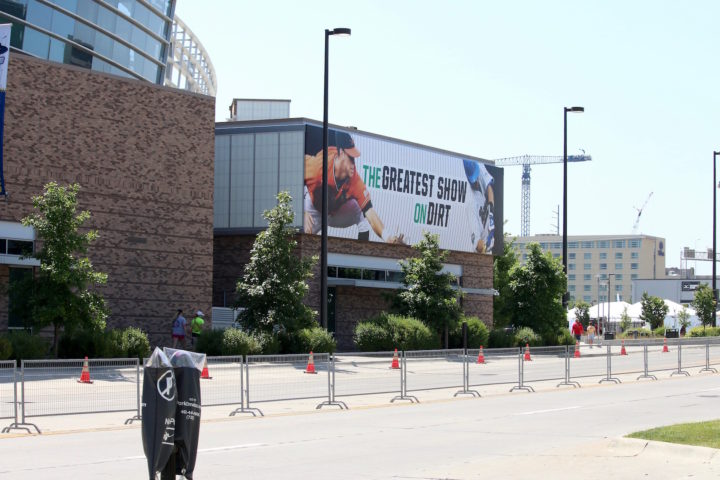 I know that when I travel to a new city I like to research where to eat and I especially want to know where the locals eat. Both the swim trials and CWS take place down town near the historical Old Market area of Omaha so I want to recommend some of my favorites in that area.
Some restaurants are offering specials during CWS. Make sure to check their websites for more info.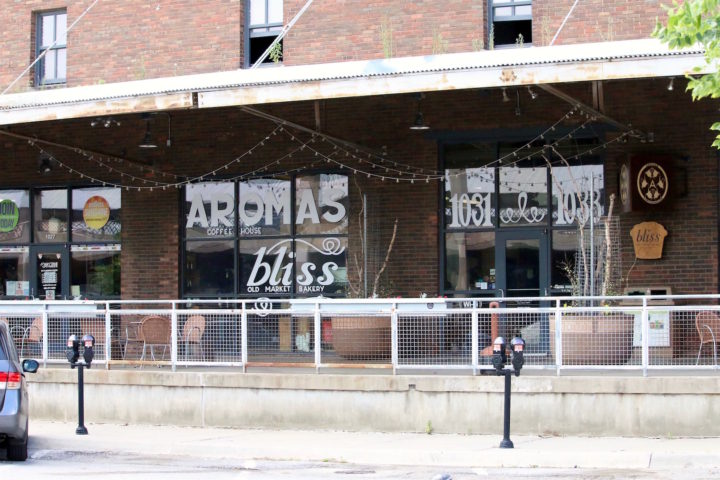 BREAKFAST AND COFFEE
Aromas is a great place to grab a coffee- and they also sell gluten free cupcakes!
Some of the best donuts in town. This shop has been around since 1942 and you will find very traditional donuts, kolaches, and cookies for a great price. As far as coffee don't expect a mocha-choca-latte. The coffee is black and served yourself in a styrofoam cup. Classic.
A great in-and-out local pastry shop. Get the apple fritter!
Specials:
Dozen doughnuts $10.99 at all locations
Free doughnut with CWS ticket stub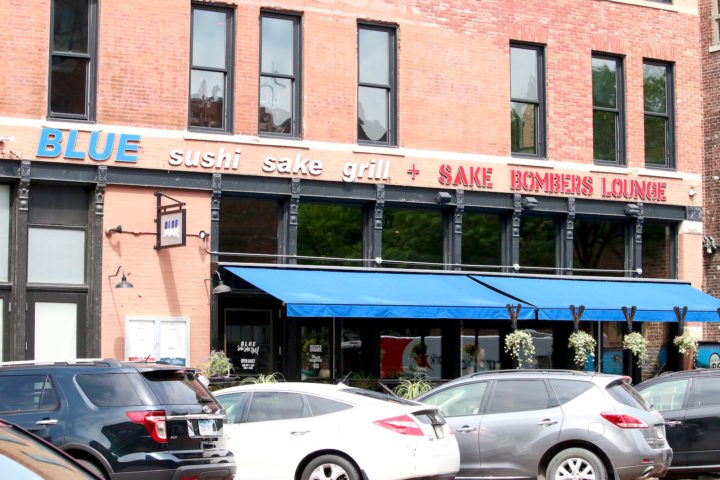 SEAFOOD / SUSHI (AND HAPPY HOUR)
I love their sushi. Try an Eden Roll! They have great specials and an early and late happy hour.
Specials:
Mon-Fri lunch specials (mix and match sushi-rolls, sashimi and nigiri) paired with a soup or salad- The price ranges from $11-$14, depending on what you pair together
Happy Hour:
Mon-Sat: 3-6:30pm
Fri-Sat Late Night 10:30pm-12am
Sunday 12pm-8pm -feature sushi rolls for $4.50 and drink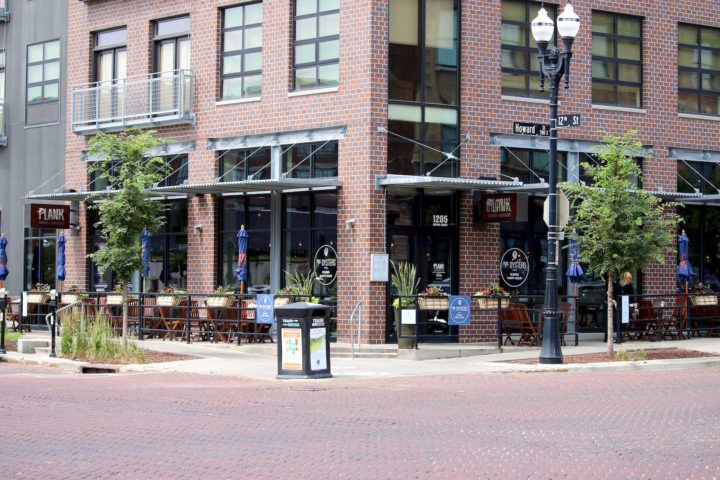 Oyster bar in the heart of cow country?! You bet! They have a nice outdoor seating area which is perfect for people watching. They are in the process of rolling out some new menu items including Beignet Style Hush Puppies, a White Fish Stew and Chowder Fries to name a few.
Happy Hour
Monday – Saturday 3-6:30 p.m.
Sunday noon-8 p.m.
$1.25 Oysters A new variety offered daily during Happy Hour (no minimum)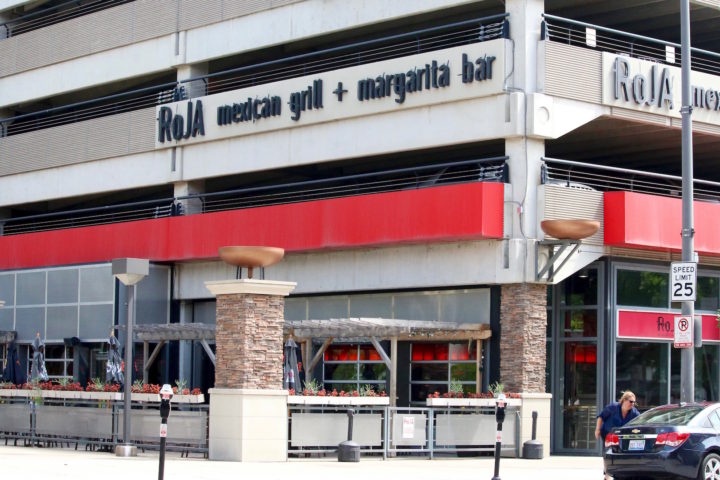 MEXICAN FOOD
I kind of just want to live here. Mexican food and margaritas are my love language.
Specials:
Happy Hours:
Mon-Sat: 3-6:30pm
Fri + Sat late night: 10pm-midnight
Happy Hour in the bar area for specials like $2.50 tacos, $3 house lime 'ritas and much more!
Margarita Mondays: Got a case of the Mondays? Relax at Roja every Monday for $1.99 House Lime 'Ritas or $2.99 Blended Strawberry 'Ritas.
Fajita Frenzy Wednesdays: 25% off any Fajita – Every Wednesday at both locations. Also serving $2 Coors Light drafts all day long.
BURGERS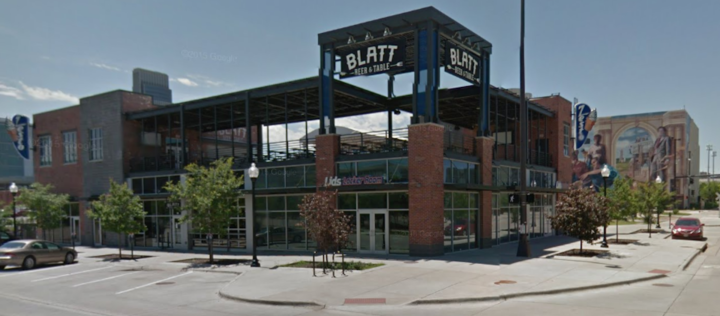 This place rocks at burgers so you might think I am crazy for recommending chicken but seriously, get the Dixie Fried Chicken sandwich. You can thank me later 😉
Blatt's downtown location will be serving an abbreviated menu so check that out here. Good news is they will have a beer garden featuring drinks like Odell Drum Roll, Tito's Vodka Lemonade, and Blatt Boozy Juice – a blueberry rum cocktail served in a bucket
Happy Hours
Monday-Saturday: 3-6:30 p.m.
Friday-Saturday late night: 9:30-11:30 p.m.
Sunday: Noon-8 p.m
Local Tuesdays: Every Tuesday, beers brewed in the good state of Nebraska are half off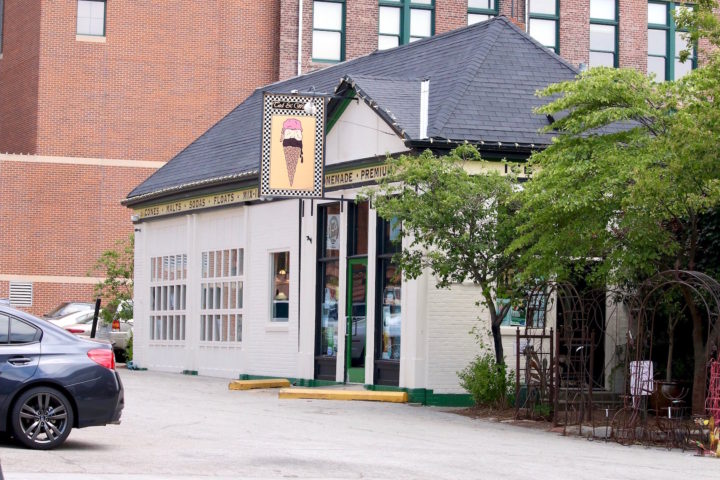 ICE CREAM
Some of the best homemade ice cream in town. They have a constant rotating menu of flavors. Stay up to date on each day's special flavors by checking out their Facebook page.
Open at Blatt's downtown location until 9pm nightly. Read more here.
SANDWICHES, BURGERS, TACOS, PIZZAS, AND MORE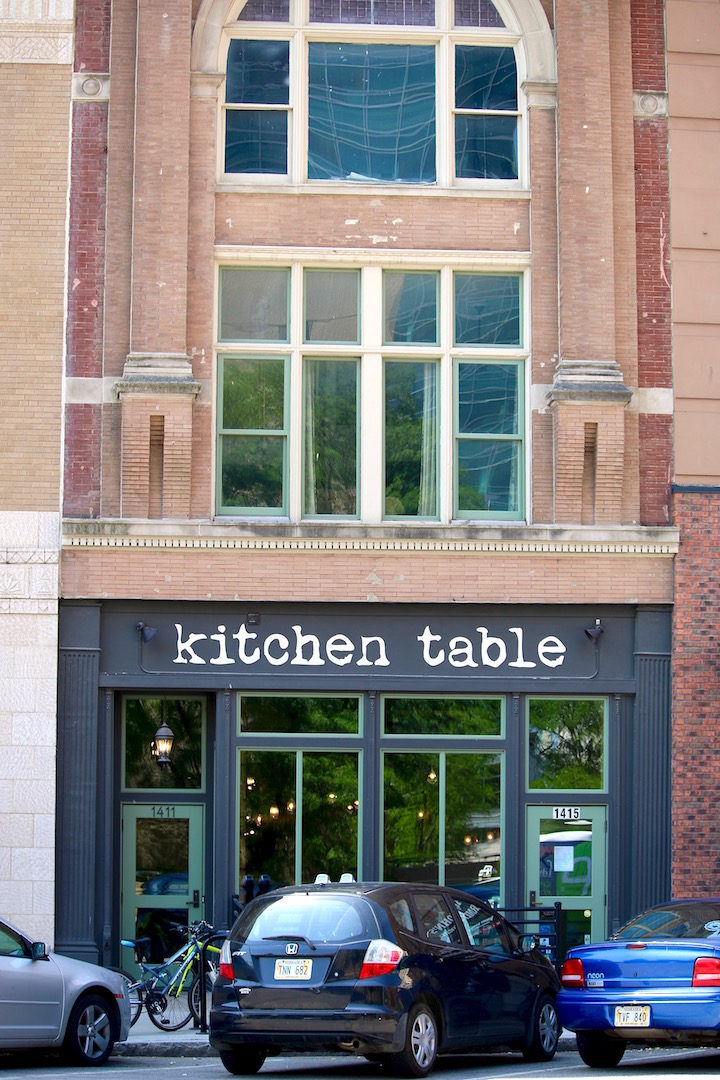 Slow food fast is their concept and they rock it. They serve sandwiches during the day and each week night is dedicated to a themed special. Check their website to see what is featured that night. They use local / farmers market ingredients and feature a meat option and a vegetarian option. Many times you can also find a gluten free option. I can't recommend KT enough.
Nightly Specials include:
Tuesday -burger night
Wednesday -pizza night
Thursday -taco night (their meat and vegetarian tacos will rock your face off!)
Friday -pasta night
---
What else?
Do you have any Old Market favorites? Let me know so I can add them to the list. I haven't been able to eat at all the Old Market restaurants but these are some of my favorites so I can vouch for their awesomeness.
edit: I have received ZERO compensation for this post. These are restaurants I have been able to enjoy and wanted to share with you. If you don't see something you like you can find a list of other restaurants in the Old Market here. I hear there are tons of great restaurants in the area!
Hey guys! I have been getting great Old Market restaurant recommendations on my Facebook page that I wanted to update over here too. I haven't been able to try these because going out for dinner with four kiddos is nuts -anyone want to come baby sit so I can become a restaurant reviewer? 🙂
Via Farina -Italian
Hiro 88 -Sushi (and looks like they will have great happy hour specials!)
V. Mertz -New American
Le Bouillon -French
The Boiler Room -New American, using local ingredients
LOCAL Beer, Patio, and Kitchen -Bar & Grill, serving local ingredients and beers
Shucks Fish House -Seafood Restaurant
Nicola's Italian Wine & Faire -Italian
Here is a great restaurant hopping post by another Omaha blogger. Dana has grown children so is able to eat at some of the fancier establishments. I hope you enjoy her recommendations!