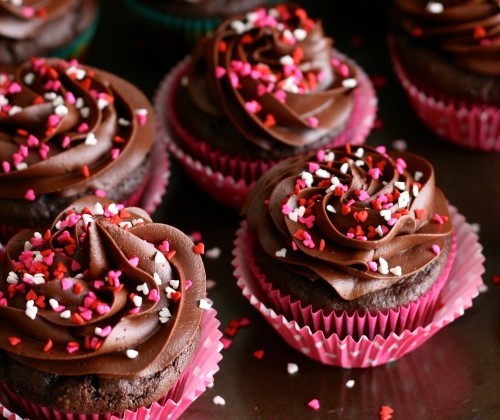 Happy 8th Anniversary! (and a giveaway!)
Eight years! I can't believe it. Eight years ago while on maternity leave I discovered food blogs. People had these websites where they were writing about food, developing recipes, and taking horrible food photos with simple point and shoot cameras (okay maybe that was just me!). My mind was blown and yet I fell in love with the idea. The first blog I ever read was Nicole's from Pinch My Salt at the time she was an American living overseas and I loved her recipes and glimpses into her life.
With the encouragement of my tech savvy (and hungry) husband Alex I started my first ever food blog: Jamie's Kitchen. All of my Jamie's Kitchen recipes are here now but it is funny to go and look back at that old site. Eventually I got my own domain name and changed identities again and Jamie's Recipes was born. (I'm not linking to it because it will redirect you right here!). Then after a few years traffic had picked up and I felt a little pigeon-holed by the "recipes" title Alex gifted me another new domain, a new identity, and the opportunity to work with a designer to create a beautiful and clean site. At the end of June this year The Kitchenarium came to be.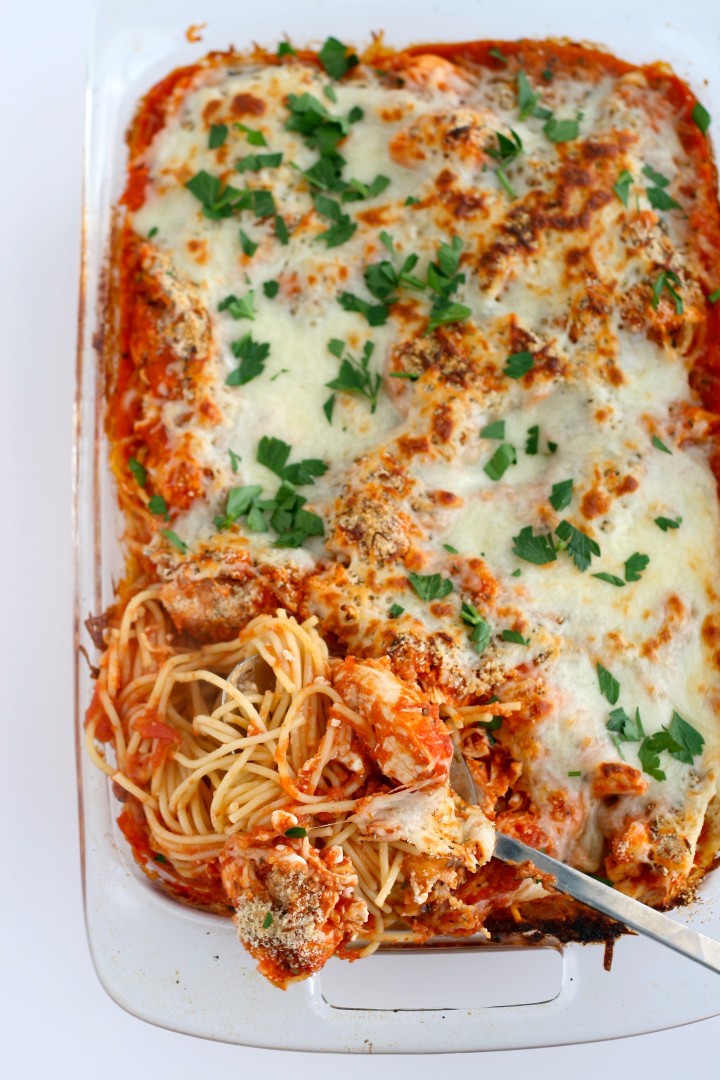 Reflecting over these last eight years it is fun to think about all the food I have created and shared with you. Each recipe on this site is one that my family ate together around the dinner table. So many memories are attached. When I first started writing I had a 20 month old and a 6 week old baby. Today I have an almost 10 year old, 8 year old, 4 year old, and 18 month old. My life is attached to these recipes.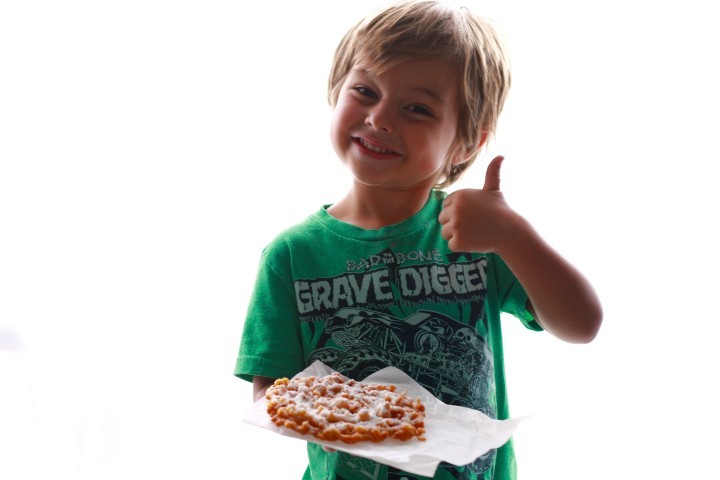 My first readers were family and now it is crazy to look at my stats and see that someone on every single continent has visited this site. Wow. You may have noticed I haven't published much recently. Yes I have been busy with family life and the holidays but I also have been feeling a little down about not having hundreds of thousands of daily visitors. I had gotten caught up in the competition of it all and it made me forget why I started this in the first place. It wasn't for fame and fortune -heck fame and fortune from food blogs wasn't even a deal back then -it was because I loved hosting dinner parties in my home and this allowed me a creative outlet to invite you into my kitchen and to share my food with you.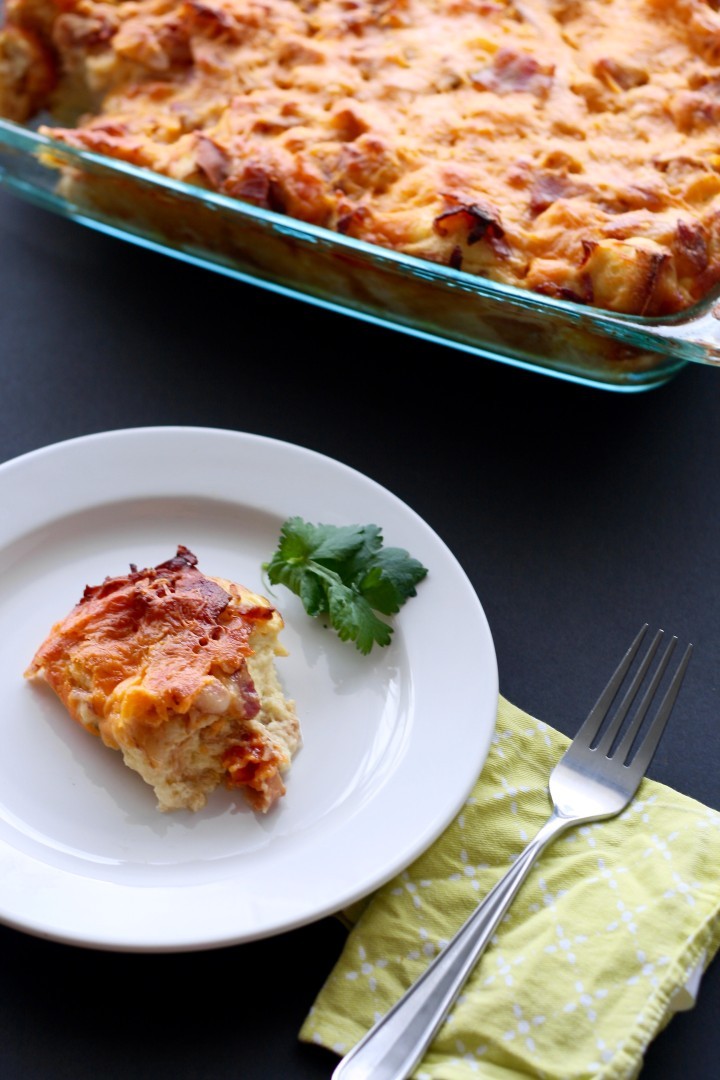 My first two recipes posted were for Egg Bake and Meatballs. Two things I still make my family regularly. When I started Facebook was only for college students, Twitter, Pinterest, Instagram, and Snapchat were no where to be found. It is crazy how things have changed. In these last eight years I have gained two more kiddos and ten more pounds 😉 but also loads of experience cooking all kinds of foods. Today I have more confidence in the kitchen than I ever had. I am also humbled by failed recipes -not everything is a winner on the first go round and it keeps pushing me to try new things. Each and every comment and email I receive from you makes me so happy. I love hearing that you tried one of my recipes.
If you are a new reader or you have been around since the beginning, THANK YOU for visiting. Thank you for coming back. Thank you for reading. Thank you for cooking.
Don't forget to sign up for my twice monthly newsletter!
thank you xoxo 😘
AND NOW GIVEAWAY TIME!
Because I love you and appreciate you so much I am going to give away a prize package to ONE lucky reader. ONE lucky person is going to win an one year subscription to Bon Appetit magazine and a treat box filled with some of my favorite things. I will fill a medium size postal box full of a bunch of fun stuff for you 🙂
Giveaway ends on December 13 when the winner will be contacted via email and have 24 hours to respond. (open to US residents only). Good luck!