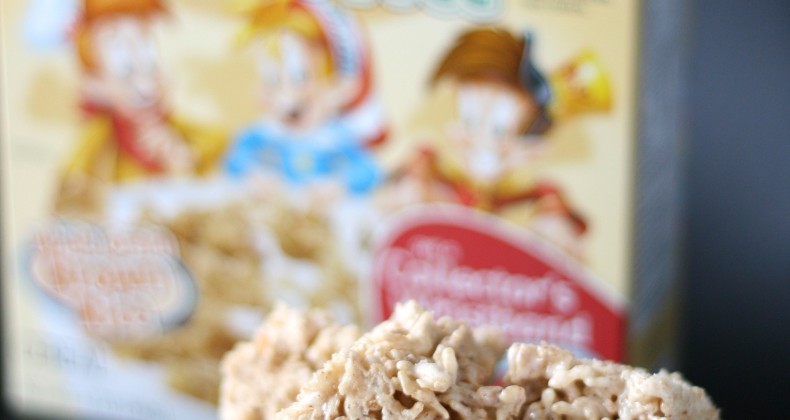 Gluten Free Rice Krispies Treats
Gluten-freers rejoice our favorite little guys Snap, Crackle, and Pop created a malt free (gluten free) Rice Krispies cereal you can enjoy. How many people actually sit down to a bowl of Rice Krispies for breakfast? I suspect that 99% of Rice Krispies consumption occurs in Rice Krispies bar form. As with most gluten free items this brown rice cereal doesn't taste identical to the regular ole Rice Krispies cereal but I kicked up the bar recipe with browned butter, a pinch of Kosher salt, and a splash of vanilla. Simply put, they are phenomenal.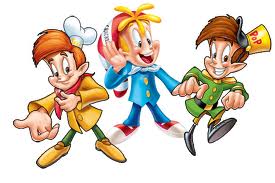 Last week was teacher and staff appreciation week at school so I whipped up a batch of these bad boys so our gluten intolerant staff could indulge themselves too. So head to the cereal aisle at your favorite store and look for these gluten free bad boys.