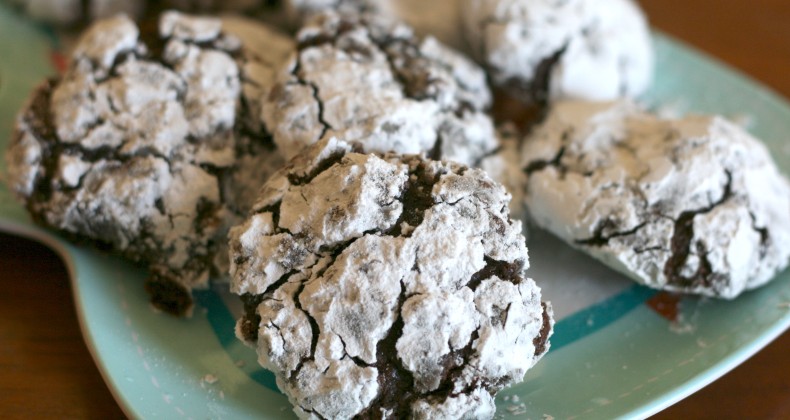 Chocolate Crinkle Cookies
It's the most wonderful time of the year…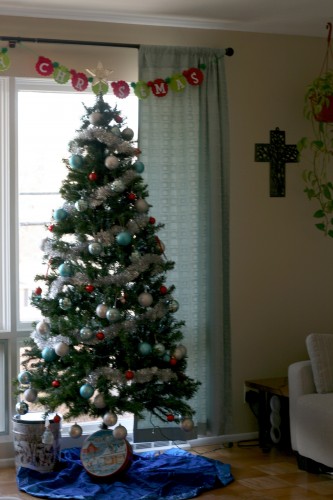 I love this Christmasy time of year. The lights, the decorations, the gatherings with family and friends, the food, the cheer, the music, the hymns, the overall camaraderie among everyone.
If only time would slow down between Thanksgiving and New Year's, but instead it always seems to be traveling at warp speed. I am trying to slow down a little bit each day and enjoy it all. Christmas time isn't about and shouldn't be about stressing out. Or spending obscene amounts of money on unnecessary stuff from China. Don't get me wrong I love the idea of gift giving. In fact, I gifted my first three boxes of Christmas goodies last week.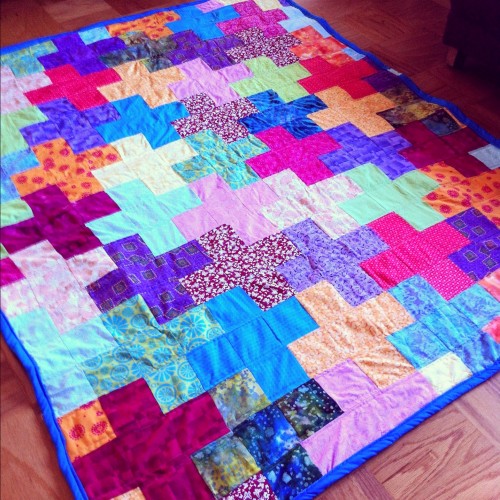 I may be the only one out there but I love homemade/handmade gifts. I sewed quilts for my girls last year, I've sewed dolls for my nieces, and a stuffed monster for one of my nephews. We've delivered cookie platters to our neighbors. Maybe I'm old fashioned and cheesy, but I'm ok with that. This year I delivered two treat boxes to my husband's office and another treat box to the wonderful ladies at inclosed (check out their uber cute letterpressed wedding invitations and Christmas cards) I take such pride and joy in making something from scratch for others, whether it is coming from my kitchen or my sewing machine. Do you give homemade/handmade gifts?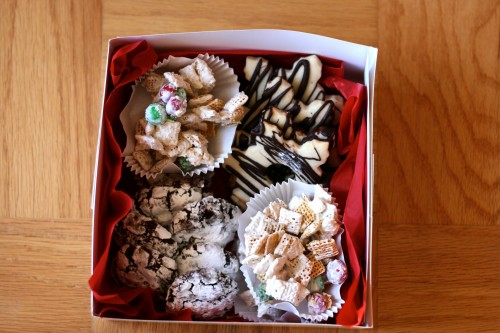 Penelope and I were busy in the kitchen last week. I love that she has such a great interest in helping me in the kitchen. She loves to crack the eggs because she can finally do it without getting any shells into the bowl. 🙂 She poured in the sugar and the flour. She shook up the cookies in the powdered sugar. She helped package them up in the boxes. I had a blast making these cookies with her to give away to our friends. We have many more Christmas goodies planned, so stay tuned!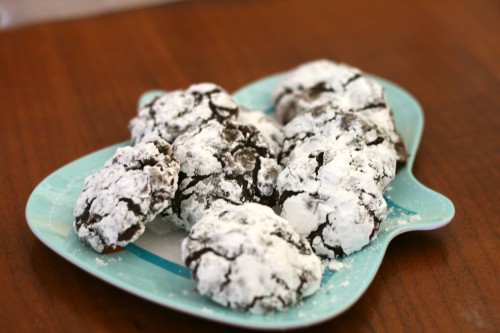 Today's recipe is for the Chocolate Crackle (Crinkle) Cookies. These cookies are fudgy and almost brownie-like. They are rolled in powdered sugar before baking. I also made a gluten free version so I will share both recipes with you. The gluten-free cookie dough was less sticky and easier to work with than the regular cookie dough. Don't leave out your celiac/gluten intolerant friends this holiday season. Whip them up a batch too!
My favorite products to make this recipe easier:
&nbsp