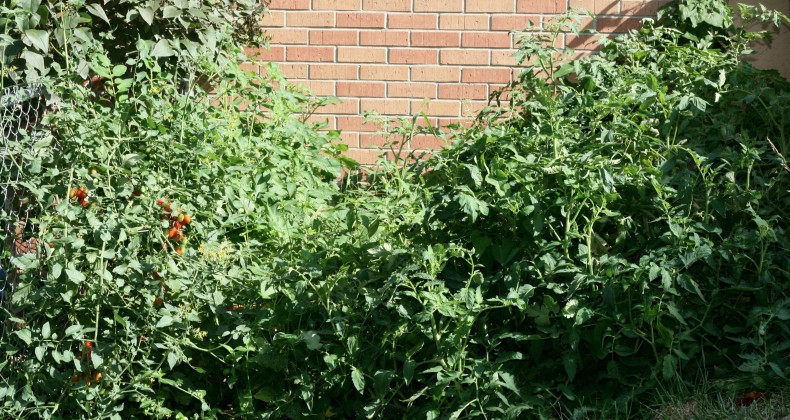 I love to garden. While I don't have a gigantic garden I am making do with the small space I do use as a garden. This year my garden isn't anything super special. Tomatoes, peppers, and herbs make up the bulk of the garden.
Plans for my produce include freezing and drying some of the basil, harvesting the cilantro seeds, pickling jalapeños, turning some of the Napa cabbage into kimchi, drying the black beans, and making sauce with the abundance of tomatoes.
This year I also will be planting more cabbage, lettuce, carrots, and radishes for a cold harvest. Do you have any recommendations for other late fall vegetables?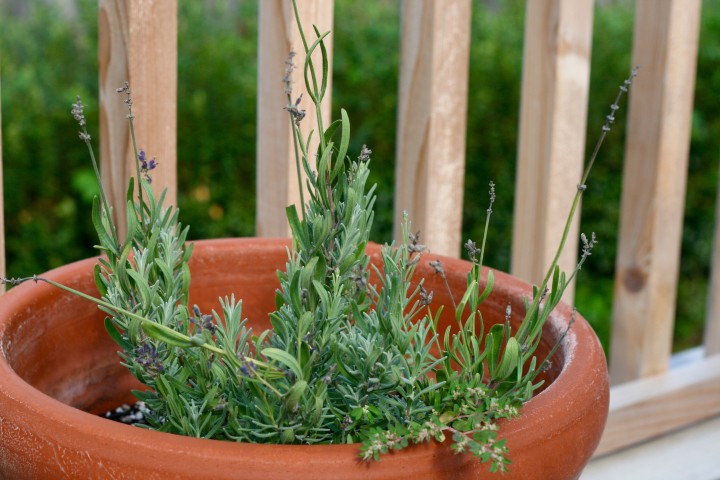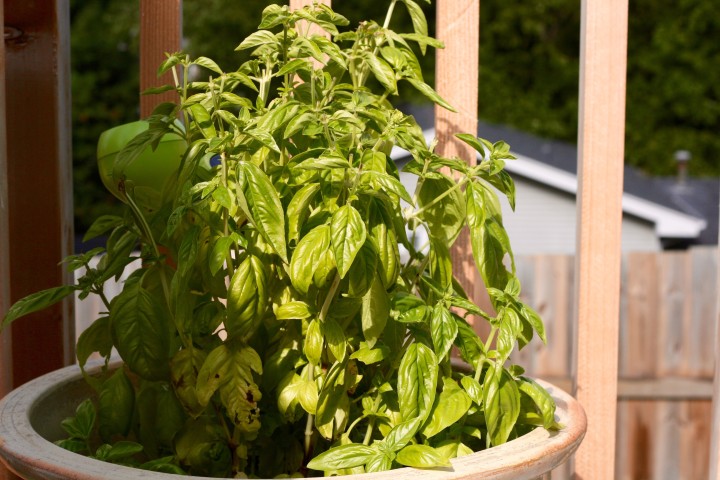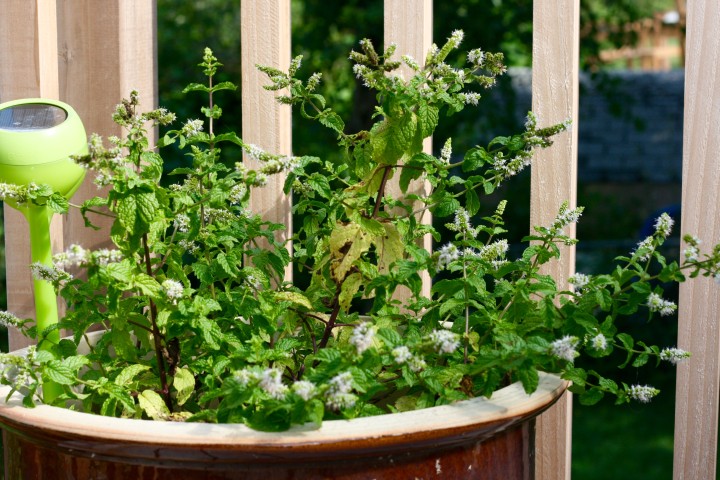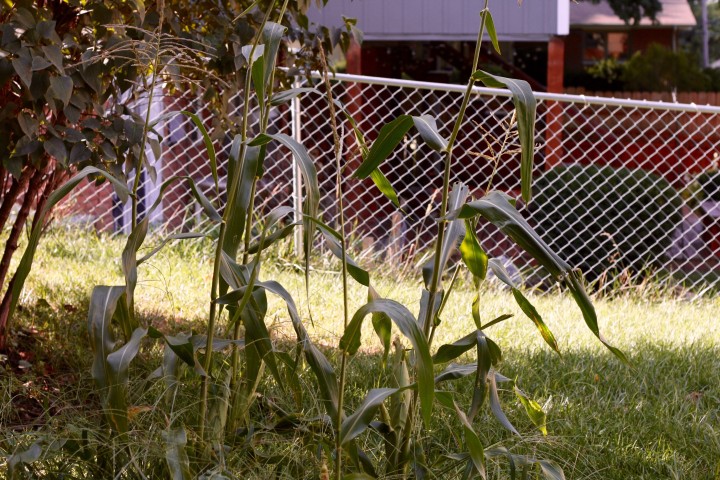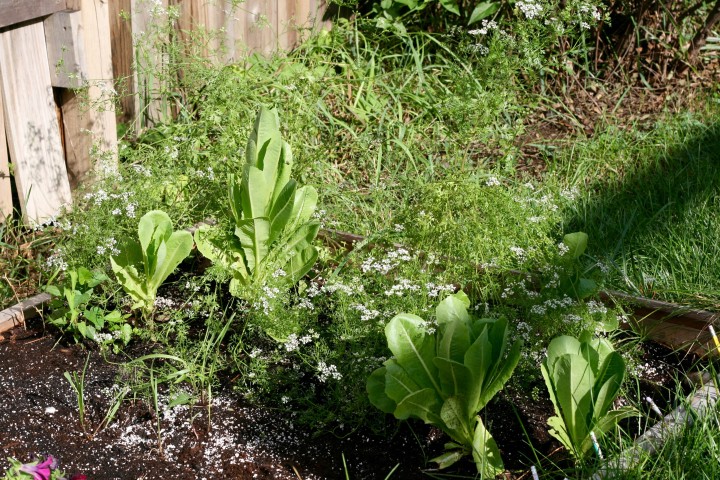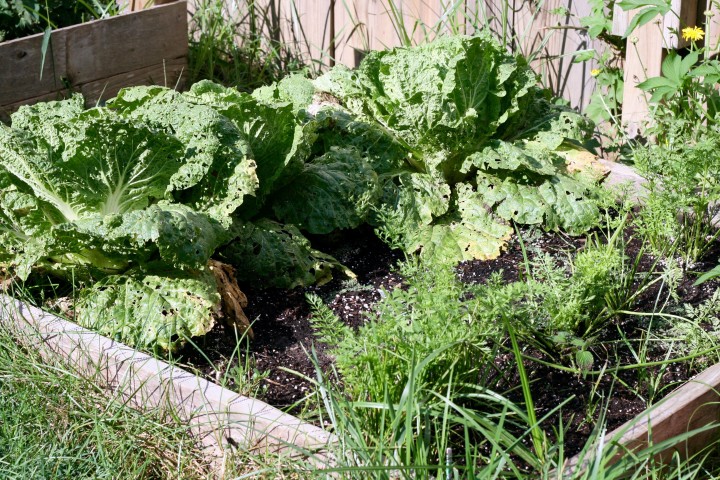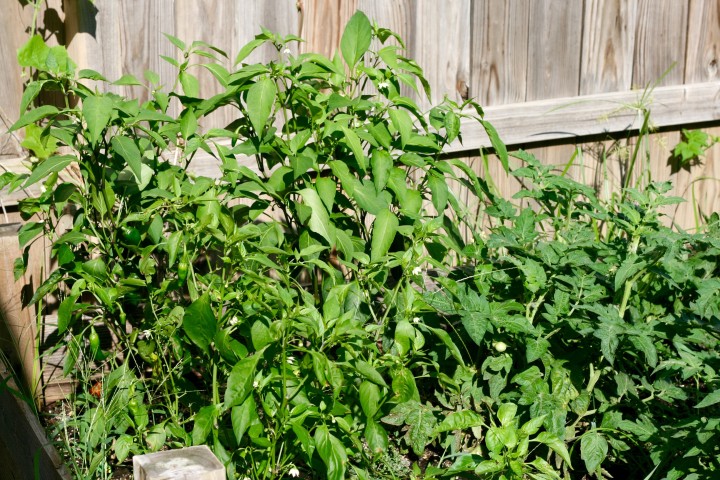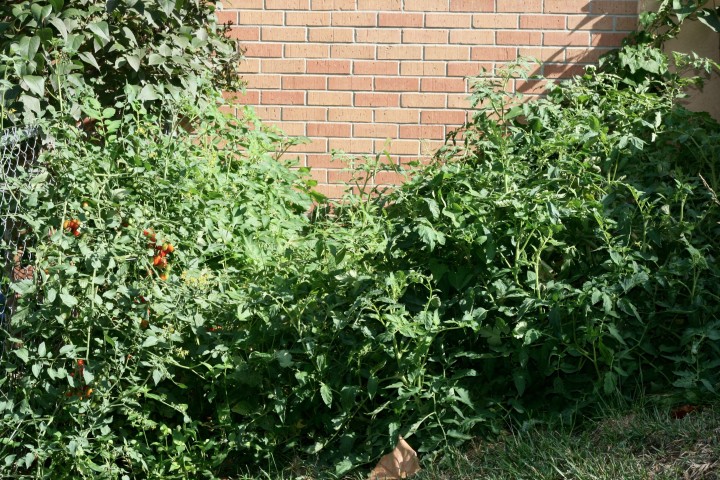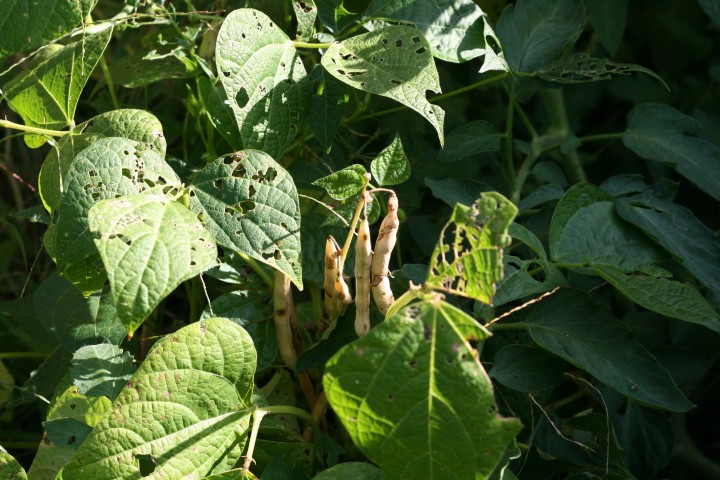 My gardening hero is Pamela from Brooklyn Farm Girl. This chica is growing MASSIVE amounts of vegetables in containers on her roof top in Brooklyn. I want to dance every time she has a new gardening post. If you think you can't garden due to space constraints I guarantee you will be swayed by reading Pamela's posts.
My friend Mary owns a nursery in Clear Lake, IA with her husband. She posts wonderful garden updates fairly regularly. Mary is motivating me to get my butt in gear when it comes to gardening and "putting up". If you're in the Clear Lake area pop into Natural Plus Nursery and say hi to Mary for me. 👋
How is your garden growing? Let me know in the comments!