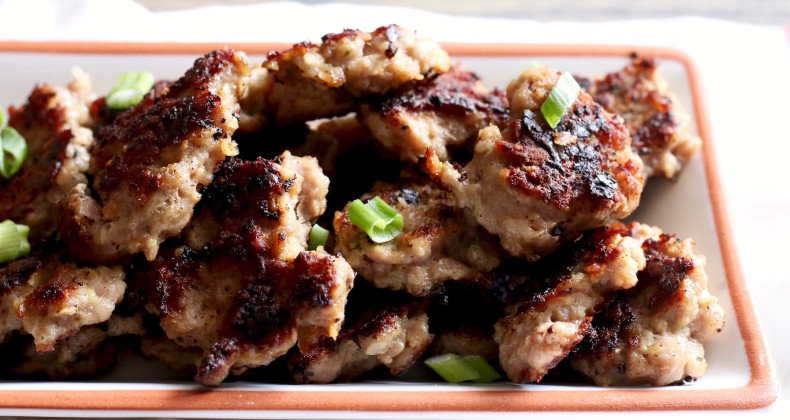 Frikadeller Danish Pork Meatballs
It seems like every country has their version of the meatball. One of my favorite versions of the meatball is Frikadeller which are Danish Pork Meatballs. I might just be showing my strong Danish blood here 😉  Perfect to serve along side of mashed potatoes or to eat cold as leftovers on an opened-faced sandwich.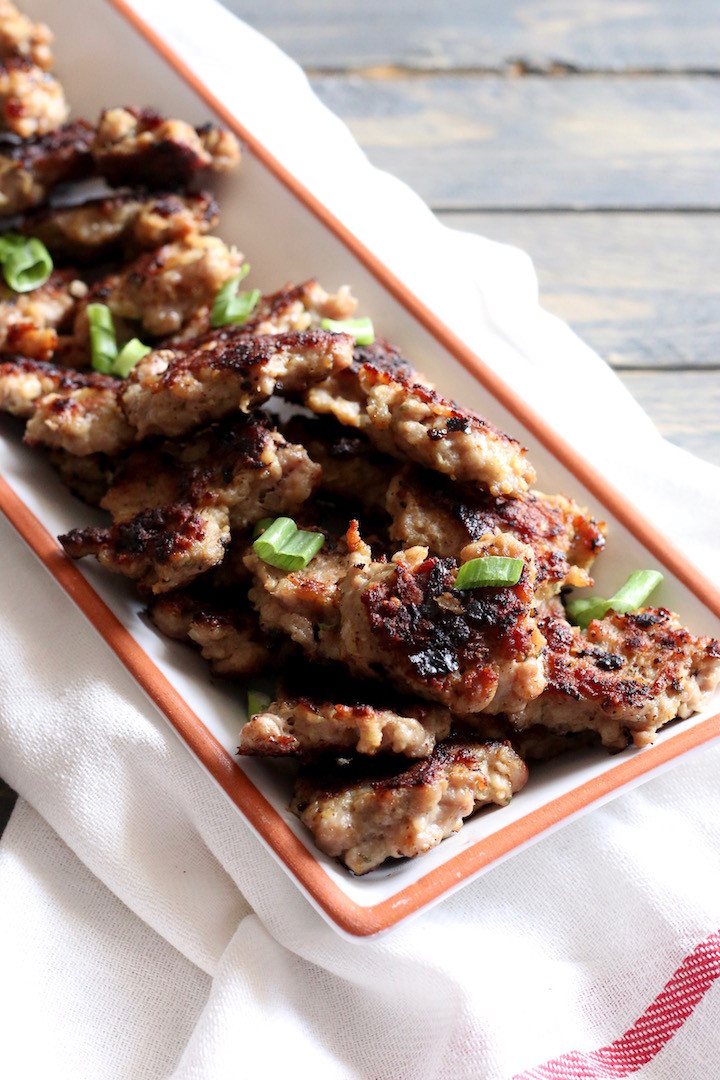 You can find all sorts of meatballs across Scandinavia but trust me the Danish ones are the best. I mean if you can eat pork you should be eating these meatballs. Every family has their version of frikadeller and this version I received straight from the Dane's mouth.
In college Alex and I made friends with some Danish exchange students and they gave me this recipe before they went back to Denmark. I first posted that recipe back in 2008 when I was blogging for only 3 months and had no clue what I was doing. 😁
I recently made six pounds worth of frikadeller for a multicultural family night at my daughter's school. Her school is incredibly diverse and we had 23 different countries represented that night. Each family shared food from their country. It was a fun night and a wonderful way to try new foods. The frikadeller were a hit with the kiddos.
I updated this recipe from the original by using gluten free oats instead of flour. But stick with the flour if that's your jam. I will include both ways in the notes below.