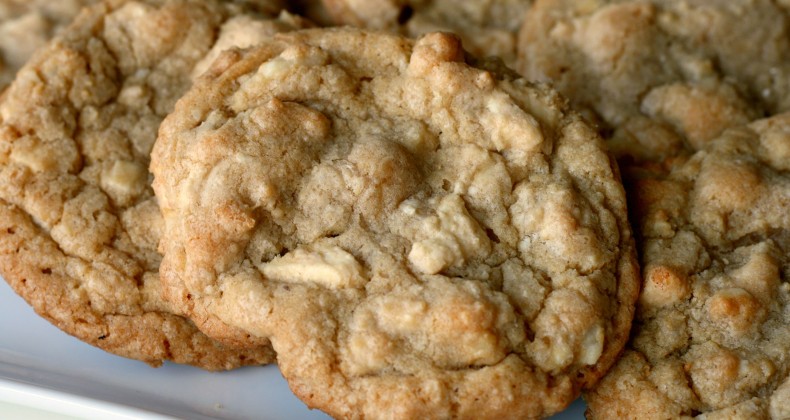 White Chocolate Macadamia Nut Cookies
Today I am starting my holiday baking. I am looking forward to putting together cookie/treat platters to share with my family and friends. If you're in Omaha watch out, I may just cookie bomb you!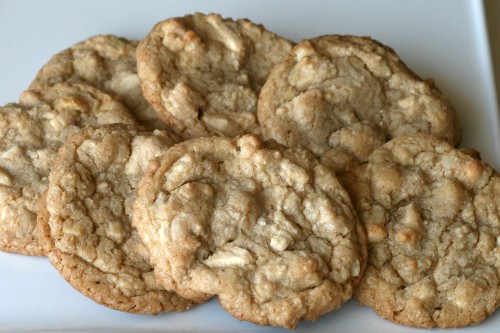 These have to be my favorite non chocolate chip cookies. These are the cookies that I would grab first off a cookie platter. Sweet white chocolate chunks and buttery macadamia nuts, what's not to love. Seriously!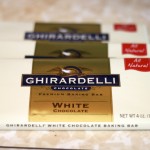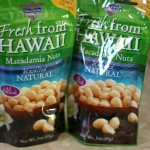 I upped the ante with these cookies and used Ghirardelli white chocolate bars that I left in pretty large chunks. I also use whole macadamia nuts that I let the mixer "chop" as they were mixed in. Large chunks of white chocolate and large chunks of macadamia nuts are my favorite part of these cookies. My husband said these were the perfect combination of chewy and crispy. An ideal cookie in my opinion.