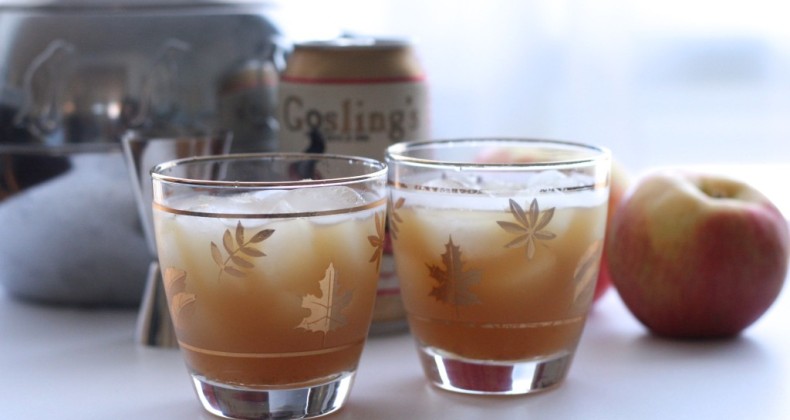 TGIF! I am totally throwing it back to my retail days in college where they played this song non-stop but seriously Friday, I'm in love with you. It's Friday I'm in love. Today I am sharing a tasty Harvest Cider Mule cocktail AND I have a giveaway to a FUN 5K happening in December (giveaway is closed).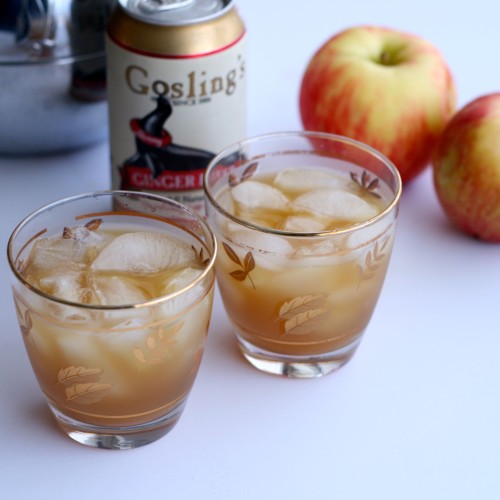 Fridays were made for happy hour and boy do I have a delicious fall happy hour drink for you today! This is my fall riff on the infamous Moscow Mule. Vodka, lime, and ginger beer are so refreshing during the blazing hot summer months but I needed something a tad cozier for the fall.
Apple and ginger work so well together so I thought why not apple cider + ginger beer. Well lemme tell you, it worked! I have made a vodka version and a spiced rum version. For science you know. And both were uber tasty. Do you prefer a vodka drink? A cider drink? Well, you can have it both ways. After you throw back a few of these mules you can't blame me if you start singing songs that remind you of the good times.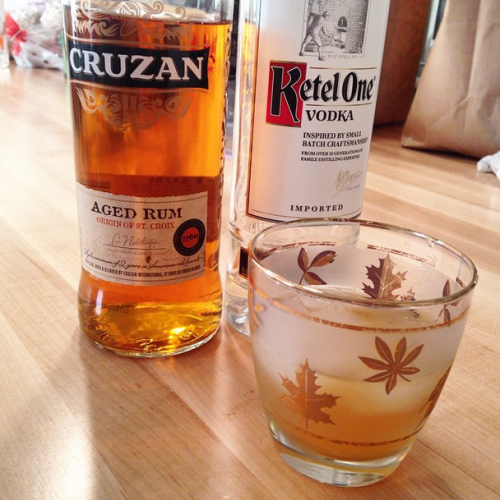 Last month I hosted a Thanksgiving dinner with my friends and I really wanted a signature Thanksgiving cocktail to serve. So I needed to test my idea with various alcohols. When I was testing this recipe I shared this shot on Instagram and said I was testing cocktails. I followed it up by saying the cocktail was just rum and vodka mixed. 🙂 Some days the temptation for a drink like that might be there.
The formula for this Harvest Cider Mule is really easy. 3-2-1 This way you can easily scale it up for a party. Apple cider (3), ginger beer (2), and vodka or rum (1). Truth be told I probably did more like 1.5 on the vodka. So you could do it in ounces, cups, or gallons whichever you prefer.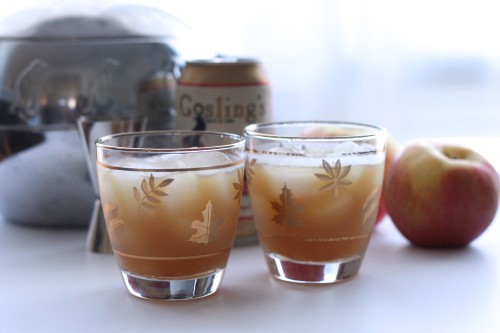 Serve this at all your fall gatherings. Thanksgiving included! Cheers!
My favorite products to make this recipe easier: