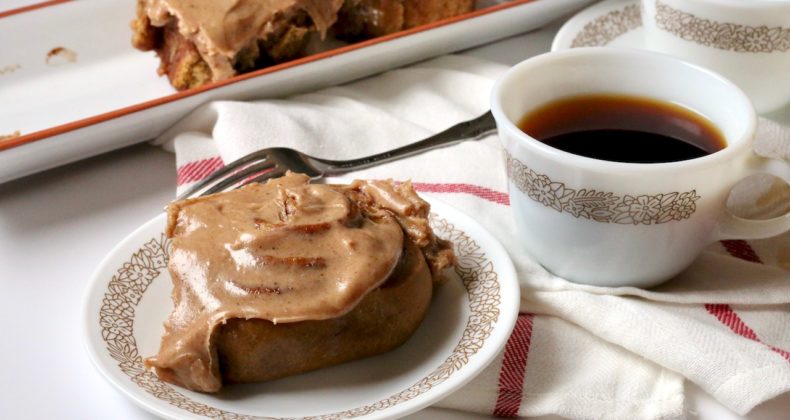 Gingerbread Cinnamon Rolls
Gingerbread Cinnamon Rolls will be your new go-to for brunch all winter long. Why should summer get all the brunch attention? It shouldn't! Reclaim winter brunch with a batch of gooey cinnamon rolls full of warm winter spices like cloves, nutmeg, and cinnamon. Slather the top of the rolls with a sweetened cream cheese icing that has, even more, cinnamon and cloves in it.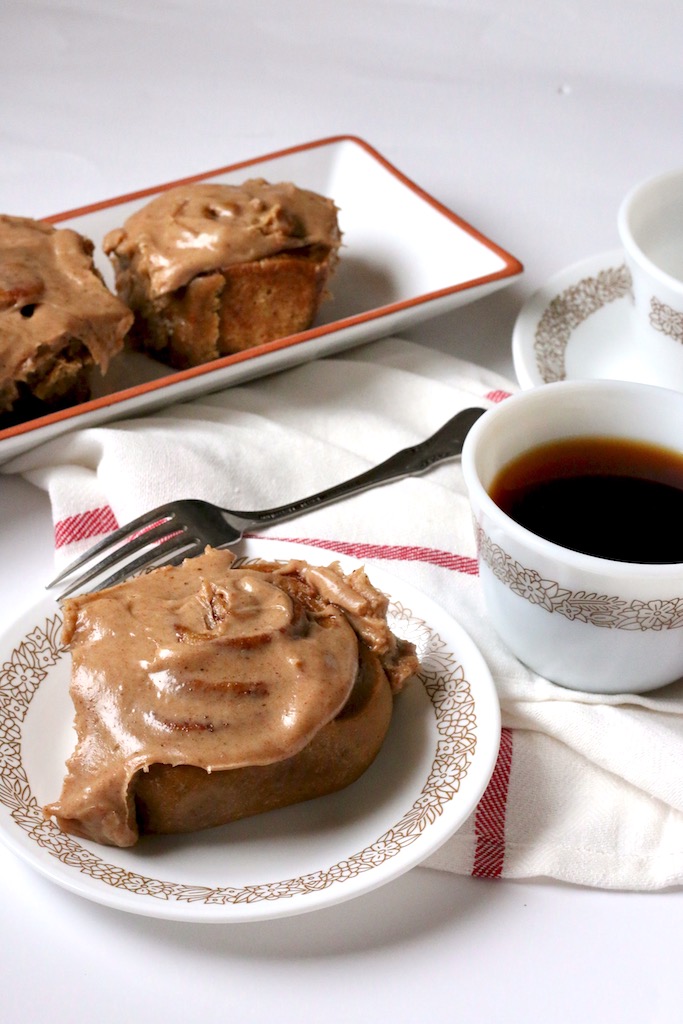 Deck the halls with plates of gingerbread cinnamon rolls, fa, la, la, la, la, la, la, la, la. Post-caroling, pre-caroling, heck even while caroling these rolls will put you in the holiday spirit.
Serve with coffee, serve with Bailey's, heck serve with Bailey's spiked coffee (and invite me over!). I hope you love these as much as I do. My wish is that they would make your days merry and bright.
Gingerbread is a flavor that gets me excited for winter. What gets you excited about winter?