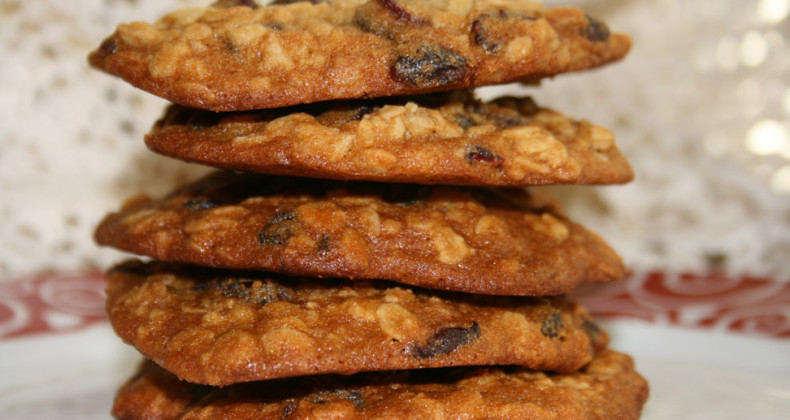 It has been awhile since I have posted a new recipe. I have still been busy in the kitchen and have a few new recipes to share with you later this week. Today I wanted to share with you some of my seasonal favorites.
HOMEMADE "BAILEY'S" IRISH CREAM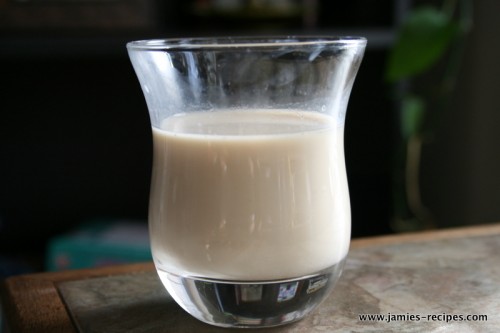 I made this for the first time in the spring. It was deliciously creamy and would make a wonderful addition to your holiday party.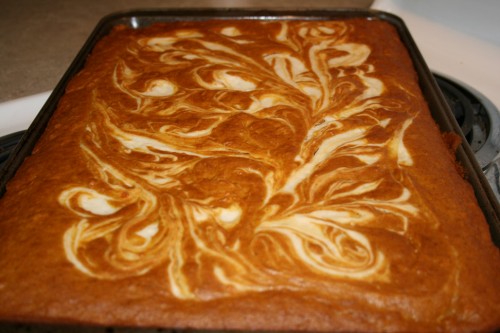 If you aren't all pumpkind out from Thanksgiving, give these delicious pumpkin bars a try. The cream cheese is swirled into the bar instead of smeered on top. They clock in at just under 70 calories per bar. Not too shabby, concidering all the high sugar and fat filled treats that are tempting us on every holiday table. *I am pretty sure these bars would taste wonderful with the Irish Cream.
APPLE PIE TWO WAYS:
APPLE PIE WITH STRUDLE TOPPING
The studle is made of oats, flour, and sugar. I personally love oats and apples together.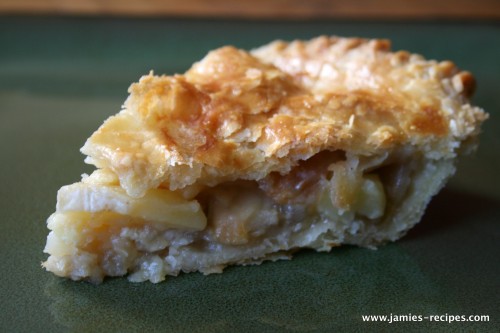 This pie is the first time I made a double crust pie from scratch. I hadn't realized how easy it was before. The combination of brie and the spiced apples is one of my newest favorite flavor combos. Don't be afraid, give it a try!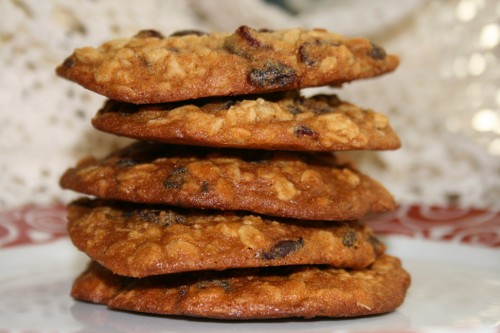 For me cranberries are a favorite this time of year. These cookies are also lower in calories than your typical Christmas cookie. If you aren't concerned about calories (lucky you!) you could toss in some white chocolate chips to take them to another level.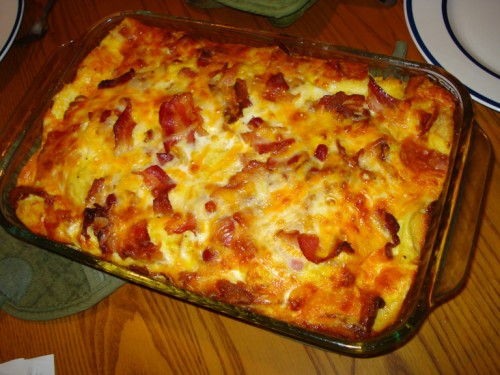 I love brunch! I think it is a perfect meal/menu for family get togethers or an office party. Eggs are so forgiving, if meat isn't your thing you can toss in roasted vegetables and this dish is still delectable. This strata/casserole is wonderful hot out of the oven but if you need something to bring to your office potluck it is still delicious served at room temperature.
I hope you enjoy some of my favorite seasonal recipes. Happy eating!