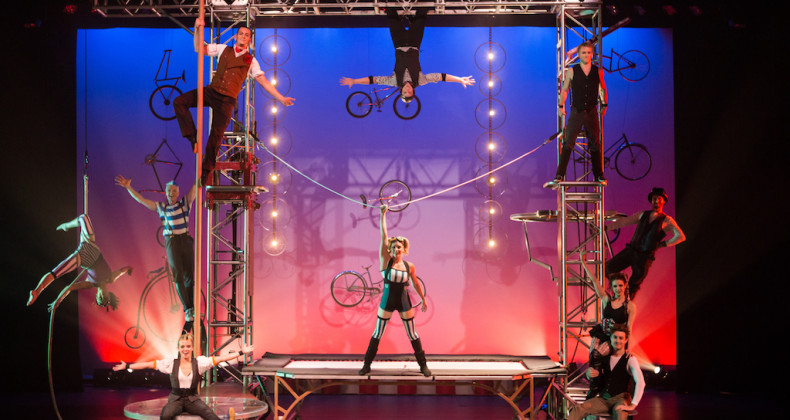 Omaha Performing Arts presents Cirque Mechanics – Pedal Punk
disclosure: Omaha Performing Arts compensated my tickets for sharing this post. However, as always, all opinions are my own. I would not share something that I did not truly love, use, or support.
Are you looking for something fun and exciting to do in Omaha? I am always on the hunt for something fun to do with my family. While date nights with my husband are nice I tend to favor activities that we can do as a whole family. Taking everyone along is much easier than trying to find a babysitter. And I can't wait to take my family to Cirque Mechanics -Pedal Punk, presented by Omaha Performing Arts, next week.
Something you may not know about me is that my bachelor's degree is in Theatre. 🎭 That's right folks a certified theatre geek right here. 👋 One of the things I immediately loved about moving to Omaha was all the theaters and venues in town. So many opportunities to see live entertainment. Theatre geek heaven basically.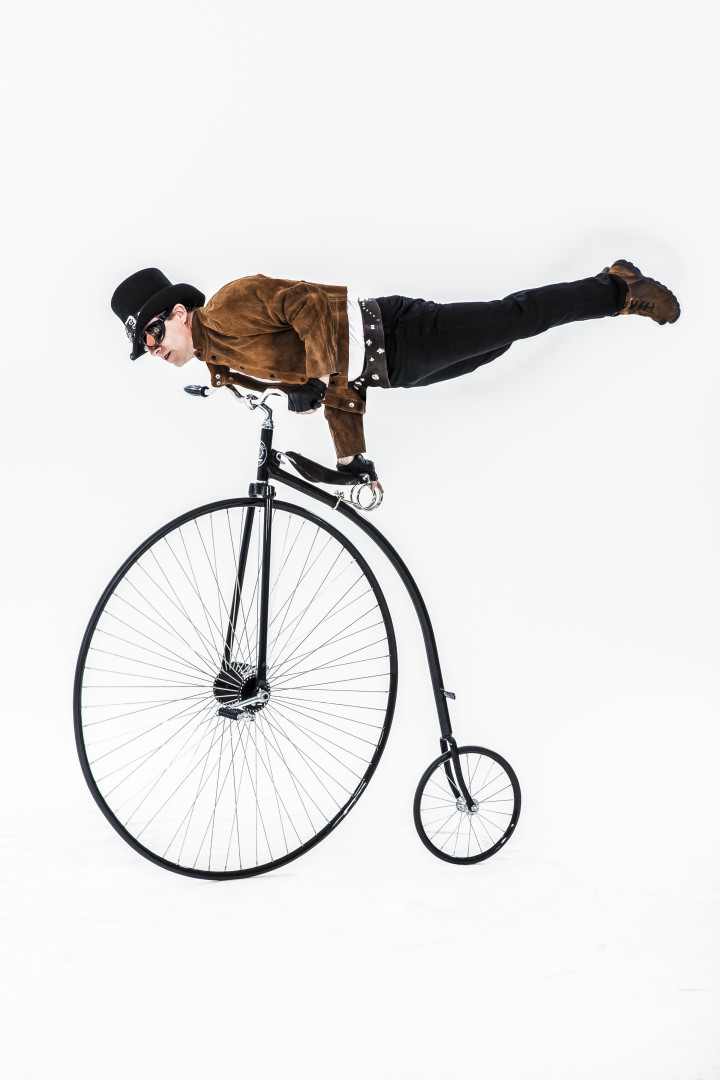 The first Cirque show I saw was on my honeymoon. Yes this theatre student (at the time) drug her new husband to Cirque. We also saw The Who's Tommy. Two plays were viewed during a three day honeymoon. Ha! I can't remember the name of the Cirque show we saw but I was impressed to say the least.
When this season's Omaha Performing Arts schedule came out I was pumped to see a Cirque show listed. I knew my ballerina daughter would love the dancing and flying part of the show and my four year old son would flip over all the "cool dude" bikes. I mean who wouldn't flip getting to see 90 wheels spinning on stage throughout the show?!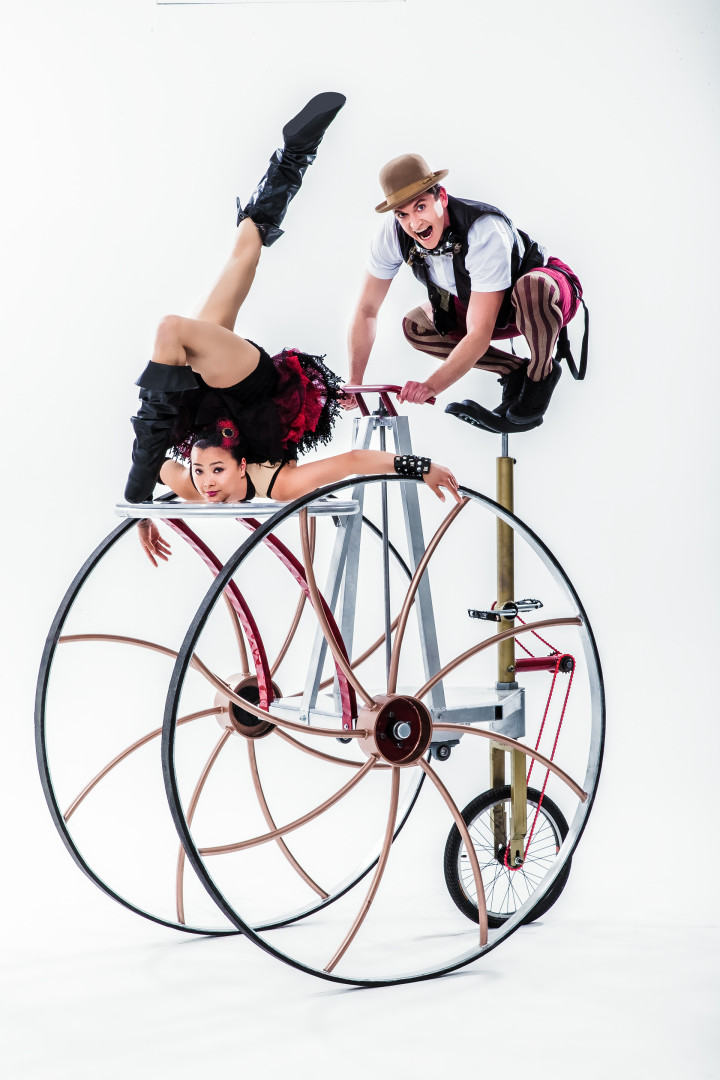 A little bit about the show: Pedal Punk is a Steampunk-inspired circus on wheels. The cast of Pedal Punk is made up of 11 artists: Dancers, unicyclists, trampolinists, aerialists, a BMX rider, a juggler and clown, a rhythmic gymnast, a contortionist and a stilt-walking stuntman. < -something for everyone!
Do you need more convincing? Check out their youtube video below
You can see all the excitement yourself on Thursday, November 12 at 7pm at the Orpheum Theater. This show is part of the Omaha Performing Arts Family Series so tickets start at $15. I know, I know, I know, it is a school night but I guarantee this will be a school night they won't soon forget.
Want to make a night of it and head out to dinner? I have many restaurant recommendations on my Omaha Eats page. Don't want to fuss with a restaurant? No problem! I have 85 dinners that you can get on the table in 30 minutes or less. Check them out here and here.
Here are all the details you need for Cirque Mechanics –Pedal Punk
Date: Thursday, Nov. 12, 7 p.m.
Where: Orpheum Theater, 409 S. 16th St., Omaha
Link to buy tickets http://www.ticketomaha.com/productions/Pedal-Punk—Cirque-Mechanics. Remember it is a Family Series show, so tickets start at $15!
Fun Pedal Punk facts:
The Gentry Bike weighs almost 3000 pounds and takes 4 people 90 minutes to assemble. It's top speed is 5 mph.
Many of the bikes have been recycled or have repurposed parts found from scrap yards.
The whole show fits in a 26′ trailer and can be packed up in about 90 minutes.
It took one year to create the show.
Not in Omaha but wondering if Cirque Mechanics -Petal Punks is coming to a theatre near you? Follow them on Twitter or like their Facebook Page to stay in the loop.
Want to know what other great shows are coming to Omaha? Follow Omaha Performing Arts on Twitter, Instagram, or like their Facebook page. There are so many good shows this year! check back for a giveaway to one of the holiday shows