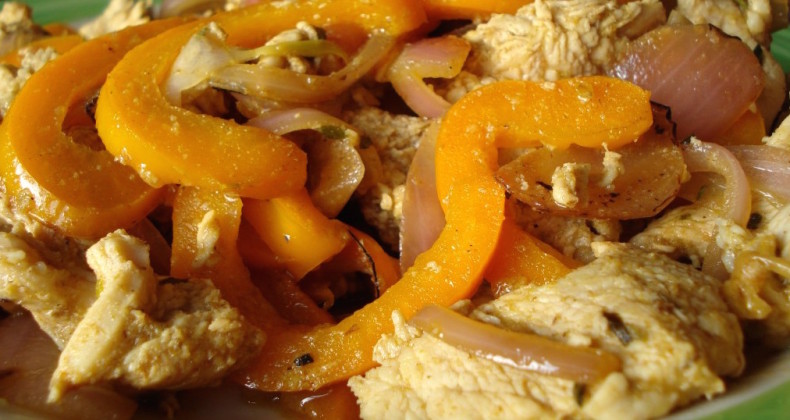 I love Mexican cuisine, from traditional "comida muy authentico" to TexMex. If it is labeled Mexican food, chances are I will love it –unless it is Carlos O'Kelly's, that place is an embarrassment to Mexican food lovers. I think the only thing good on their menu is their margaritas.
A quick history about Cinco de Mayo: It is NOT Mexico's Independence Day (that is Sept 16), but it is a holiday celebrating Mexico's defeat of a larger and better equiped French army at the Battle of Puebla back in 1862.
Here in the United States Cinco de Mayo is a celebration of Mexican culture, with food, drinks and dancing. I think Cinco de Mayo is a day for us Americans to be as Mexican as we are Irish on St. Patrick's day. I love to eat, drink, and if I've had enough to drink you may even catch me dancing; so this is a favorite "holiday" for me.
Here are some of my favorite tried and true Mexican recipes that I hope you will try for your Cinco de Mayo fiesta. Feliz cinco de Mayo!
MEXICAN TORTAS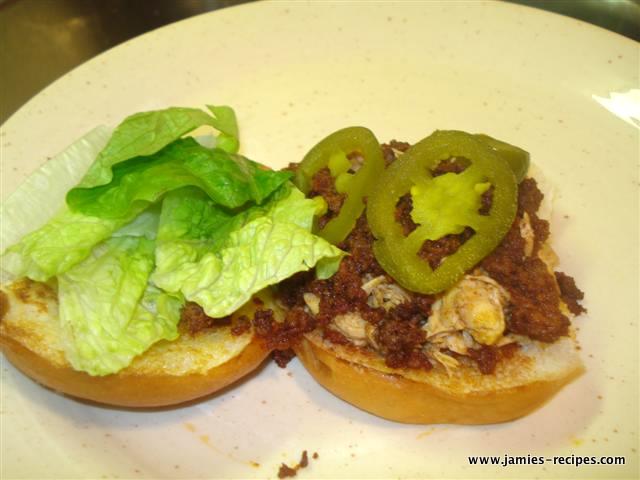 BEER AND LIME CHICKEN FAJITAS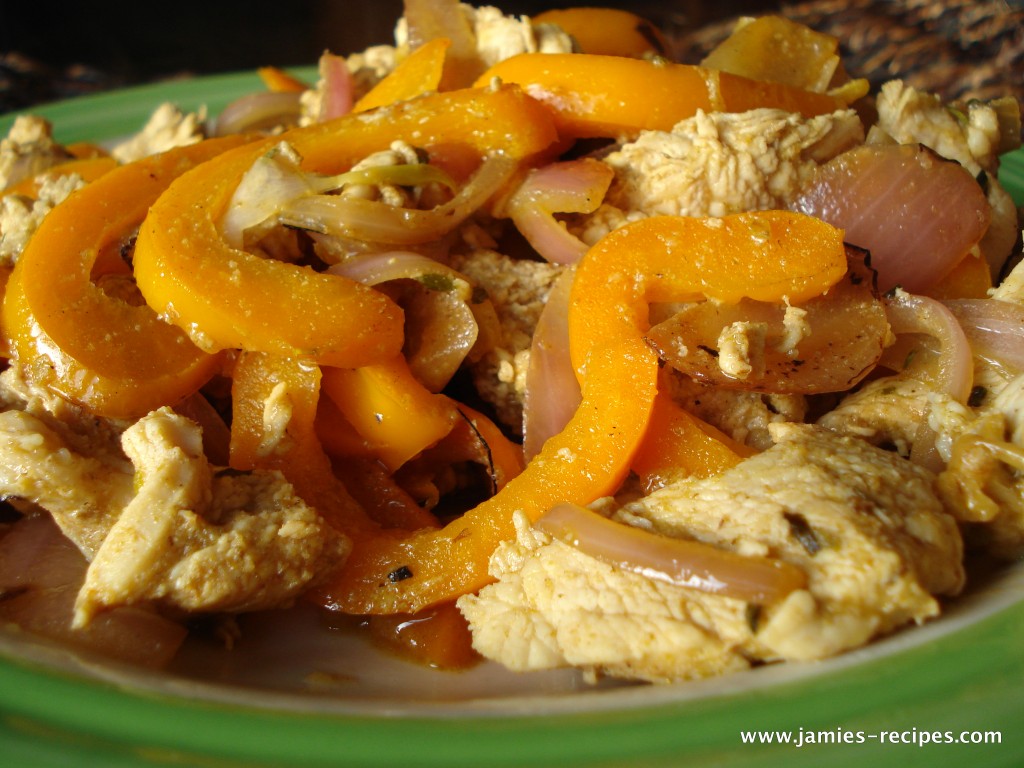 Recipe for delicious Mexican ground beef.
A yummy and easy margarita recipe.